Pediatric Surgery Expert Witnesses
Hospitals & Medical Services Expert Witness Listings
Pediatric surgery expert witnesses may be found here. The professionals found on this page may advise regarding neonatal surgery, infant surgery, pediatric emergency medicine, and adolescent surgical issues of the esophagus, stomach, intestines, colon, liver, bile ducts and thyroid cancer surgery (Wilm's Tumor and Neuroblastoma). They may write reports on circumcision, appendicitis, and Crohn's disease. They may also testify on ulcerative colitis, pyloric stenosis, T-E fistula, Nissan Fundoplication, biliary atresia, neurofibromatosis, and hernia repair, as well as related topics.
You may limit your search for Pediatric Surgery expert witnesses to a specific area by selecting a state from the drop down box.
Select Location:
Expert Witnesses
List Your Qualifications by Clicking Here
Featured Experts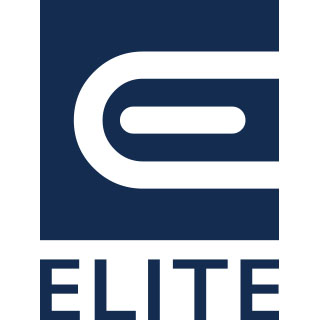 Elite Medical Experts is a physician-based firm specializing exclusively in medical litigation. Our one goal is to align top-tier university professors with the legal community. We secure experts for medical litigation from every medical and surgical speciality.
Learn More ›
Pediatric Surgery Expert Witnesses by State
Alaska
,
Alabama
,
Arkansas
,
Arizona
,
California
,
Colorado
,
Connecticut
,
District of Columbia
,
Delaware
,
Florida
,
Georgia
,
Hawaii
,
Iowa
,
Idaho
,
Illinois
,
Indiana
,
Kansas
,
Kentucky
,
Louisiana
,
Massachusetts
,
Maryland
,
Maine
,
Michigan
,
Minnesota
,
Missouri
,
Mississippi
,
Montana
,
North Carolina
,
North Dakota
,
Nebraska
,
New Hampshire
,
New Jersey
,
New Mexico
,
Nevada
,
New York
,
Ohio
,
Oklahoma
,
Oregon
,
Pennsylvania
,
Rhode Island
,
South Carolina
,
South Dakota
,
Tennessee
,
Texas
,
Utah
,
Virginia
,
Vermont
,
Washington
,
Wisconsin
,
West Virginia
,
Wyoming