Bariatric Medicine Expert Witnesses
Medical Expert Witness Listings
Please find bariatric medicine expert witnesses and consultants by clicking on these links. Bariatric medicine experts found on this page may give opinions involving gastric bypass surgery, medical treatment of obesity, and bariatric physicians. These experts may provide reports concerning obesity and the medical management of obesity. They may also opine on issues regarding morbid obesity, clinically severe obesity, and physician-supervised medical weight loss programs, among other topics.
You may limit your search for Bariatric Medicine expert witnesses to a specific area by selecting a state from the drop down box.
Select Location:
Expert Witnesses
List Your Qualifications by Clicking Here
Featured Experts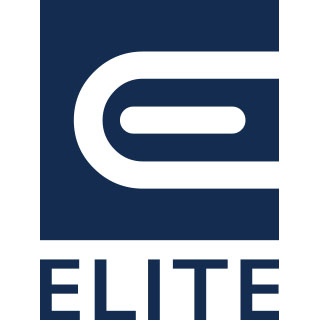 Let our physician-led team hand select a top-tier Professor of Bariatric Surgery from a major U.S. university. When your case demands authoritative answers, BARIATRIC SURGERY EXPERTS secures the nation's leading Bariatric Surgery expert witnesses.
Learn More ›
Bariatric Medicine Expert Witnesses by State
Alaska
,
Alabama
,
Arkansas
,
Arizona
,
California
,
Colorado
,
Connecticut
,
District of Columbia
,
Delaware
,
Florida
,
Georgia
,
Hawaii
,
Iowa
,
Idaho
,
Illinois
,
Indiana
,
Kansas
,
Kentucky
,
Louisiana
,
Massachusetts
,
Maryland
,
Maine
,
Michigan
,
Minnesota
,
Missouri
,
Mississippi
,
Montana
,
North Carolina
,
North Dakota
,
Nebraska
,
New Hampshire
,
New Jersey
,
New Mexico
,
Nevada
,
New York
,
Ohio
,
Oklahoma
,
Oregon
,
Pennsylvania
,
Rhode Island
,
South Carolina
,
South Dakota
,
Tennessee
,
Texas
,
Utah
,
Virginia
,
Vermont
,
Washington
,
Wisconsin
,
West Virginia
,
Wyoming