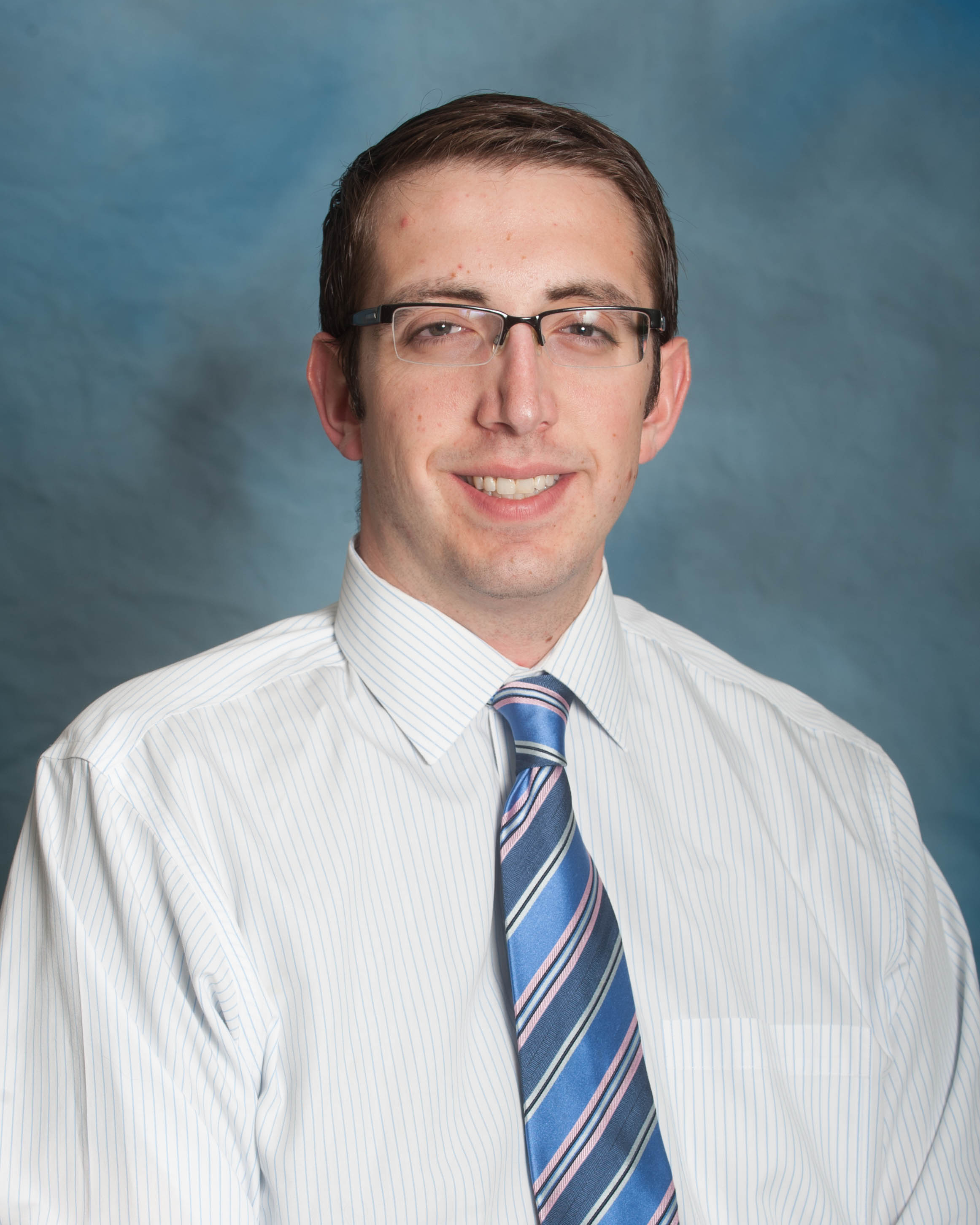 Robert Freed, M.D.
Emergency Radiology and Body Imaging Expert
210 Millview Drive
Pittsburgh , PA 15238
Introduction
Based in Pittsburgh, PA, Robert Freed, M.D. is a board-certified Diagnostic-Radiologist with fellowship training in both Abdominal Imaging and Emergency Radiology.

Employed in one of the largest academic Emergency Radiology Divisions in the country (UPMC in Pittsburgh, PA), Dr. Freed recently served a major leadership position, helping oversee radiology services to 15 UPMC-affiliated hospital ER's across Western Pennsylvania, including 2 level-one and 2 level-two trauma centers.

Dr. Freed serves as an expert in malpractice cases related to chest, abdomen or pelvis imaging, including misdiagnosis of acute pain, trauma or missed cancer diagnosis.
---
---
Expert Background
Q:

Please list your professional accreditations, degrees, licenses, and certificates granted:

A:

M.D., Penn State College of Medicine
Diagnostic-Radiology residency, University of Pittsburgh Medical Center
Abdominal Imaging fellowship, University of Pittsburgh Medical Center
Emergency Radiology fellowship, University of Pittsburgh Medical Center

Q:

Please list your affiliations or memberships in any professional and/or industry organizations:

A:

RSNA, Pittsburgh Roentgen Society, Pennsylvania Medical Society

Q:

Please list any teaching or speaking experience you have had, including subject matter:

A:

Please see CV on website

Q:

Have any of your accreditations ever been investigated, suspended or removed? (if yes, explain)

A:

No

Q:

On how many occasions have you been retained as an expert?

A:

3

Q:

For what area(s) of expertise have you been retained as an expert?

A:

Misdiagnosis of Acute Abdominal Pain
Failure to diagnose incidental cancer on a CT Abdomen and Pelvis

Q:

In what percentage of your cases were you retained by the plaintiff?

A:

100%

Q:

In what percentage of your cases were you retained by the defendant?

A:

0%

Q:

For how many years have you worked with the legal industry as an expert?

A:

2
---
---
---