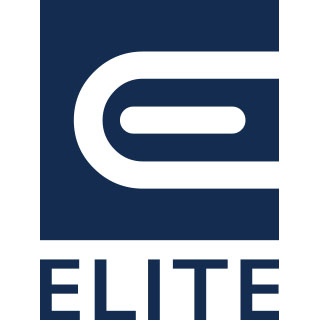 Bariatric Surgery Experts
Introduction
Let our physician-led team hand select a top-tier Professor of Bariatric Surgery from a major U.S. university. When your case demands authoritative answers, Elite Medical Experts secures the nation's leading Bariatric Surgery expert witnesses.

Our Board-Certified Bariatric Surgery experts have full-time surgical practices, publish in major bariatric surgery journals, and treat both challenging and routine bariatric cases. They not only know the standard of care --- they define it. Save time and money by working directly with a true expert whose commitment is to the facts of your case.

Elite Medical Experts handles ALL areas of Bariatric Surgery litigation including:

• Adjustable gastric band ("Lap band")
• Biliopancreatic diversion (BPD or "Scopinaro" procedure)
• Endoluminal sleeve
• Gastric bypass ("Roux-en-Y" procedure)
• Incisionless weight loss procedures
• Malabsorptive weight loss procedures
• Mixed malabsorptive-restrictive procedures
• Natural Orifice Transendoluminal Surgery ("NOTES" procedure)
• Primary Obesity Surgery Endoluminal ("POSE" procedure)
• Repair of Surgery Endoluminal ("ROSE" procedure or trans-oral surgery)
• Revision weight-loss procedures
• Sleeve gastrectomy ("Gastric sleeve")
• Sleeve gastrectomy with duodenal switch
• StomaphyX revision procedure
• Vertical banded gastroplasty ("Stomach stapling" or "Mason" procedure)

Regardless of the specialty or situation, Elite Medical Experts will hand-select a nationally recognized Professor of Bariatric Surgery with expertise in the specific details of your case. Elite offers a Zero-Risk Guarantee: Retain the expert or we'll return your fee.

Please call (877) 670-7819 to speak directly with a Board-Certified physician on our staff. There is no charge for the initial phone consultation and we will outline a strategic plan for moving forward.
---
---