Audiology Expert Witnesses
Medical Expert Witness Listings
Please locate the audiology expert witness you are searching for by clicking on the below listed links. These professionals may provide reports on hearing, hearing disorders, and hearing loss. Audiologists found here may also provide expert witness testimony regarding assessment of hearing, and hearing tests, as well as related issues.
You may limit your search for Audiology expert witnesses to a specific area by selecting a state from the drop down box.
Select Location:
Expert Witnesses
List Your Qualifications by Clicking Here
Featured Experts

Dr. Beck is a practicing, board-certified Otolaryngologist-Head and Neck Surgeon (ENT surgeon) in Jacksonville, FL. Over 20 years of medical practice post-residency with experience in case reviews, independent medical examination (IME) and expert witness...
Learn More ›
---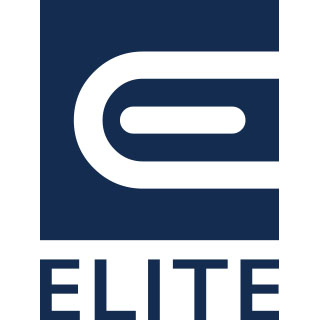 Elite Medical Experts is a physician-based firm that finds and aligns practicing, top-tier, Board-Certified professors of Audiology as expert witnesses with legal professionals. These Audiology experts not only know the standard of care - they define it.
Learn More ›
Audiology Expert Witnesses by State
Alaska
,
Alabama
,
Arkansas
,
Arizona
,
California
,
Colorado
,
Connecticut
,
District of Columbia
,
Delaware
,
Florida
,
Georgia
,
Hawaii
,
Iowa
,
Idaho
,
Illinois
,
Indiana
,
Kansas
,
Kentucky
,
Louisiana
,
Massachusetts
,
Maryland
,
Maine
,
Michigan
,
Minnesota
,
Missouri
,
Mississippi
,
Montana
,
North Carolina
,
North Dakota
,
Nebraska
,
New Hampshire
,
New Jersey
,
New Mexico
,
Nevada
,
New York
,
Ohio
,
Oklahoma
,
Oregon
,
Pennsylvania
,
Rhode Island
,
South Carolina
,
South Dakota
,
Tennessee
,
Texas
,
Utah
,
Virginia
,
Vermont
,
Washington
,
Wisconsin
,
West Virginia
,
Wyoming