Helmets Expert Witnesses
Accident Reconstruction & Safety Expert Witness Listings
Please locate the helmet expert witness you are searching for by clicking on the following links. Experts found here may consult on issues involving motorcycle helmets, bicycle helmets, football helmets, and lacrosse helmets. These experts may provide reports regarding baseball helmets, snowboarding helmets, ice hockey helmets, and helmet design. Consultants found here may also provide expert witness testimony on issues including equestrian sports, motorsports, helmet safety, and helmet performance, as well as related issues.
You may limit your search for Helmets expert witnesses to a specific area by selecting a state from the drop down box.
Select Location:
Expert Witnesses
List Your Qualifications by Clicking Here
Featured Experts

Dr. Abraham has over forty years of international experience consulting to insurance companies, municipalities, government agencies, and the legal profession. He has consulted in more than 3,500 matters involving human factors, safety, personal injury...
Learn More ›
---

Dr. John Lloyd holds a PhD in Human Factors (Ergonomics), with specialization in Injury Biomechanics. He has served as a Board Certified expert in biomechanics, human factors and accident reconstruction for more than 25 years. Dr. Lloyd is also a Courtesy...
Learn More ›
---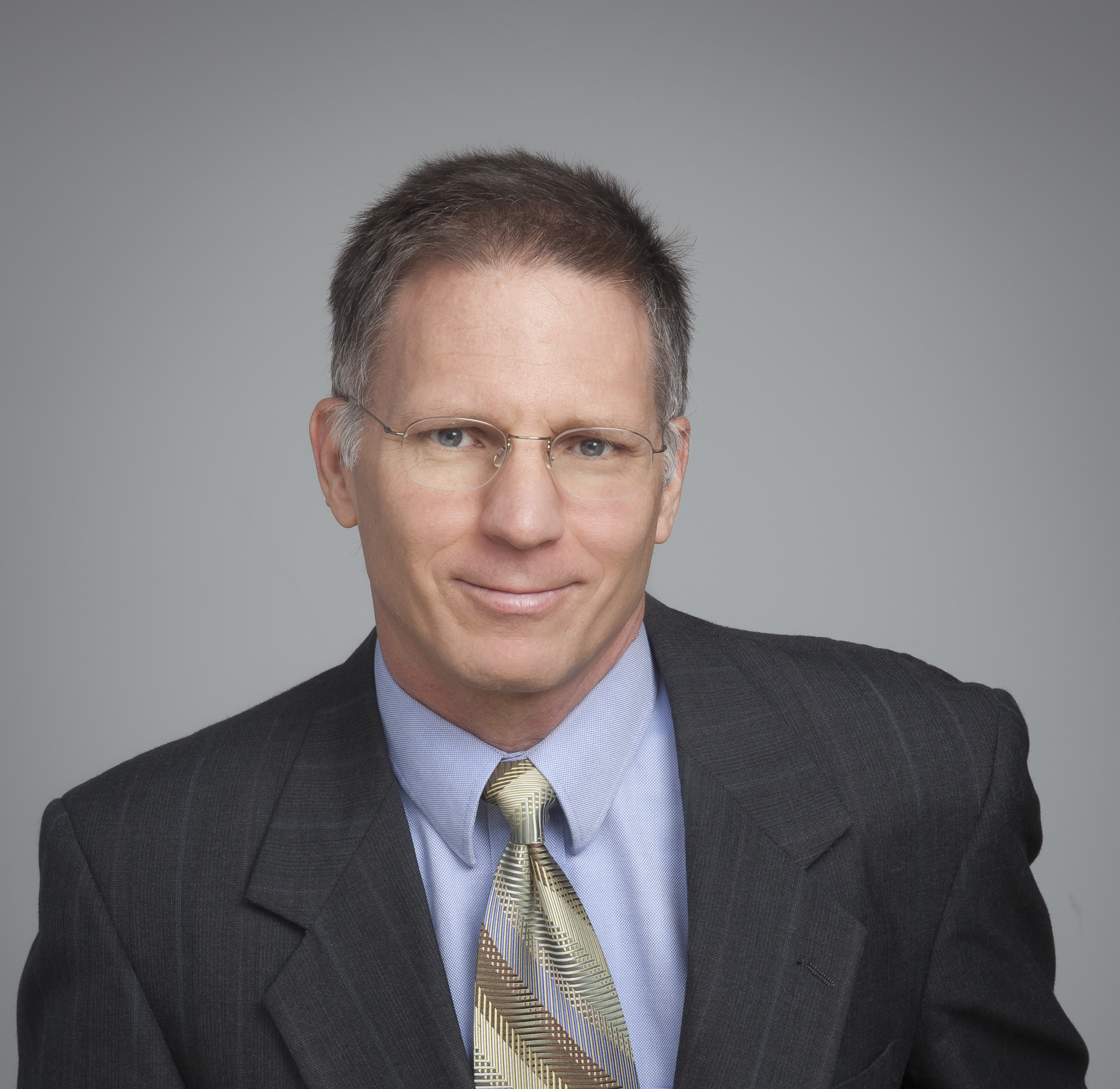 Mr. Joganich is one of the nation's leading experts in bicycle accident investigations. He applies his over 25 years of experience in the sciences of engineering, human movement, biomechanics and human factors, along with his extensive cycling experience,...
Learn More ›
Helmets Expert Witnesses by State
Alaska
,
Alabama
,
Arkansas
,
Arizona
,
California
,
Colorado
,
Connecticut
,
District of Columbia
,
Delaware
,
Florida
,
Georgia
,
Hawaii
,
Iowa
,
Idaho
,
Illinois
,
Indiana
,
Kansas
,
Kentucky
,
Louisiana
,
Massachusetts
,
Maryland
,
Maine
,
Michigan
,
Minnesota
,
Missouri
,
Mississippi
,
Montana
,
North Carolina
,
North Dakota
,
Nebraska
,
New Hampshire
,
New Jersey
,
New Mexico
,
Nevada
,
New York
,
Ohio
,
Oklahoma
,
Oregon
,
Pennsylvania
,
Rhode Island
,
South Carolina
,
South Dakota
,
Tennessee
,
Texas
,
Utah
,
Virginia
,
Vermont
,
Washington
,
Wisconsin
,
West Virginia
,
Wyoming