Gynecologic Oncology Expert Witnesses
Medical Expert Witness Listings
Medical expert witnesses who are available to consult and testify regarding gynecologic oncology issues can be located on this page. The professions found here may consult regarding gynecology, OBGYN, and cervical pathology. These medical experts may provide reports concerning colposcopy examinations, pelvic exams, and cervical dysplasia. They may also opine under oath on issues regarding cone biopsy, LEEP, cervical cancer, and Pap smears, among other topics.
You may limit your search for Gynecologic Oncology expert witnesses to a specific area by selecting a state from the drop down box.
Select Location:
Expert Witnesses
List Your Qualifications by Clicking Here
Featured Experts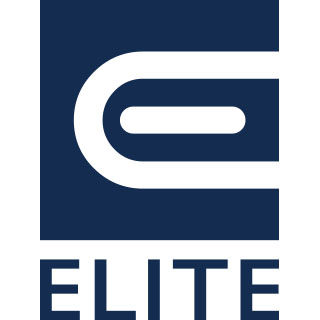 Elite Medical Experts is a physician-based firm that identifies & aligns practicing, top-tier professors of Gynecologic Oncology as expert witnesses with legal professionals. These Gynecologic Oncology experts not only know the standard of care - they define it.
Learn More ›
---

Consolidated Consultants (CCc) continues to deliver high quality expert witness and medical expert witness referrals nationwide since 1995. CCc is the only referral service where you can view the full, redacted CV on-line prior to contacting us. Our directory...
Learn More ›
Gynecologic Oncology Expert Witnesses by State
Alaska
,
Alabama
,
Arkansas
,
Arizona
,
California
,
Colorado
,
Connecticut
,
District of Columbia
,
Delaware
,
Florida
,
Georgia
,
Hawaii
,
Iowa
,
Idaho
,
Illinois
,
Indiana
,
Kansas
,
Kentucky
,
Louisiana
,
Massachusetts
,
Maryland
,
Maine
,
Michigan
,
Minnesota
,
Missouri
,
Mississippi
,
Montana
,
North Carolina
,
North Dakota
,
Nebraska
,
New Hampshire
,
New Jersey
,
New Mexico
,
Nevada
,
New York
,
Ohio
,
Oklahoma
,
Oregon
,
Pennsylvania
,
Rhode Island
,
South Carolina
,
South Dakota
,
Tennessee
,
Texas
,
Utah
,
Virginia
,
Vermont
,
Washington
,
Wisconsin
,
West Virginia
,
Wyoming