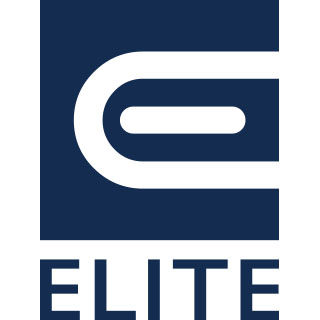 Gynecologic Oncology Experts
Introduction
Elite Medical Experts is a physician-based firm that identifies & aligns practicing, top-tier professors of Gynecologic Oncology as expert witnesses with legal professionals. These Gynecologic Oncology experts not only know the standard of care - they define it.

Our Board Certified university experts:

• have full-time Gynecologic Oncology practices
• publish in major medical journals, and
• treat the most challenging Gynecologic Oncology cases in the world.

Our physician-led team at Elite Medical Experts will hand-select a top-tier, practicing professor of Gynecologic Oncology from a major U.S. university who will independently analyze your case. If the facts support your theory, your case will move forward with a leading expert witness who will remain committed throughout all phases of litigation.

Elite offers a Zero-Risk Guarantee: Retain the expert or we'll return your fee.

From the treatment of benign pelvic tumors to the most complex procedures in the field, Elite Medical Experts consults on all aspects of Gynecologic Oncology. Elite Medical Experts works directly with legal teams and does not accept inquiries from private parties. If you are not a legal professional, please ask your attorney to contact us on your behalf. Visit our website to learn more.

Please call (877) 670-7819 to speak directly with one of our in-house physician or nurse Case Strategists. There is no charge for the initial phone consultation and we will outline a strategic plan for moving forward.
---
---