Alaska Family & Education Expert Witnesses
Expert witnesses who are available to consult and testify regarding family and education can be located on this page. The experts found on this page may consult on issues involving child custody, child abuse, and child safety. These legal professionals may provide reports and opine under oath concerning family law, family practice, education & schools, and spousal abuse, among other topics.
Expert Witnesses
List Your Qualifications by Clicking Here
Featured Experts

A Special Education expert for five decades, Dr. Imber served as a professor in his field from 1973 until 2021. He serves as a special education advocate, consultant to attorneys, parents and schools. He is a special education independent educational evaluator and a special education expert witness.
Learn More ›
---
A. Monique Burns, PhD, ACSW, LCSW is available as an expert consultant / witness, or professional witness by virtue of her education, training, and experience in the field of child welfare. Dr. Burns has had a private clinical practice since 2007. She...
Learn More ›
---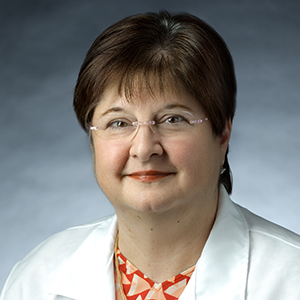 Dr. Santa J. Bartholomew (formerly Santa J. Johnston, M.D.) is an award-winning Pediatrician with more than 30 years of clinical experience, and is a distinguished medical educator serving as a Professor of Pediatrics at two esteemed medical universities....
Learn More ›
Please click on one of the links to find consultants in that area of expertise.
Family & Education Expert Witnesses by State
All States
,
Alaska
,
Alabama
,
Arkansas
,
Arizona
,
California
,
Colorado
,
Connecticut
,
District of Columbia
,
Delaware
,
Florida
,
Georgia
,
Hawaii
,
Iowa
,
Idaho
,
Illinois
,
Indiana
,
Kansas
,
Kentucky
,
Louisiana
,
Massachusetts
,
Maryland
,
Maine
,
Michigan
,
Minnesota
,
Missouri
,
Mississippi
,
Montana
,
North Carolina
,
North Dakota
,
Nebraska
,
New Hampshire
,
New Jersey
,
New Mexico
,
Nevada
,
New York
,
Ohio
,
Oklahoma
,
Oregon
,
Pennsylvania
,
Rhode Island
,
South Carolina
,
South Dakota
,
Tennessee
,
Texas
,
Utah
,
Virginia
,
Vermont
,
Washington
,
Wisconsin
,
West Virginia
,
Wyoming