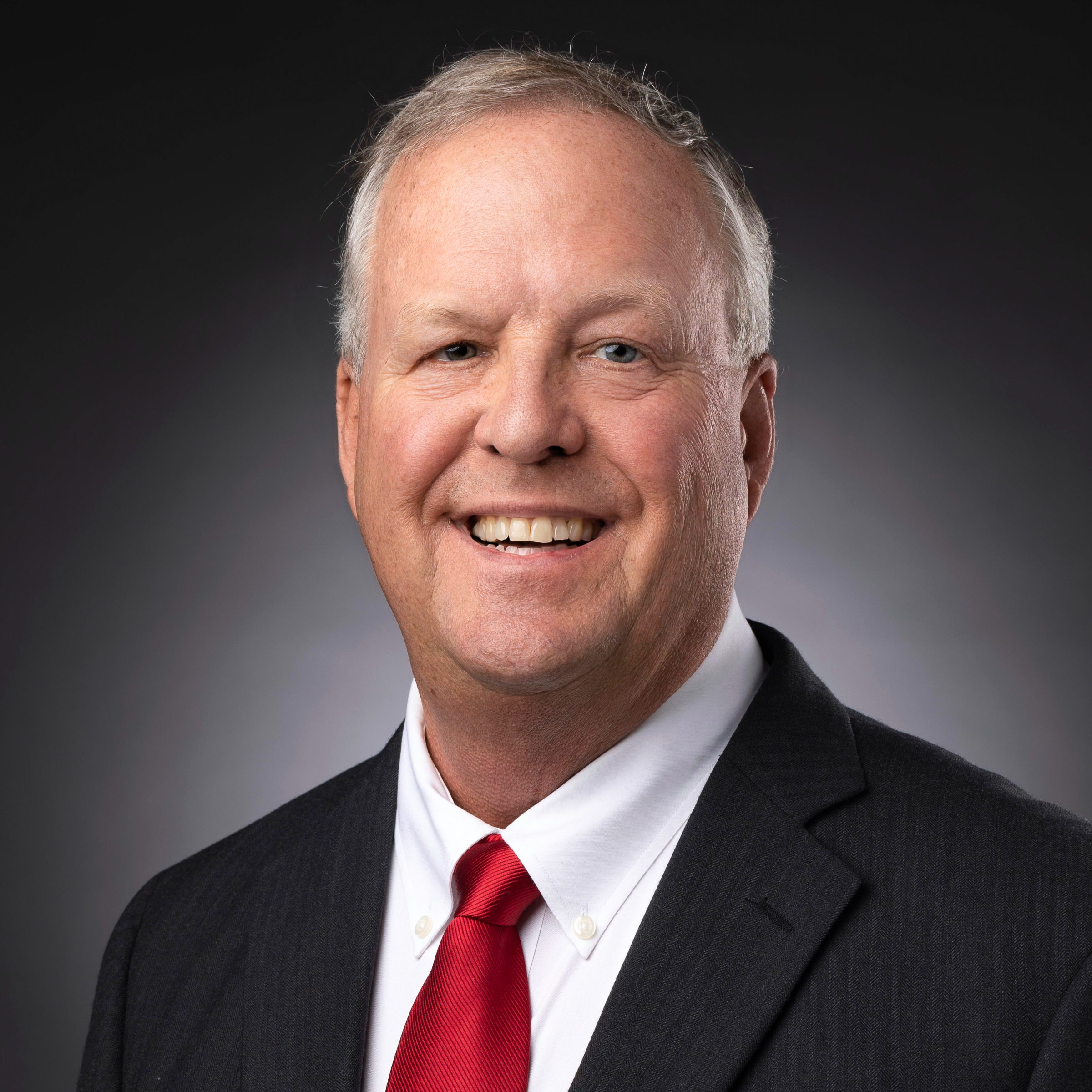 Jon D. Sand, Ed.D., M.S.
Mobile: 805-638-3964
Office: 909-264-1133
Introduction
Dr. Jon D. Sand is an expert in pre-K-12 Education and Student Support Services in Higher Education. With over 30 years of direct experience, he holds multiple requisite education teaching and administrative credentials, having completed a Doctor of Education degree in K-12 Educational Leadership with a Master of Science degree in Special Education. His expertise covers best practices in general and special education teaching and learning, education employment, school site safety, and district governance and operations.

Dr. Sand is qualified to provide evaluative consultations and reviews of public (including charter) and private schools. This stems from his history in completing accurate assessments of a students' educational needs, of K-12 instructional and operation programs, and providing extensive staff development. Effective student learning and school operations are not mutually exclusive and must be considered in terms of their alignment with local, state, and federal standards, codes, and accountability requirements. Collaborative efforts coupled with effective communication strategies enhance outcomes for all stakeholders.

Clients continue to call upon Dr. Sand to support research-based classroom best practices and educational leadership. As a consultant, he provides comprehensive expertise, including forensic reviews in standard of care, student support services, a broad array of safety and supervision practices, and in district operations.

K-12 families rely on Dr. Sand to provide accurate school reviews to compare best placements for their children. Students in university and graduate professional programs utilize Dr. Sand to evaluate effective accommodations to ensure equity and access within applicable provisions of the Americans with Disabilities Act (ADA) and Section 504 of the Rehabilitation Act.

Dr. Sand has served in district leadership roles in curriculum, instruction, and assessment (CIA) and as a certified Chief Business Official responsible for budgets, operations, risk management, health, and safety programs during his distinguished career. Further, he has served in local, county, and statewide roles in professional organizations and agencies.

Clients find Dr. Sand to be fair, understanding, and succinct as an independent educational expert and consultant in this age of collective accountability in public and private educational settings. He provides services for clients across the country.
---
Areas of Expertise
Americans with Disabilities Act (ADA)
Education & Schools
Employment
Human Resources
Playground Safety
School Safety
School Security
Wrongful Termination
---