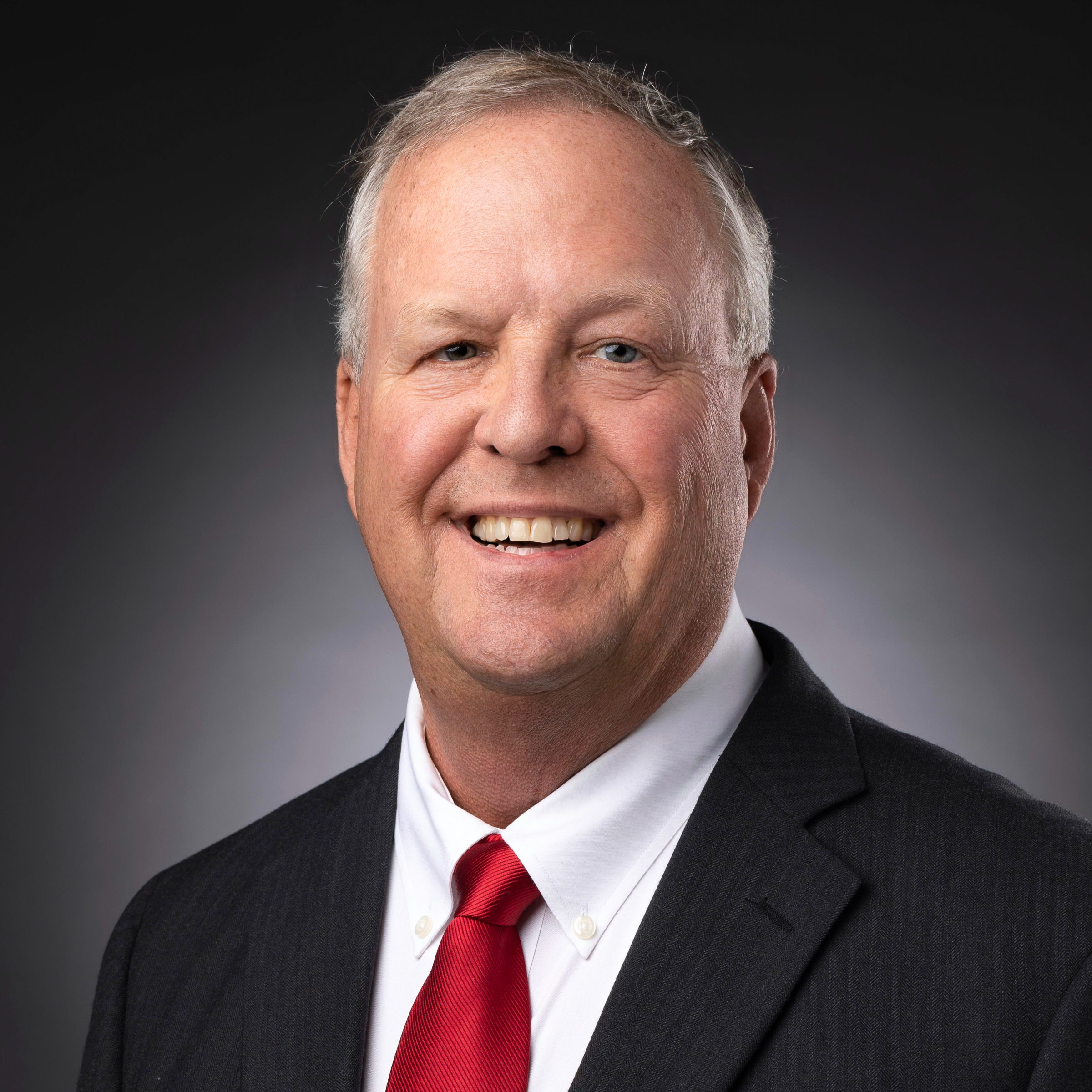 Jon D. Sand, Ed.D., M.S.
Mobile: 805-638-3964
Office: 909-264-1133
Introduction
Dr. Jon D. Sand is an expert in pre-K-12 and Student Support Services in higher education. In addition to multiple education teaching and administrative credentials, he holds a Doctor of Education degree in K-12 Educational Leadership and a Master of Science degree in Special Education. At the school district level, his mission is to provide an accurate assessment of a child's educational needs and identify how they align with local, state, and federal standards, codes, and requirements. For years now, clients have called upon Dr. Sand to support classroom best practices and educational leadership in governance. As a consultant, he readily provides comprehensive expertise, including forensic reviews and standard of care, in a broad array of practices and operations.

Dr. Sand has over 30 years of educational experience, including working as a consultant for students and their families, schools and in teaming with psychologists, physicians, and attorneys. His on-site experience includes teaching in K-12 classrooms, managing regular, special, and gifted learning programs, human resources - personnel, and safety as a school site administrator. Dr. Sand has served in district leadership roles in curriculum, instruction, and assessment (CIA) along with budget, operations, risk management, health, and safety during his distinguished career. Further, he has served in local, county, and statewide roles in professional organizations and agencies.

Clients find Dr. Sand to be fair, understanding, and succinct in this age of collective accountability in public and private educational settings. He is highly regarded as an educational expert, advocate, and consultant to attorneys across the country.
---
Areas of Expertise
Americans with Disabilities Act (ADA)
Education & Schools
Employment
Human Resources
Neurodevelopmental Disorder/Disability
Playground Safety
School Safety
School Security
Workers Compensation Insurance
Wrongful Termination
---