Documents & Handwriting Expert Witnesses
Document and handwriting expert witnesses can be located on this page. Experts found here may opine regarding document examination and medical records. These legal professionals may provide reports concerning ink dating, signature authentication, questioned documents, paper comparison, and wills. Handwriting examiners found through this page may also provide testimony regarding checks, contracts, and deeds, among other topics.
Expert Witnesses
List Your Qualifications by Clicking Here
Featured Experts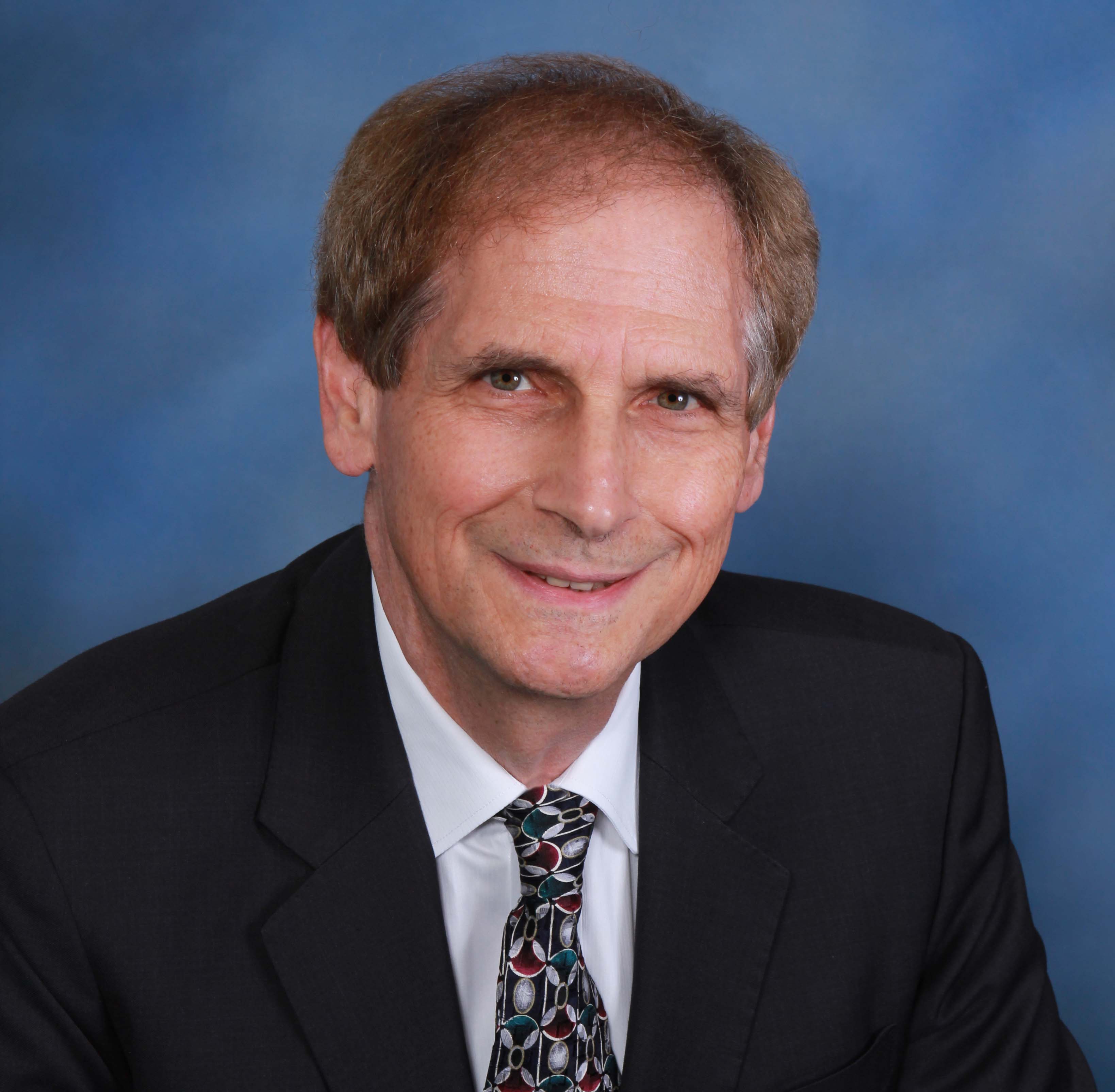 Mike Wakshull is a practicing civil and criminal court-qualified forensic document examiner based in Southern California. He partners with legal clients to dissect evidence presented in handwritten and computer-generated questioned documents. He holds...
Learn More ›
---

Katherine M. Koppenhaver is a Board Certified Document Examiner. Her firm, Forensic Document Examiners, Inc. has been providing services related to questioned documents for over 35 years. Our large staff enables us to handle large cases and to provide...
Learn More ›
---

Riley Welch LaPorte & Associates Forensic Laboratories provide worldwide expert services in forensic document examinations, ink dating and age determination, latent prints, firearms and tool marks, crime scene analysis and forensic biology/DNA. Examiners...
Learn More ›
Please click on one of links to find consultants in that area of expertise.
Documents & Handwriting Expert Witnesses by State
Alaska
,
Alabama
,
Arkansas
,
Arizona
,
California
,
Colorado
,
Connecticut
,
District of Columbia
,
Delaware
,
Florida
,
Georgia
,
Hawaii
,
Iowa
,
Idaho
,
Illinois
,
Indiana
,
Kansas
,
Kentucky
,
Louisiana
,
Massachusetts
,
Maryland
,
Maine
,
Michigan
,
Minnesota
,
Missouri
,
Mississippi
,
Montana
,
North Carolina
,
North Dakota
,
Nebraska
,
New Hampshire
,
New Jersey
,
New Mexico
,
Nevada
,
New York
,
Ohio
,
Oklahoma
,
Oregon
,
Pennsylvania
,
Rhode Island
,
South Carolina
,
South Dakota
,
Tennessee
,
Texas
,
Utah
,
Virginia
,
Vermont
,
Washington
,
Wisconsin
,
West Virginia
,
Wyoming