Contract Manufacturing Expert Witnesses
Business, Financial & Marketing Expert Witness Listings
Please locate the contract manufacturing expert witness you are seeking by clicking on the following expert profiles. These consultants may advise regarding supplier risk assessment, factory audits, outsourcing strategies, and supplier evaluation. Experts found here may provide reports concerning contract electronics, contract pharmaceuticals, and contract food processing. They may also provide expert witness testimony regarding second sourcing, contract manufacturers, electronic manufacturing services (EMS), original design manufacturers (ODM), and component parts suppliers, as well as related issues.
You may limit your search for Contract Manufacturing expert witnesses to a specific area by selecting a state from the drop down box.
Select Location:
Expert Witnesses
List Your Qualifications by Clicking Here
Featured Experts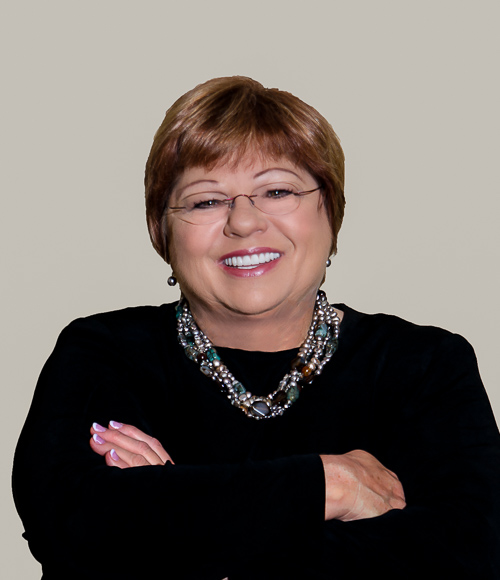 Rosemary Coates is a Global Supply Chain, Procurement, and Manufacturing Expert focusing on Chinese sourcing and manufacturing, Chinese counterfeit imports, Import/Export, and logistics with 30 years of experience in industry, consulting and expert witnessing....
Learn More ›
---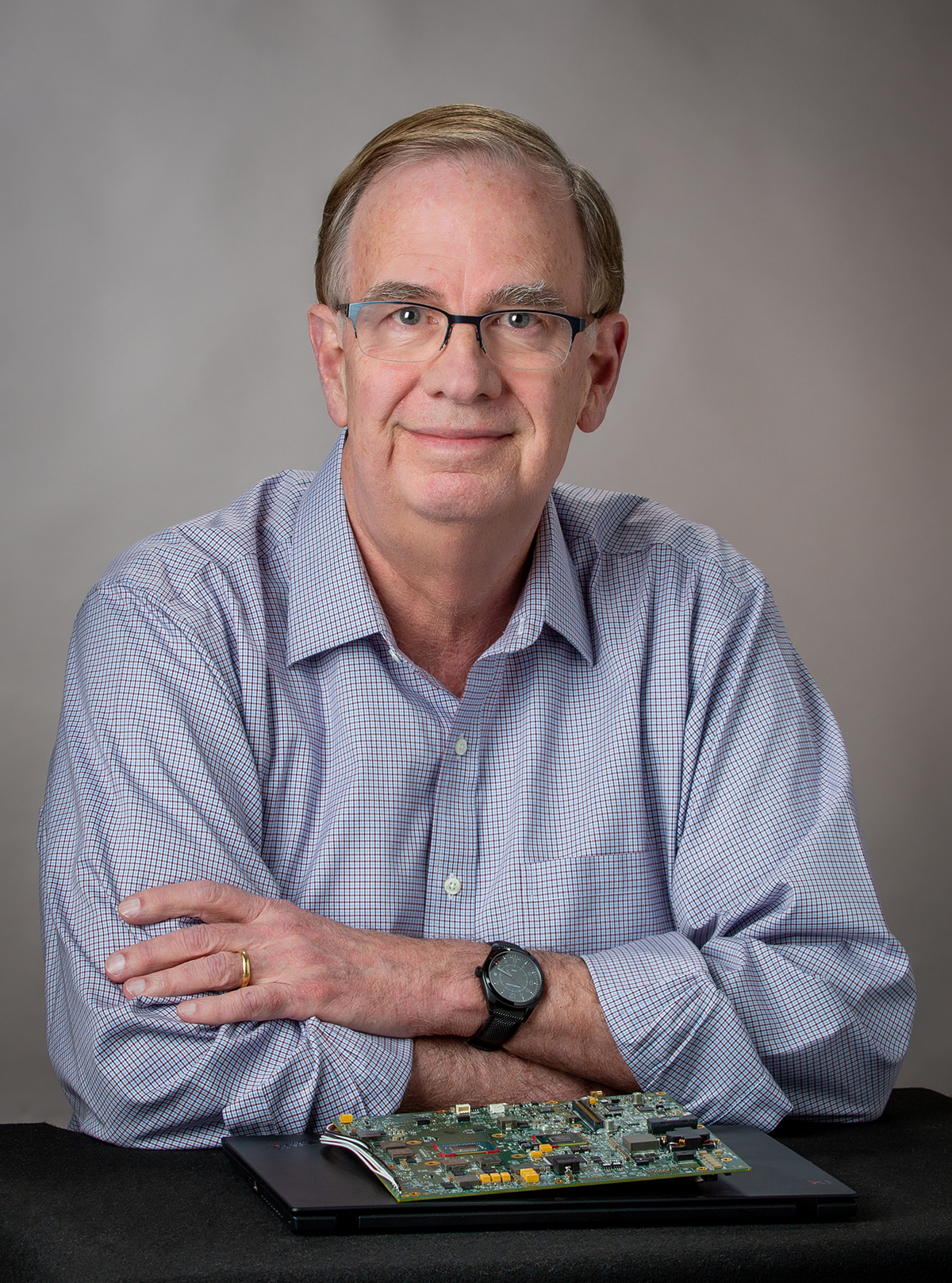 Mr. Freid is an expert in the electronics manufacturing services (EMS) industry. He has extensive product and certifications knowledge e.g., medical ultrasound systems, mobile communications devices. His litigation clients are both EMS suppliers and...
Learn More ›

Location: Florida
Areas of Expertise: We have specialized expertise in all areas of the Furniture, Seating and Table Industries. Our firm's services encompass Expert Witness work, Litigation and/or Strategic Consulting for a wide variety...

Location: California
Areas of Expertise: Ms. Goldaper has more than 45 years experience in the Fashion/Garment/Textile Industry. She has practical knowledge as a retailer, manufacturer, and key executive for major clothing companies. She has...
Contract Manufacturing Expert Witnesses by State
Alaska
,
Alabama
,
Arkansas
,
Arizona
,
California
,
Colorado
,
Connecticut
,
District of Columbia
,
Delaware
,
Florida
,
Georgia
,
Hawaii
,
Iowa
,
Idaho
,
Illinois
,
Indiana
,
Kansas
,
Kentucky
,
Louisiana
,
Massachusetts
,
Maryland
,
Maine
,
Michigan
,
Minnesota
,
Missouri
,
Mississippi
,
Montana
,
North Carolina
,
North Dakota
,
Nebraska
,
New Hampshire
,
New Jersey
,
New Mexico
,
Nevada
,
New York
,
Ohio
,
Oklahoma
,
Oregon
,
Pennsylvania
,
Rhode Island
,
South Carolina
,
South Dakota
,
Tennessee
,
Texas
,
Utah
,
Virginia
,
Vermont
,
Washington
,
Wisconsin
,
West Virginia
,
Wyoming