Virginia Transportation Expert Witnesses
Consultants and expert witnesses who may provide testimony regarding transportation issues may be found here. This page includes admiralty & maritime, railroad, trucking, and aviation experts. Transportation experts found here may provide reports regarding transportation brokering, automotive issues, bus & truck safety, highways, transit, bridges, transportation engineering, and transportation infrastructure. They may also provide expert witness testimony on transportation technology, transportation safety, railroad accident investigation, seat belts, airbags, driver behavior, ATVs, motorcycles, and bicycles, as well as related issues.
Expert Witnesses
List Your Qualifications by Clicking Here
Featured Experts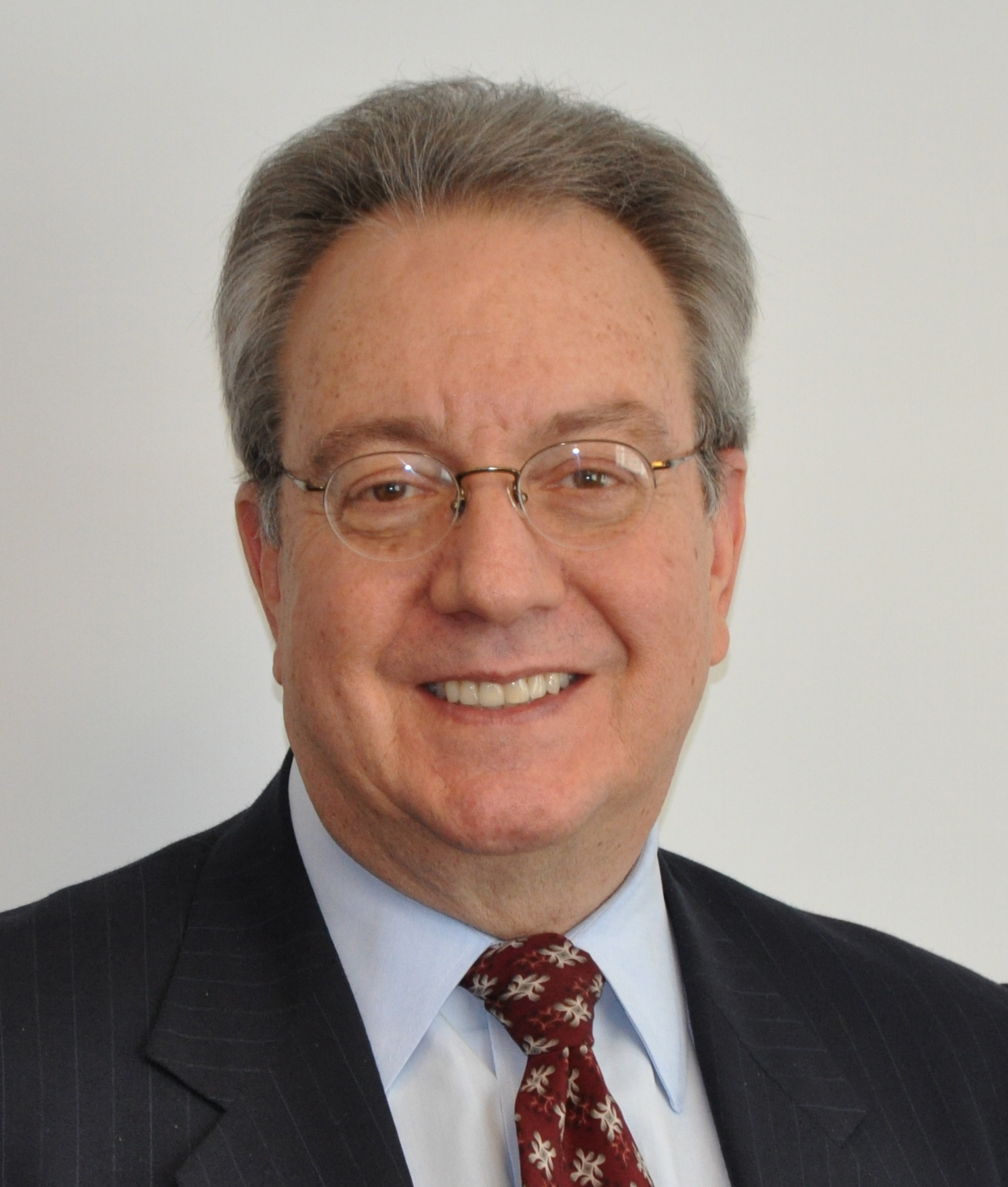 I am a forensic examiner and expert in the physiology of sleep and fatigue. I have over 20 years of experience consulting on and testifying in cases in which driver or worker fatigue was alleged to be a causal factor, including such prominent cases as...
Learn More ›
---

Mr. Ferrantello has been practicing over 18 years with Licensure for over years. Projects such as: Expert Surveys, Diagrams, Exhibit's, Testimony for damages and injuries such as: trip and falls, tree damage, flood building damage, traffic accidents,...
Learn More ›
---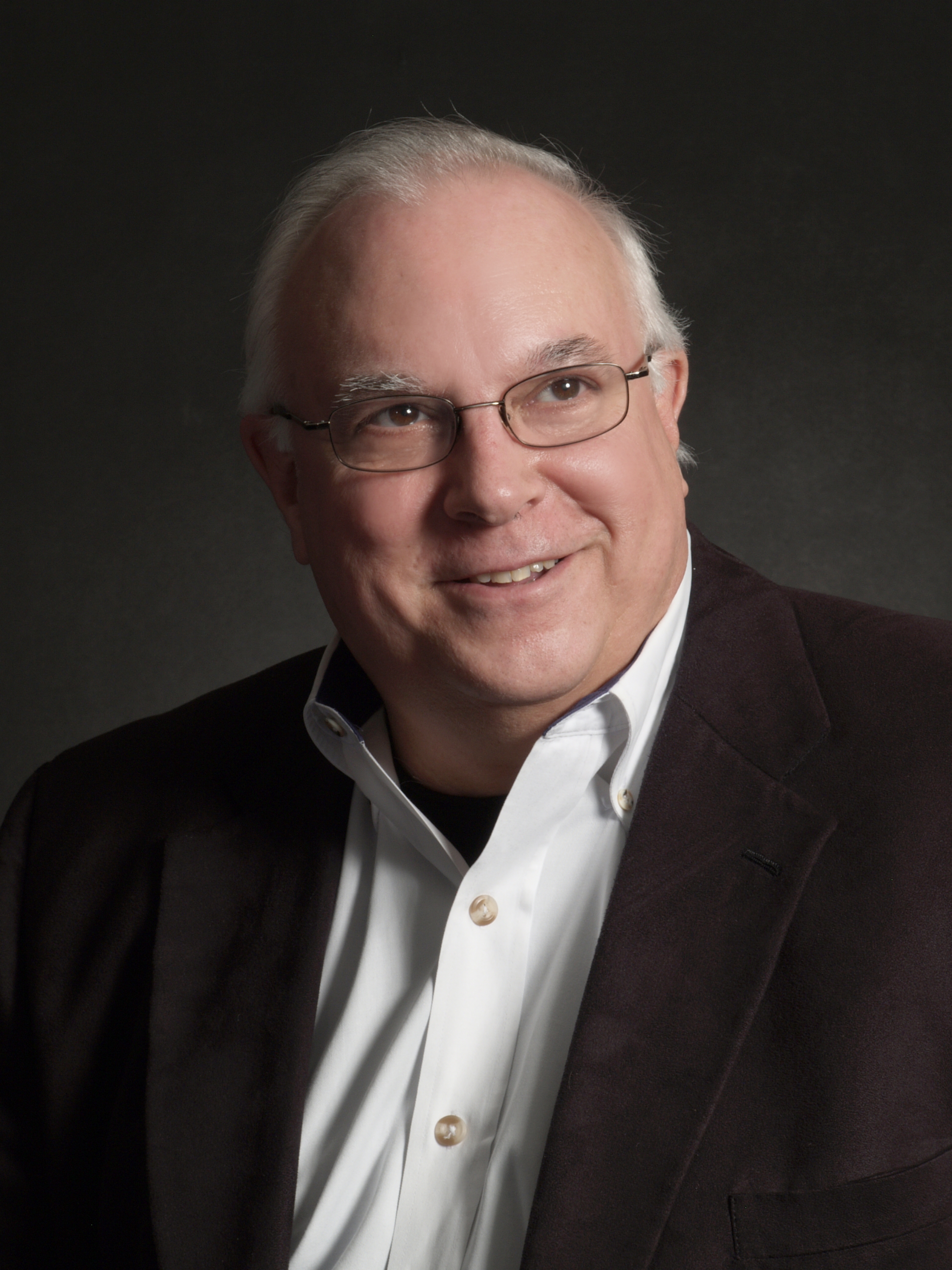 Leslie Smart has 49 (forty-nine) years of experience in trucks, truck equipment, related equipment, distribution by truck and tractor trailer (conventional and Hazmat), specifications, procurement, vehicle safety, DOT regulations-compliance, operations,...
Learn More ›
Please click on one of links to find consultants in that area of expertise.
Transportation Expert Witnesses by State
All States
,
Alaska
,
Alabama
,
Arkansas
,
Arizona
,
California
,
Colorado
,
Connecticut
,
District of Columbia
,
Delaware
,
Florida
,
Georgia
,
Hawaii
,
Iowa
,
Idaho
,
Illinois
,
Indiana
,
Kansas
,
Kentucky
,
Louisiana
,
Massachusetts
,
Maryland
,
Maine
,
Michigan
,
Minnesota
,
Missouri
,
Mississippi
,
Montana
,
North Carolina
,
North Dakota
,
Nebraska
,
New Hampshire
,
New Jersey
,
New Mexico
,
Nevada
,
New York
,
Ohio
,
Oklahoma
,
Oregon
,
Pennsylvania
,
Rhode Island
,
South Carolina
,
South Dakota
,
Tennessee
,
Texas
,
Utah
,
Virginia
,
Vermont
,
Washington
,
Wisconsin
,
West Virginia
,
Wyoming