Jury/Trial Consultant Expert Witnesses
Law & Legal Expert Witness Listings
Find jury/trial consultants by clicking on the following links. The professionals found through this page may opine regarding evidence presentation, trial consulting, witness preparation, exhibits, and jury research. These experts may provide reports concerning mock trials, jury selection, jury questionnaires, and trial strategy. Consultants found here may also provide expertise regarding prospective jurors demographic research, trial strategy, jury reaction research, shadow juries, and post-trial jury interviews, among other topics.
You may limit your search for Jury/Trial Consultant expert witnesses to a specific area by selecting a state from the drop down box.
Select Location:
Expert Witnesses
List Your Qualifications by Clicking Here
Featured Experts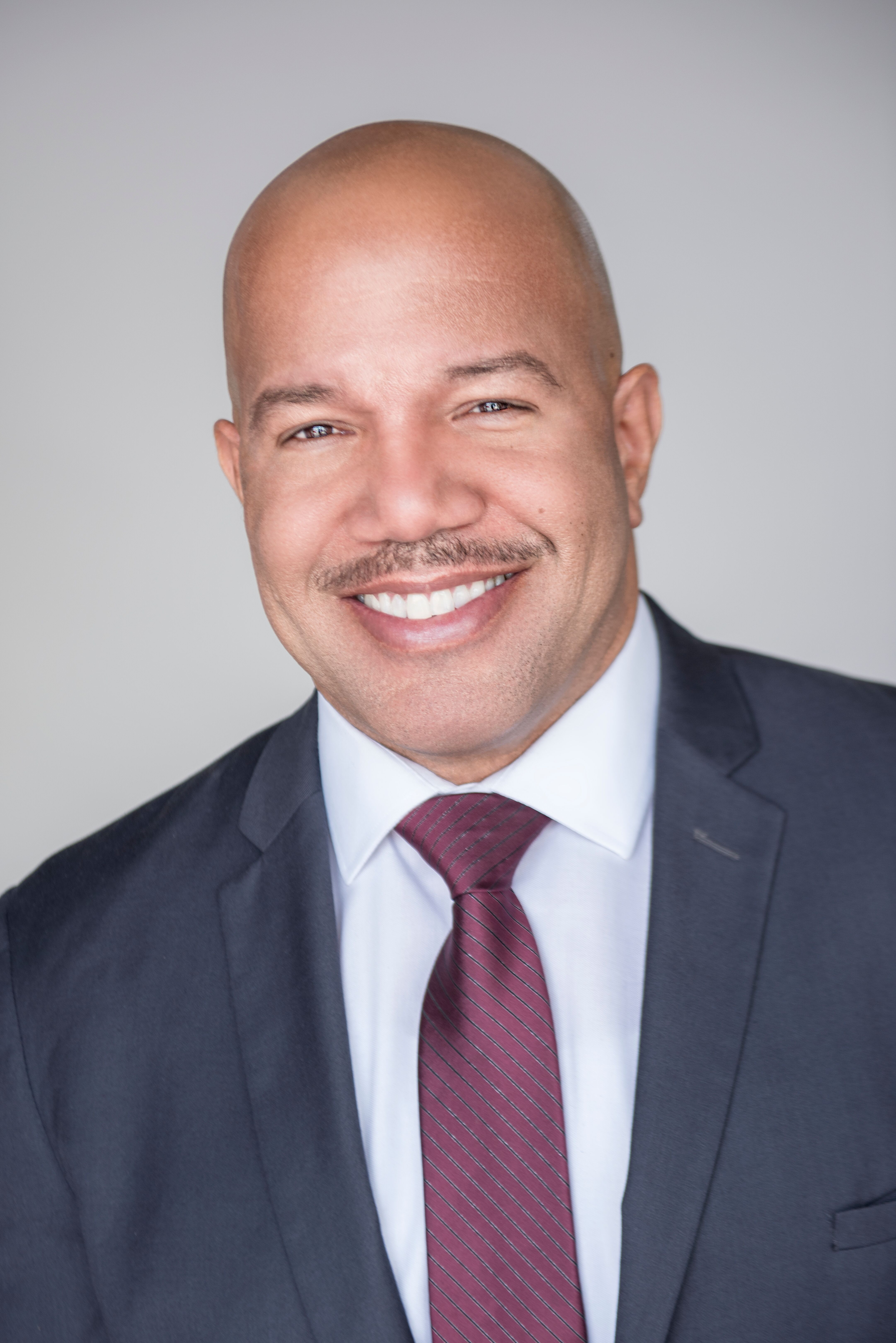 Hennington and Associates is the leading Trial and Jury Consulting Firm in the Nation. We are a full service Litigation Consulting Firm that specializes in winning cases throughout the Country. We have offices to serve you throughout the Country. No matter...
Learn More ›
Jury/Trial Consultant Expert Witnesses by State
Alaska
,
Alabama
,
Arkansas
,
Arizona
,
California
,
Colorado
,
Connecticut
,
District of Columbia
,
Delaware
,
Florida
,
Georgia
,
Hawaii
,
Iowa
,
Idaho
,
Illinois
,
Indiana
,
Kansas
,
Kentucky
,
Louisiana
,
Massachusetts
,
Maryland
,
Maine
,
Michigan
,
Minnesota
,
Missouri
,
Mississippi
,
Montana
,
North Carolina
,
North Dakota
,
Nebraska
,
New Hampshire
,
New Jersey
,
New Mexico
,
Nevada
,
New York
,
Ohio
,
Oklahoma
,
Oregon
,
Pennsylvania
,
Rhode Island
,
South Carolina
,
South Dakota
,
Tennessee
,
Texas
,
Utah
,
Virginia
,
Vermont
,
Washington
,
Wisconsin
,
West Virginia
,
Wyoming