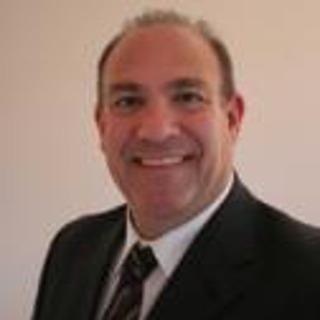 Ronald J. Natoli, P.E.
Robson Forensic Inc.
Introduction
Mechanical Engineer:
HVAC, Plumbing, Process Systems & Fire Protection Expert, Certified Fire and Explosion Investigator

Ron is a Mechanical Engineer working out of the Pittsburgh office of Robson Forensic. He has 25 years of experience in the design, construction, startup, control, and commissioning of mechanical, fire protection, plumbing, and process systems.

Ron held engineering, construction coordinator, and project management positions in a variety of facilities, including chemical; wastewater & water treatment; semi-conductor; pharmaceutical & healthcare; data & telecommunications; educational; industrial and commercial. Ron has expertise in wide variety of complex building systems, including boilers, chillers, process water & chemicals, process exhaust and abatement, energy recovery, material handling, fire protection, and controls.

Ron is a Professional Engineer in Pennsylvania, Virginia, West Virginia, North Carolina, South Carolina, Ohio, New York, New Jersey, Illinois, Kentuky, Louisiana,Oklahoma, Illinois, and Connecticut . He is also a member of NCEES, the American Society of Heating, Refrigerating and Air-Conditioning Engineers (ASHRAE, and the National Association of Fire Investigators (NAFI).
---
Areas of Expertise
Boilers
Fire
Fire & Life Safety
Fire Sprinkler Systems
Mechanical Engineering
Plumbing & HVAC
---
---
---