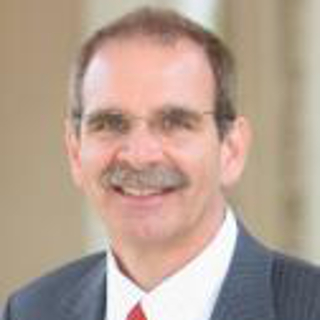 L. Fredrick (Fred) Nolta
Nolta Consulting
6115 Syracuse Lane


San Diego, CA 92122
Office: 858-232-9299
Fax: 858-546-9003
Introduction
Southern Cal & USA; Fred Nolta is a true construction expert, licensed contractor, a degree in Construction Engineering with over 30 continuous years of hands on experience. His expertise encompasses all aspects of construction including cost (estimating), schedule (delay/acceleration impact), quality (construction defect), contracts, construction documents, standard of care, etc.

Project type experience: commercial, residential (wood frame & Type 1 non-combustible), industrial, high-rise office (to 51 floors), retail, parking structures, site development (roads & utilities), mixed use, health care, medical office buildings (MOB), hospitals, high-rise multi-family residential, hospitality, hotels, entertainment, education (schools), gaming (casinos), historic restoration, military, waste water treatment, power/co- generation, etc.

You are encouraged to click on Fred's web site where over 50 construction photos documenting his resume are posted. www.NoltaConsulting.com

Contract & permit experience: public works (prevailing wage), private development, Native American Indian reservations (sales tax mitigation), military, general contracting, sub-contracting, self-performed concrete, plans & specs, design build, OSHPD, etc.

Specialties experience: Cast-in-place, pre-stressed precast, post-tension, & slip-form / jump-form building core concrete; grading/engineering, excavations with shoring & soil nails; utilities; steel; pre-engineered building components; window washing equipment; building envelope; curtain wall; framing; plaster, etc.

Services: Investigation/inspection, claims analysis, expert witness opinions & courtroom testimony as an expert. Construction management for repairs and ground up new construction.

California State licensed contractor with classifications in "A" Engineering, "B" Building and "C-8" Concrete.
---
Areas of Expertise
Building Codes
Concrete/Cement
Construction
Construction Damages
Construction Site
Ramp & Stairs
Scheduling Delay & Analysis
Structural Engineering
---