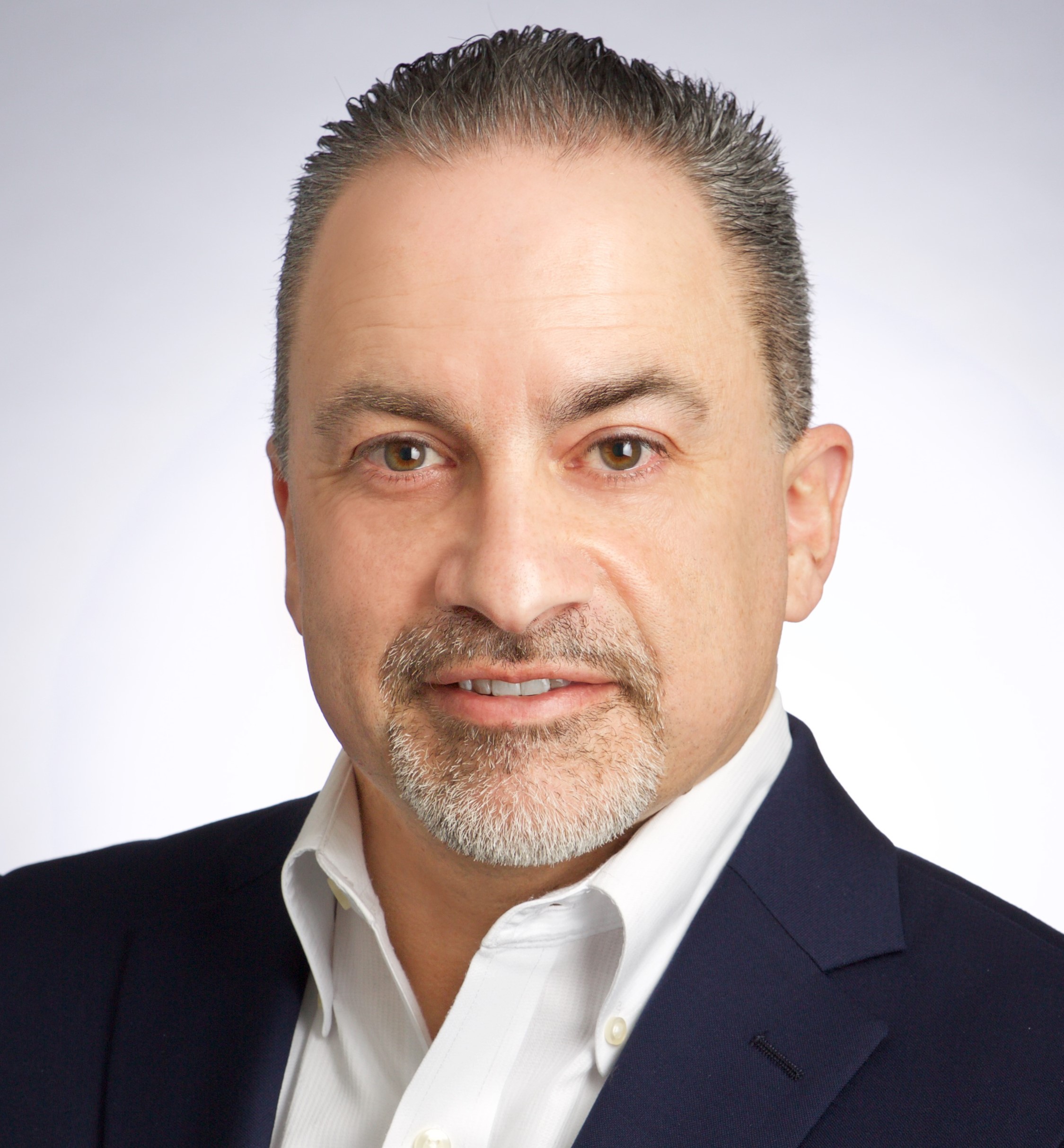 William V. Durso Jr, CPP
The Durso Group, LLC
6034 Hamilton Boulevard, Suite 1006


Allentown, PA 18062
Introduction
William V. Durso, Jr., CPP, is the Founder and Principal Advisor of The Durso Group, LLC (TDG). Bill provides litigation support for cases involving inadequate security, negligent security, security management operations and premise liability.

Bill's services include:
• Review of Operations, Security Services & Security Technology
• Case Evaluation
• Document Review, Site Inspection, and Interviews
• Report drafting, Final Reporting, Deposition and Trial Services

Bill has over 25+ years as security director, security consultant, technology guide and subject matter expert, prior to his consulting career, Bill was a Security Director holding all positions and building a few departments from the ground-up. Bill has a unique background that encompasses security operations, security technology and security processes and procedures. He has worked closely with Human Resources, IT, Legal, Boards of Director in assuring that his security programs meet or exceed expectations.

Bill now uses the knowledge gained over those years as a Principal Security Advisor for companies that do not have the in-house expertise to assess, plan, develop and implement security master plans that include security operations, leveraging security technology to protect people, property and the client's assets.

Bill achieved his Board Certification in Security Management (CPP) and is currently seeking his Board Certification as a Certified Security Consultant (CSC).

Please feel free to reach out today and contact Bill for his current CV.
---
Areas of Expertise
Apartment/Condominium Security
Bars/Lounges/Night Clubs
Crime Foreseeability
Hotel Security
Inadequate/Negligent Security
Premises Liability
Retail Security
Security Guards
Security Management
Surveillance
---
Expert Background
Q:

Please list your professional accreditations, degrees, licenses, and certificates granted:

A:

Certifications:
Certified Protection Professional (CPP), through ASIS International (ASIS)
Seeking the Certified Security Consultant (CSC), through the International Association of Professional Security Consultants (IAPSC)

Education:
Master of Business Administration (MBA), Business Security from the American Military University, Charles Town, WV
Bachelor of Science (BS), Administration of Justice from Penn State University, University Park, PA

Q:

Please list your affiliations or memberships in any professional and/or industry organizations:

A:

International Association of Professional Security Consultants (IAPSC), Member of the Board
ASIS International (ASIS), Active Member, Ad Hoc Committee member, Greater Philadelphia Chapter
Security Industry Association (SIA)

Q:

Please list any teaching or speaking experience you have had, including subject matter:

A:

Successful Security Consulting Workshop, IAPSC

Q:

Have any of your accreditations ever been investigated, suspended or removed? (if yes, explain)

A:

No

Q:

For what area(s) of expertise have you been retained as an expert?

A:

Security Negligence, Premises Liability & Inadequate Security

Q:

In what percentage of your cases were you retained by the plaintiff?

A:

50

Q:

In what percentage of your cases were you retained by the defendant?

A:

50
---