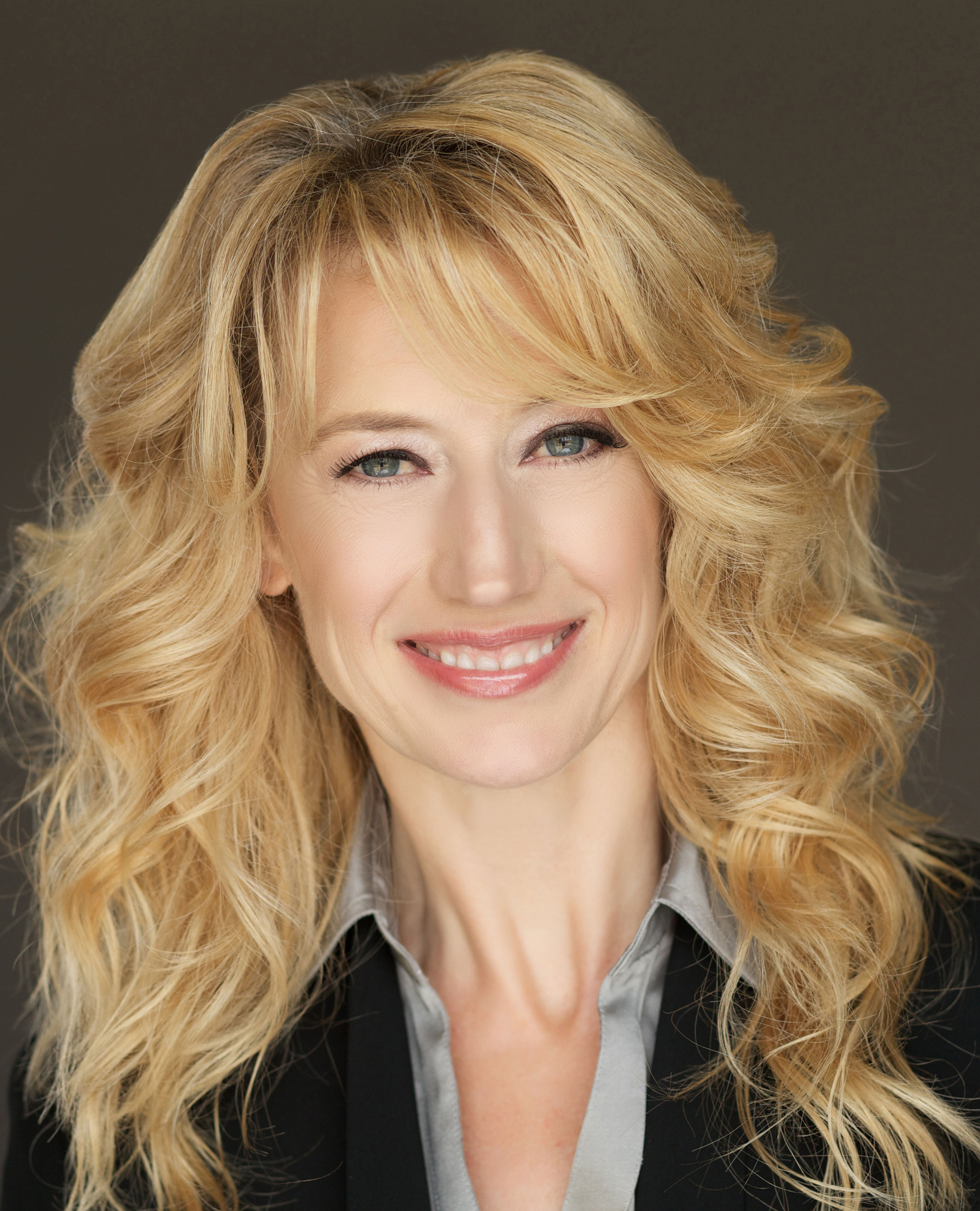 Wendy Carlson
America's Handwriting Expert LLC
3021 Ridge Road, Suite A130


Rockwall, TX 75032
Introduction
Wendy Carlson is a Court Qualified Forensic Document Examiner. She has studied handwriting and document examination and apprenticed under some of the leading court-qualified Forensic Document Experts in the U.S.A. Wendy has been retained by U.S. Departments of Army and Air Force, police departments, prosecutors, public defenders, and various other government agencies across the United States and Canada.

Wendy has testified in multiple states and foreign countries. In the last ten years she has examined more than 20,000 documents and rendered opinions in approximately 1,900 active cases and peer reviews. She specializes in signature and handwriting identification and authentication and has rendered opinions on cases from more than 45 states, Washington D.C., and more than a dozen countries. She has also examined documents and rendered opinions in cases written in Arabic, Chinese, English, Korean and Spanish writing.

Wendy's expertise has been featured in CNN, Dallas Morning News, Discovery Channel, History Channel, The Charlotte Sun, The Denver Post and The Houston Chronicle, as well as investigative reports by ABC's The Denver Channel, CBS4 in Denver, Colorado, and Time-Warner Cable, Austin, Texas.
---
Areas of Expertise
Document Examination
Handwriting
---
Expert Background
Q:

Please list your professional accreditations, degrees, licenses, and certificates granted:

A:

Apprenticeship and Certificate of Completion - Forensic Document Examiner, International School of Forensic Document Examination
Certificate of Completion - Fundamentals of Forensic Questioned Documents, West Virginia University


Q:

Please list your affiliations or memberships in any professional and/or industry organizations:

A:

International Association of Document Examiners
Forensic Expert Witness Association

Q:

Please list any teaching or speaking experience you have had, including subject matter:

A:

Speaker: Texas Association of Licensed Investigators, North Texas Private Investigators Association, Colorado County Clerk's Association

Lecturer and Instructor: Denver Elections Division, Colorado; and Riley County Elections, Kansas

Q:

Have any of your accreditations ever been investigated, suspended or removed? (if yes, explain)

A:

N/A

Q:

On how many occasions have you been retained as an expert?

A:

Retained more than 1,900 times during past decade.

Q:

For what area(s) of expertise have you been retained as an expert?

A:

Forensic document examination
Signature and handwriting examination

Q:

In what percentage of your cases were you retained by the plaintiff?

A:

Unknown

Q:

In what percentage of your cases were you retained by the defendant?

A:

Unknown

Q:

On how many occasions have you had your deposition taken?

A:

Approximately 55

Q:

When was the last time you had your deposition taken?

A:

2019

Q:

On how many occasions have you been qualified by a court to give expert testimony?

A:

Approximately 130

Q:

On how many occasions have you testified as an expert in court or before an arbitrator?

A:

Approximately 130

Q:

For how many years have you worked with the legal industry as an expert?

A:

Ten

Q:

What services do you offer? (E.g.: consulting, testing, reports, site inspections etc.)

A:

Forensic document examination, signature and handwriting examination and authentication, on-site document examination, letters of opinion, comprehensive reports, consulting, court testimony

Q:

What is your hourly rate to consult with an attorney?

A:

$300 per hour

Q:

What is your hourly rate to review documents?

A:

Please see my rates online or contact me for my Fee Schedule

Q:

What is your hourly rate to provide deposition testimony?

A:

$300 per hour/4 hour minimum or $1,800 per day

Q:

What is your hourly rate to provide testimony at trial?

A:

$1,800 flat fee

Q:

Please list any fees other than those stated above (E.g.: travel expenses, copy fees, etc.)

A:

Please see rates online or contact me for my Fee Schedule
---