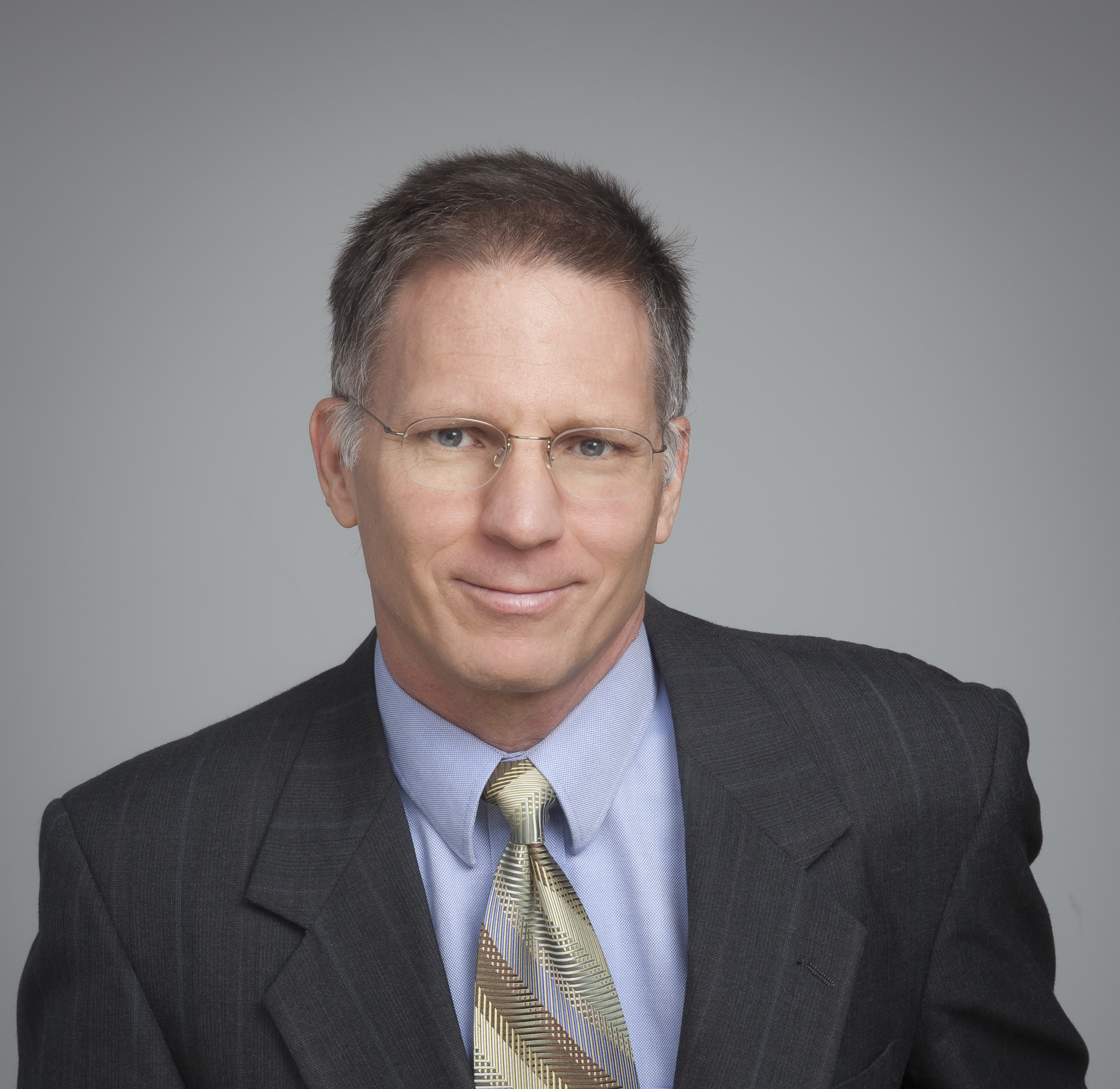 Timothy Joganich, MSES, C.H.F.P.
ARCCA, Inc.
Introduction
Mr. Joganich is one of the nation's leading experts in bicycle accident investigations. He applies his over 25 years of experience in the sciences of engineering, human movement, biomechanics and human factors, along with his extensive cycling experience, to bicycle accident investigations. Issues that Mr. Joganich addresses include reconstruction, rider behavior, bicycle assembly, product failures and helmets.

Mr. Joganich has a B.S. in mechanical engineering and a M.S. in Exercise Science with an emphasis in biomechanics both from Arizona State University. He is a CHFP (Certified Human Factors Professional). Mr. Joganich's cycling experience spans over 30 years and includes racing at the national level, commuting, long-distance touring and recreational riding. Mr. Joganich is a Certified Instructor for bicycle safety through the League of American Wheelmen. He is also a member of the ASTM (American Society of Testing and Materials) Committee F08 on bicycle safety standards.
---
Areas of Expertise
Bicycle
Biomechanics
Ergonomics
Failure Analysis
Fitness Equipment
Helmets
Human Factors
Labels & Warnings
Machine Guarding
Mechanical Engineering
Personal Injury
Seat Belts & Air Bags
Slip, Trip & Fall
Sports & Recreation
---
Expert Background
Q:

Please list your professional accreditations, degrees, licenses, and certificates granted:

A:

EDUCATION
M.S. Exercise Science with emphasis in Biomechanics, Arizona State University, 1991
B.S. Mechanical Engineering, Arizona State University, 1981

PROFESSIONAL AFFILIATIONS
* Human Factors and Ergonomic Society (HFES)
* ASTM (American Society of Testing and Materials)
* International Code Council (ICC) Member
* Society of Automotive Engineers (SAE)
* League of American Bicyclists

CERTIFICATIONS AND TRAINING
* Certified Human Factors Professional, BCPE, 2003
* Pedestrian/Bicycle Crash Investigation, Institute of Police Technology & Management, University of North Florida. October 2006
* LCI (League Certified Instructor), League of American Bicyclist, July 2005
* Engineer in Training (E.I.T.) State of Arizona
* League of American Bicyclist, Road I course, June 2005
* IBC Solving Means of Egress Issues in Commercial Buildings, 2003
* Symposium on Metrology of Pedestrian Locomotion and Slip Resistance, Conshohocken, PA June 2001
* Overview of the 2000 International Building Code Seminar, Wilmington, DE May 2001
* Ergonomics Job Analysis, Sponsored by University of Michigan, San Diego, CA 1995
* Quality Improvement, Tucson Medical Center, Tucson, AZ. 1994.
* Ergonomics, Rocky Mountain Center for Occupational and Environmental Health, Park City, UT 1993.
* Ergonomics (graduate course work for non-credit), University of Utah. 1993
* Boom & Scissor Lift Training Course, Diamond Tool, Philadelphia, PA February 2009

PUBLICATIONS
* Joganich, T. (Spring 2012). Accident reconstruction of an unwitnessed bicycle mishap. Collision, 7(1), 10-19.
* Joganich, T. (2009) Two-Wheeled Trouble Determining Fair Liability in a Bicycle Accident Investigation, Claims Magazine.
* Joganich, T. (2008). Investigating slip, trip and fall mishaps. Proceedings of the 2008 ASSE Professional Development Conference. Las Vegas, NV: ASSE.
* Joganich, T., Sicher, L., Nicholson, K., Whitman, G., Butch, F. and Nichols, C. (2007). Human Factors
* Evaluation of Restraint Systems for Military Vehicles. Proceedings of the Human Factors and Ergonomics
Society, 51st Annual Meeting. October 1-5, Baltimore, Maryland. Bicycle Assembly & Maintenance Course, Barnett Bicycle Institute, July 2011

---
---
---