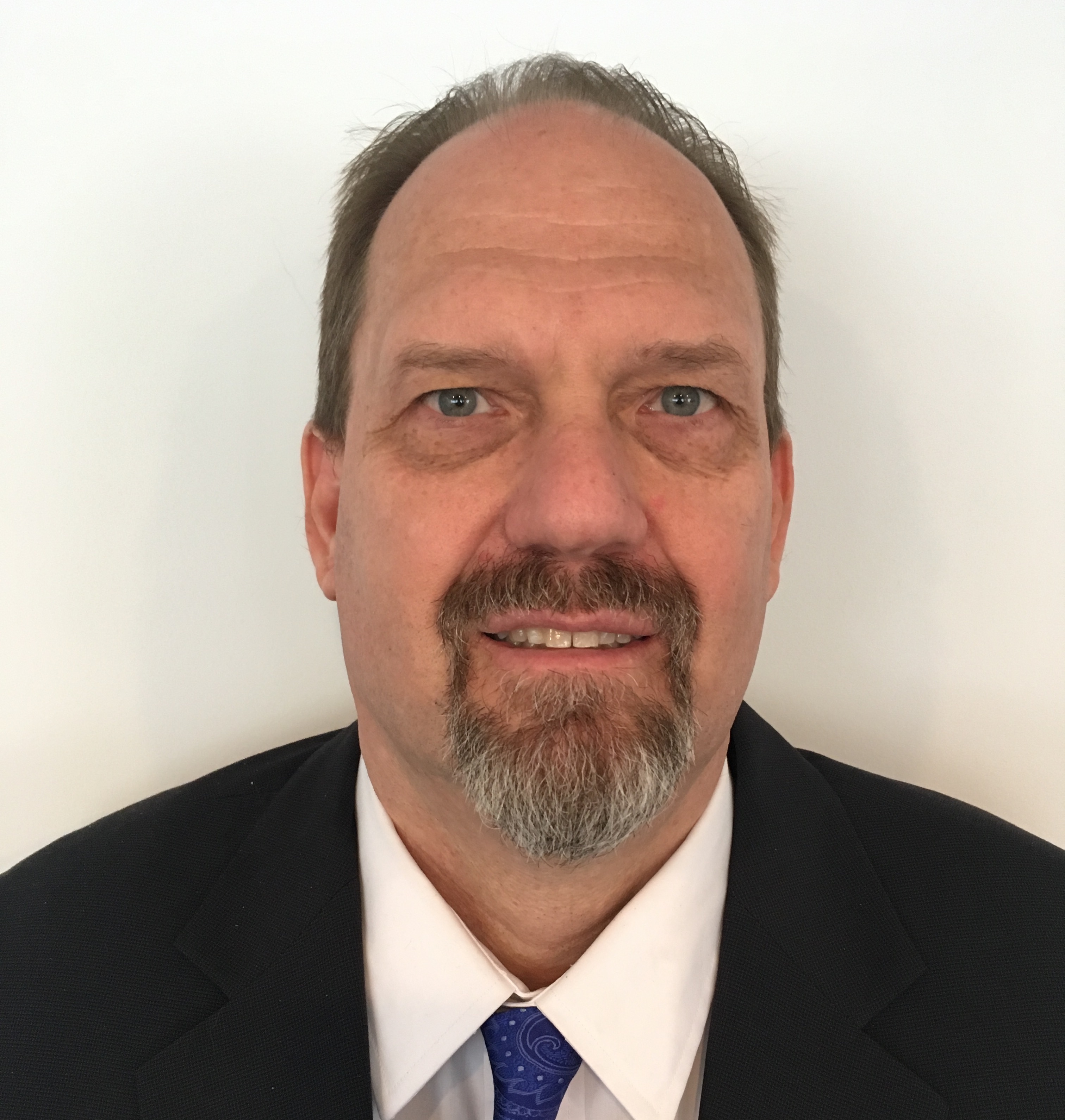 Steven Howard, Esq.
American Firearms & Munitions Consulting
209 N. Walnut; Upper Level


Lansing, MI 48933
Office: 517-374-9000
Fax: 517-374-9001
Introduction
Call for a FREE CONSULTATION. Mr. Howard's areas of expertise include shooting incident investigation, shooting reconstruction, shooting reenactments, firearms, internal-external-terminal ballistics, toolmark examination/comparison, ammunition, Gun Shot Residue, accidental discharge, knifes, blades, explosive devices, machine guns, silencers, shooting, crime scene reconstruction, firearms/ammunition identification/dating, and product liability with hundreds of cases investigated since 1980.

AFM provides a wide range consulting an expert witness services to legal professionals, firearms manufacturers, and the law enforcement community. Area of expertise includes, but is not limited to, all firearms, ammunition, knives, gunshot residue, shooting incident reconstruction, ballistics to include internal external and terminal ballistics, shooting incident reenactments for trials and other needs, and trial preparation to include writing questions for depositions, direct examination, and cross examination. My first trade is as an old world gunsmith. I associate arts and science degree in gunsmithing and can make parts from scratch using only hand tools. I can adjust nonadjustable triggers and sites, and can tell you and others of done the same I've worked on everything from muzzle loaders built in 1860s to the latest machine guns and silencers I will travel as necessary.

I am also a certified police armor. My area of expertise also covers Spears knives and cutting tools in all areas. I am a licensed attorney in the state of Michigan and in the federal courts. I'm a former federal agent with the US border patrol and I am a former federal police officer with the Department of Defense. I have a bachelors of science degree in criminal justice, a jurist doctorate of law Thomas Cooley Law school, as well as 57 years of gunsmithing experience. I've also done pure research in bullet penetration, expansion, and trajectory, as well as the distribution and cross-contamination of gunshot residue (GSR).
---
Areas of Expertise
Crime Scene Analysis
Deadly/Excessive Force
Firearms & Ballistics
Weapons
---
---
---