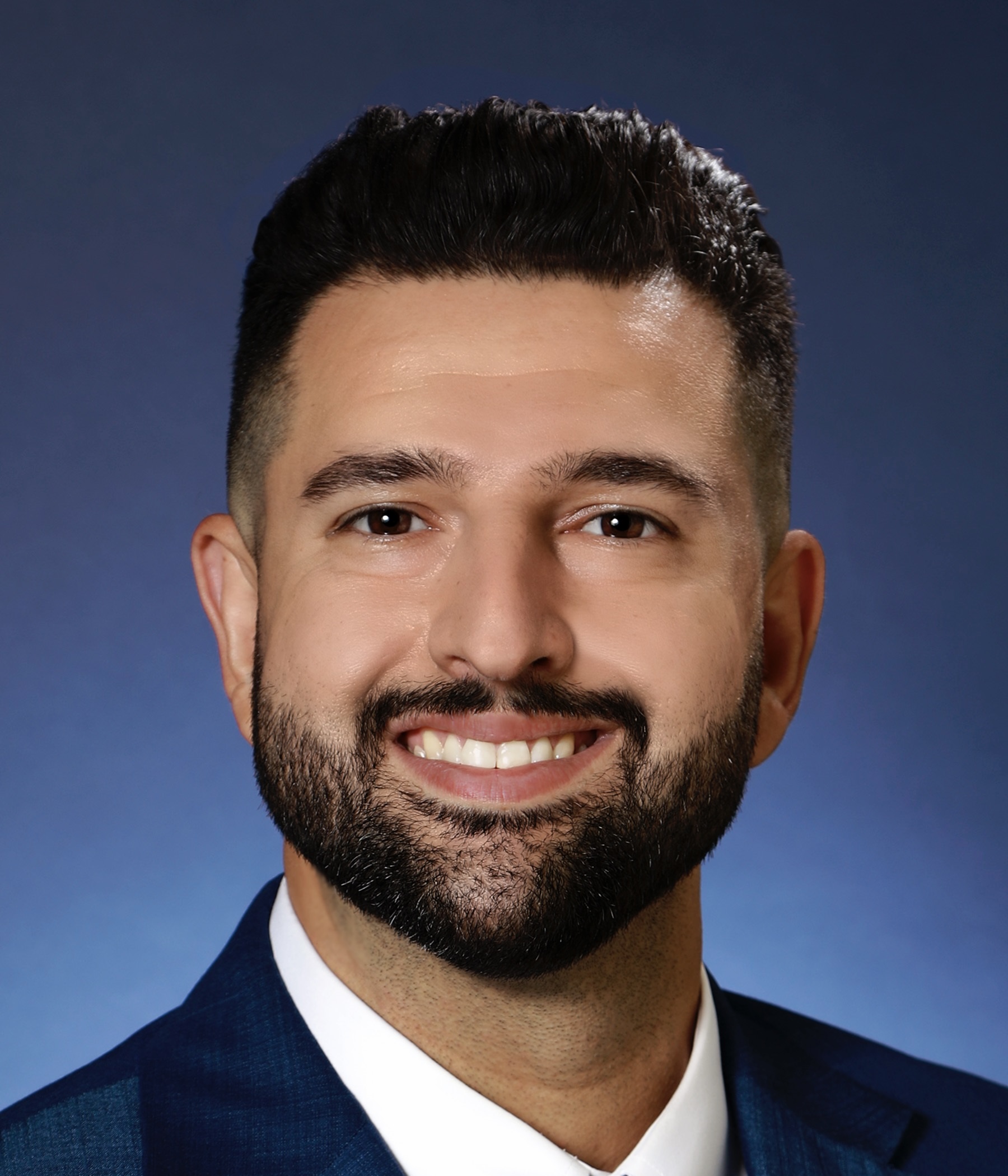 Dr. Sina Rajamand
Rajamand Consulting, PLLC
1525 Vista Lane, suite 100


Carson City, NV 89703
Mobile: 775-393-9464
Office: 775-445-6622
Introduction
General Neurosurgeon particularly skilled in minimally invasive and complex spine surgery. Including percutaneous lumbar fusions, and minimally invasive brain and spine surgeries.
Started Carson Tahoe Medical Center's Neurosurgery program. Duties and responsibilities including writing and revising procedures and protocols, educating other providers and nursing staff on neuro-critical care and neurosurgical pathologies. Coordinating and organizing capital expenditures for the neurosurgery service line. Provide continuous consulting services to inpatient hospitalist service and Emergency Department.
Founded Battle Born Brain and Spine to set a new standard in neurosurgical care for the Northern Nevada and Northern California community, by providing the right care at the right time for the right person in the right way.
---
Areas of Expertise
Neurosurgery
Spine Surgery
---
Expert Background
Q:

Please list your professional accreditations, degrees, licenses, and certificates granted:

A:

AOA/ACOS Board Certified Neurological Surgeon

Q:

Please list your affiliations or memberships in any professional and/or industry organizations:

A:

AANS
CNS
NASS
AOA/ACOS

Q:

Please list any teaching or speaking experience you have had, including subject matter:

A:

Adjunct Faculty at UNR School of Medicine
---
---
---