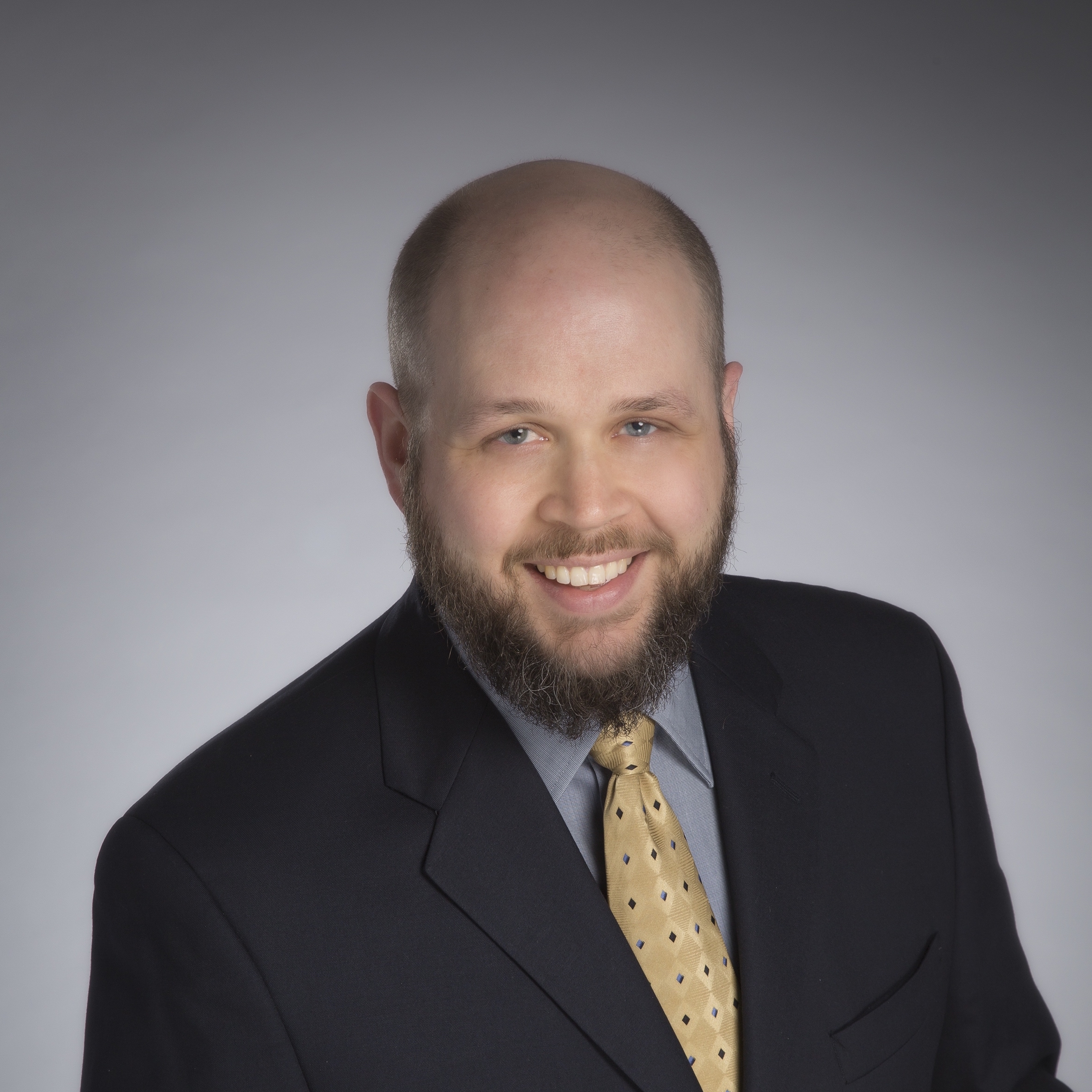 Michael Stichter, Ph.D., P.E.
ARCCA, Inc.
Introduction
Dr. Stichter is a Mechanical Engineer at ARCCA with extensive experience in automotive, recreational, transportation, agricultural, commercial and industrial equipment and systems. He specializes in failure analysis of automobile components/systems and piping/manufacturing equipment, as well as mechanical devices, including industrial equipment such as forklifts, scissor lifts, etc. He also investigates transportation and food service equipment related fires, and the failure modes of lithium-ion batteries in consumer devices, i.e. e-cigarettes and hoverboards. He has also been involved in the testing and development of player safety components for the NHL.

He has more than twenty years' experience in industrial manufacturing engineering (including gas turbine blades and vanes coatings, box trucks, hot aerospace structures, and gas generation equipment), as well as the design of manufacturing operations and specialized equipment, such as machine guarding for personnel safety.

Dr. Stichter also has many years of experience in the design, manufacture, repair, and operation of passenger and high performance motorcycles and racing cars from model years 1910 until today. As a result, in addition to his Ph.D. in Engineering, he also holds an Associate Degree in Automotive Restoration.

Dr. Stichter received his B.S., M.S. and Ph.D. degrees in Mechanical Engineering from Drexel University and is a Licensed Professional Engineer.
---
Areas of Expertise
Accident Investigation
Automotive
Automotive Engineering
Construction Safety
Failure Analysis
Fire
Gas Turbine Engineering
Industrial Engineering
Machine Guarding
Mechanical Engineering
Medical Devices
Motorcycles
Plumbing & HVAC
Professional Engineering
---
---
---