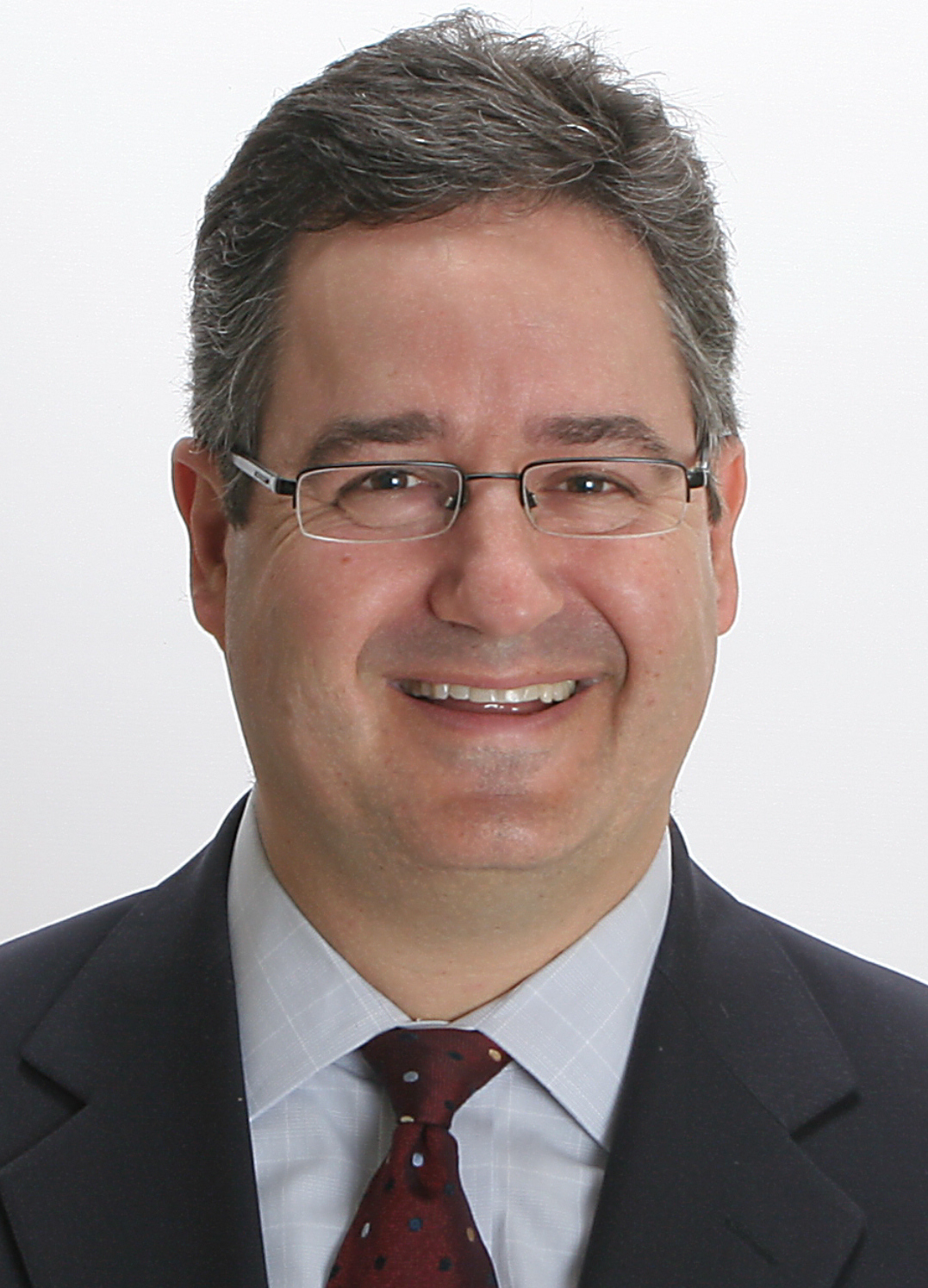 Mr. Michael J Ramer
Ramer Group
22 Mohawk Drive, 1st Fl.
Livingston , NJ 07039
Mobile: 973-461-9708
Office: 973-422-0020
Fax: 973-422-1210
Introduction
Certified employability and economic expert. Experienced in vocational matters involving; earnings capacity, economic loss, personal injury, matrimonial/divorce, wrongful termination, wrongful death. Retained on over 120 matters for Plaintiffs and Defendants in NJ, NY, CT, PA, DC, NC, FL, CA. Testified in New Jersey, New York, and Connecticut. Serving clients nationwide.

Background includes over 25 years experience in corporate and recruitment industries. C.P.C. Certified Personnel Consultant and C.S.P. Certified Staffing Professional. Founder and owner of executive search and staffing firm. Professional speaker, job search consultant and recruiting industry trainer. Excellent research, case analysis and testimonial skills. Expedite service available upon request.
---
Areas of Expertise
Compensation
Discrimination
Economics
Employment
Human Resources
Recruiting
Vocational Evaluation & Rehabilitation
Wrongful Termination
---
Expert Background
Q:

Please list your professional accreditations, degrees, licenses, and certificates granted:

A:

Masters degree in Economics
C.P.C. - Certified Personnel Consultant
C.S.P. - Certified Staffing Professional

Q:

Please list your affiliations or memberships in any professional and/or industry organizations:

A:

NAFE - National Association of Forensic Economists
NAPS - National Association of Personnel Services
ASA - American Staffing Association
NJSA - New Jersey Staffing Alliance

Q:

Please list any teaching or speaking experience you have had, including subject matter:

A:

Professional speaker in the recruitment industry. Trained at 50+ industry events and conferences throughout the United States.

Q:

Have any of your accreditations ever been investigated, suspended or removed? (if yes, explain)

A:

No

Q:

On how many occasions have you been retained as an expert?

A:

120+

Q:

For what area(s) of expertise have you been retained as an expert?

A:

Employability, Vocational, Earnings Capacity, Economic Loss, Personal Injury, Matrimonial, Employment Termination, Staffing, Recruiting, Job Search Best Practices, Executive Compensation

Q:

In what percentage of your cases were you retained by the plaintiff?

A:

60%

Q:

In what percentage of your cases were you retained by the defendant?

A:

40%

Q:

On how many occasions have you had your deposition taken?

A:

8

Q:

When was the last time you had your deposition taken?

A:

December 2015

Q:

On how many occasions have you been qualified by a court to give expert testimony?

A:

5

Q:

On how many occasions have you testified as an expert in court or before an arbitrator?

A:

5

Q:

For how many years have you worked with the legal industry as an expert?

A:

16

Q:

What services do you offer? (E.g.: consulting, testing, reports, site inspections etc.)

A:

Consulting, interviewing, reports. As a vocational economist, give two opinions in one report: Vocational opinion and economic loss opinion.

Q:

What is your hourly rate to consult with an attorney?

A:

TBD - depends on the scope of the work and given timeframe.

Q:

What is your hourly rate to review documents?

A:

TBD - depends on the scope of the work and given timeframe.

Q:

What is your hourly rate to provide deposition testimony?

A:

TBD - depends on the scope of the work and given timeframe.

Q:

What is your hourly rate to provide testimony at trial?

A:

TBD - depends on the scope of the work and given timeframe.

Q:

Please list any fees other than those stated above (E.g.: travel expenses, copy fees, etc.)

A:

Customary travel and expenses
---
---
---
---