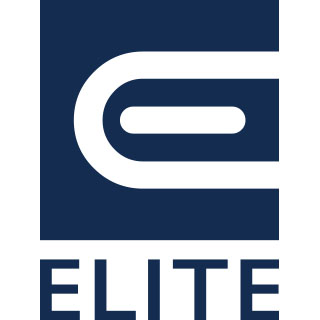 MATERNAL-FETAL MEDICINE EXPERTS
Introduction
Let our physician led team select a top-tier Professor of Maternal-Fetal Medicine from a major U.S. university. When your case demands authoritative answers, MATERNAL-FETAL EXPERTS secures the nation's leading Maternal-Fetal Medicine experts.

Our Board-Certified university experts have full-time clinical practices, publish in major Maternal-Fetal Medicine journals, and treat the most challenging Maternal-Fetal Medicine cases in the world. They not only know the standard of care --- they define it. Save time and money by working directly with a true expert whose commitment is to the facts of your case.

MATERNAL-FETAL EXPERTS handles ALL areas of Maternal-Fetal Medicine litigation including:

• Amniotic fluid embolism
• Antiphospholipid antibody syndrome
• Breech presentation and delivery
• Cervical cerclage
• Chorioamnionitis
• Chorionic villus sampling and fetal blood sampling
• Cord prolapse
• Cytomegalovirus
• Eclampsia and preeclampsia
• Gestational diabetes
• Group B Strep infection
• Herpes simplex virus infection
• Hyperemesis gravidarum
• Hydrops fetalis
• Idiopathic Thrombocytopenic Purpura (ITP)
• Macrosomia
• Multiple pregnancy
• Obstetric ultrasound
• Oligohydramnios and polyhydramnios
• Postpartum depression
• Postpartum psychosis
• Pregnancy induced hypertension
• Preterm labor
• Postpartum hemorrhage
• Retained placenta
• Shoulder dystocia
• Premature rupture of membranes (PROM)
• Twin-to-twin transfusion syndrome (TTTS)
• Vaginal birth after Caesarian (VBAC)

Regardless of the specialty or situation, MATERNAL-FETAL EXPERTS will hand select a nationally recognized Professor of Maternal-Fetal Medicine uniquely experienced with the specific facts of your case. Elite offers a Zero-Risk Guarantee: Retain the expert or we'll return your fee.

Please call (877) 670-7819 to speak directly with a Board-Certified physician on our staff. There is no charge for the initial phone consultation and we will outline a strategic plan for moving forward.
---
Areas of Expertise
Perinatology/Maternal Fetal Medicine
---