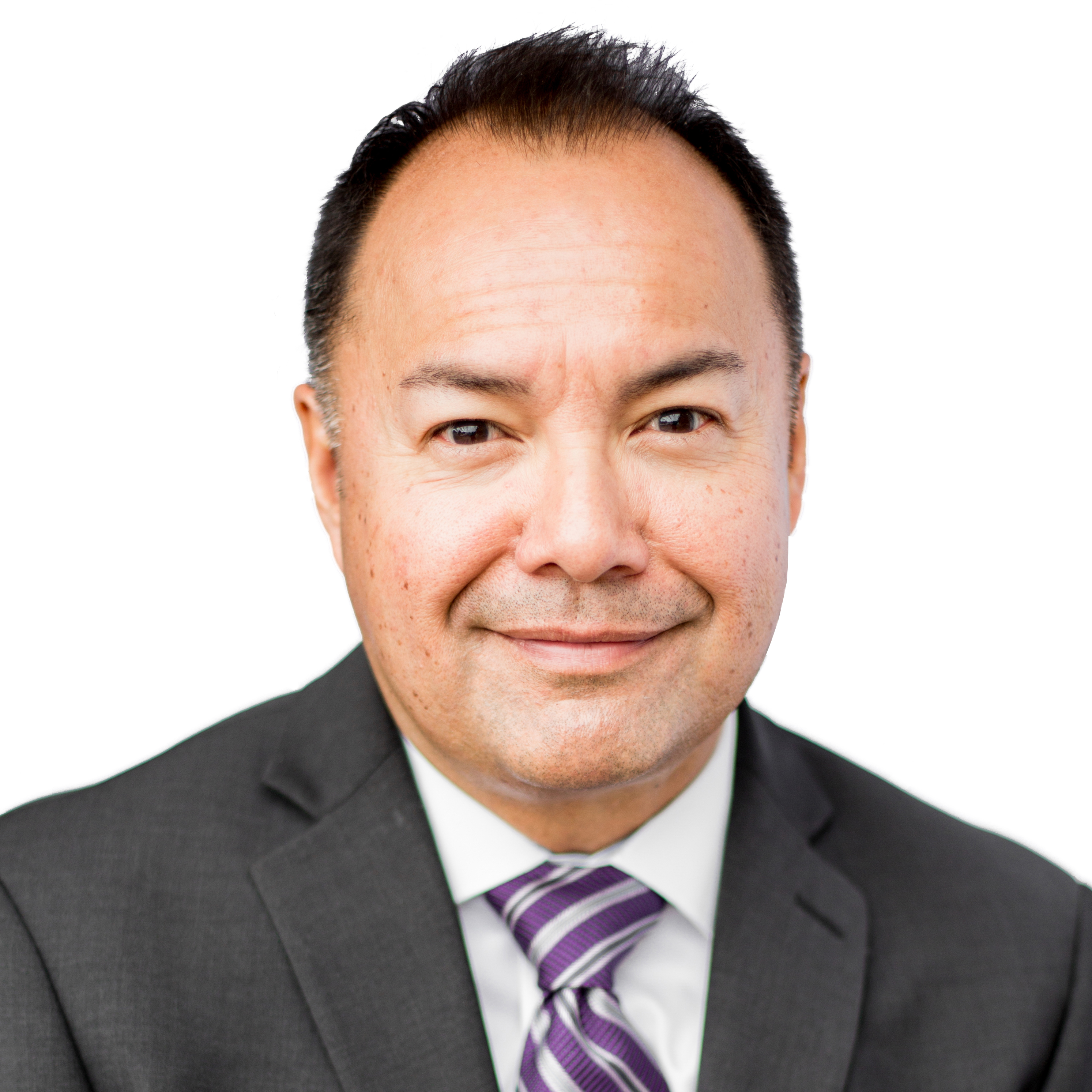 Mark Songer, M.S.F.S.
Robson Forensic, Inc.
Introduction
Forensic Document Examiner

Mark Songer is a former FBI Special Agent and FBI Forensic Examiner who specializes in forensic document examinations. He is frequently retained to investigate matters involving wills, checks, contracts, deeds, account ledgers, medical records, and autograph authentication. Mark also has expertise in employment background screening, casino and hotel surveillance systems and operation, proper procedure and protocol in the handling and destruction of classified materials, and the collection, storage and retention of biometric information. Mark is a court qualified expert having testified in both Federal and State Courts.

While at the FBI, Mark instructed law enforcement officers and civilian examiners in handwriting identification as well as evidence collection procedures. He has also developed and implemented Criminal Justice and Forensic Science programs at several institutions of higher learning, including the University of California and La Sierra University.

Mark served in both the U.S. Marine Corps and U.S. Army (ROTC) and is a Life-Time Member of the Veterans of Foreign Wars (VFW).
---
Areas of Expertise
Crime Scene Analysis
Cybersecurity
Document Examination
Evidence Analysis & Preservation
Handwriting
Ink Dating
Notary Public
---
References
Raymond Perez, Jr.
VP/ Trial Counsel
Southwest Region
Fidelity National Law Group
915 Wilshire Blvd., Suite 2100
Los Angeles, CA 90017
213-438-4403
Raymond.perez@fnf.com
---
---