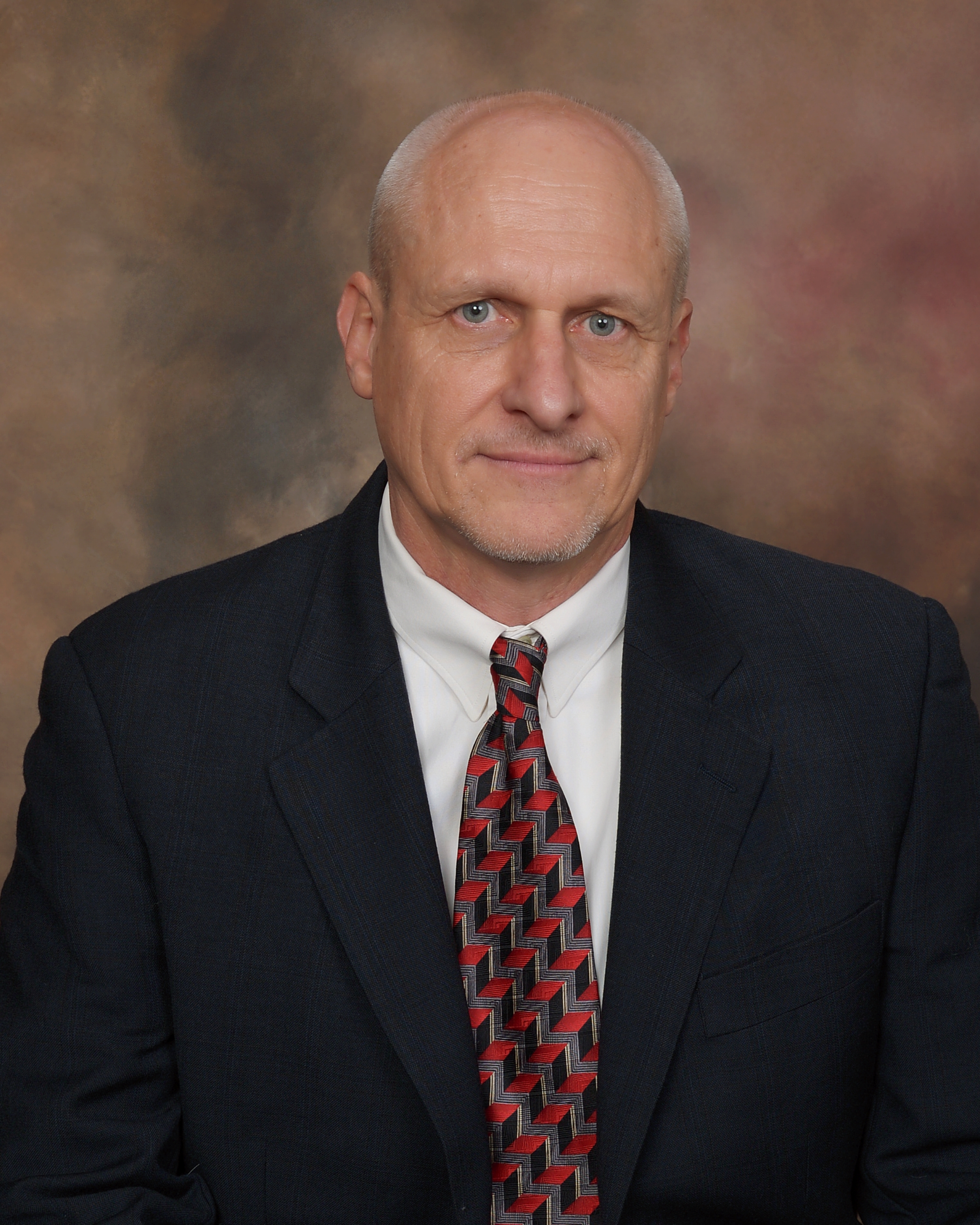 Dr. Mark Miculian, Ph.D.
Expedient Medicolegal Services
16060 Ventura Blvd., STE 110, #715


Encino, CA 91436
Introduction
Expedient Medicolegal Services provides expert medical opinions to a diversity of clients, with an emphasis in the areas of workers' compensation, independent medical examinations, and disability evaluations. As a highly select group of Board Certified Qualified Medical Evaluators, Expedient experts deliver comprehensive and conclusive resolutions.

As a full service administrative management group, Expedient ensures that each of our experts has the resources needed to provide comprehensive, impartial, and common-sense resolution in the most efficient manner possible. Our efficiency practices bring a new level of competence that is appreciated by all those who collaborate with Expedient.
---
Areas of Expertise
Brain Injury
Emotional Trauma
Independent Medical Examinations
Malingering
Post Traumatic Stress Disorder
Psychology
Sexual Harassment/Discrimination
Stress
Vocational Evaluation & Rehabilitation
---