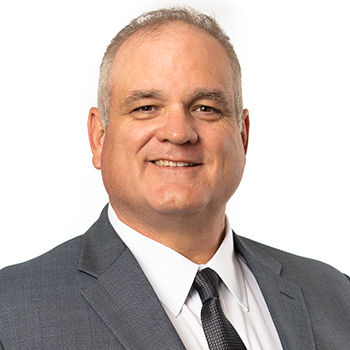 Lance Miller
Robson Forensic, Inc.
Introduction
Lance Miller is an amusement industry veteran with specific expertise in bounce houses and other inflatables, trampoline parks, and other specialty devices. He is an active member of ASTM F-24 where he is the task chair for Amusement Challenge Areas focusing on devices such as ninja courses, warped walls, battle beams, aerial silks, and other devices. He is also active on the inflatables committee, F-2374-19. Lance serves on the Education Committee of the AAI (Amusement and Adventure Institute). As an expert at Robson Forensic, Lance's forensic casework involves the installation, inspection, operation, and maintenance of amusement devices.

Lance owned and operated the largest inflatable rental company in Colorado with nearly 400 pieces of inflatable and mechanical amusement devices. Lance developed protocol covering operator instruction, amusement device installation, training certification, tear down, call center operations, and equipment maintenance. Lance also performs amusement device inspections and commissionings at trampoline parks, fairs/carnivals, theme parks, water parks, and family entertainment centers as a third-party consultant.

Lance has an M.A. in Counseling, B.S. in Organizational Management, and A.A.S. in Fire Science Technology. He holds current credentials from NAARSO (National Association of Amusement Ride Safety Officials), AIMS (Amusement Industry Manufacturers and Suppliers, International), ACCT (Association for Challenge Course Technology), and IATP (International Association of Trampoline Parks).
---
Areas of Expertise
Amusement Parks
Sports & Recreation
---
---
---