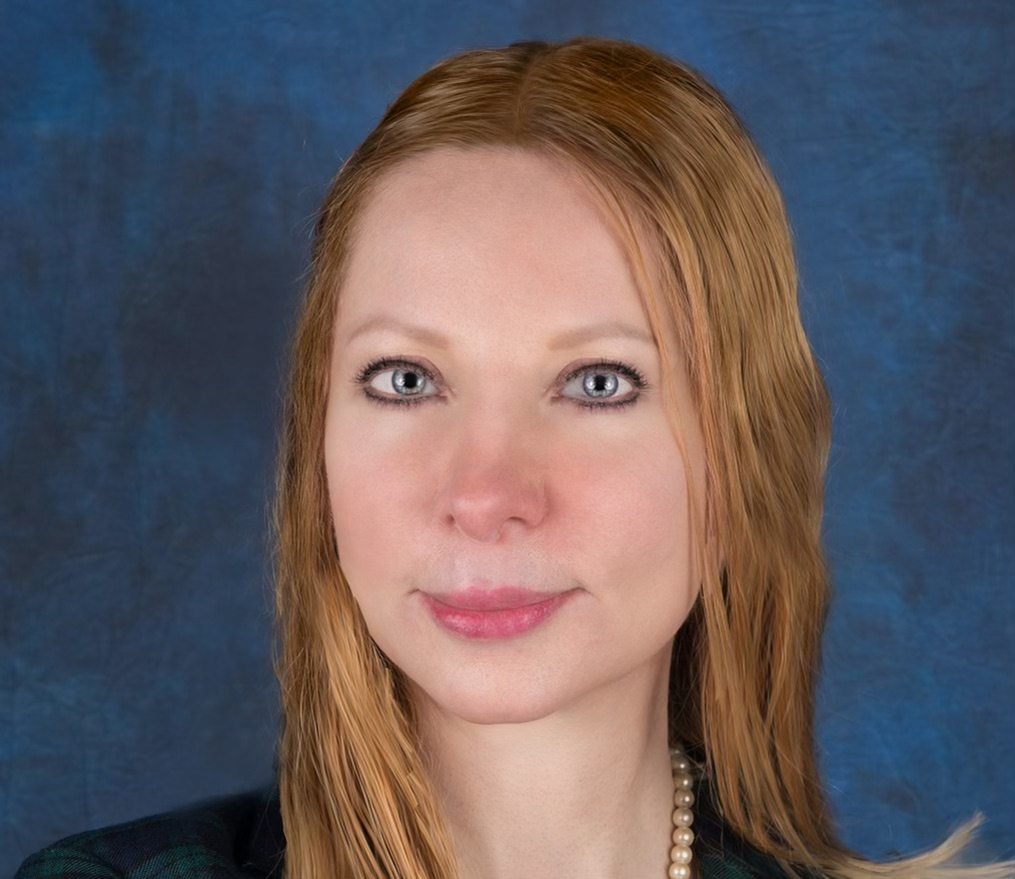 Dr. Julie A Hall
302 Admiral's Walk
Buffalo , NY 14202
Introduction
Julie Hall, Ph.D. is a fresh voice from the scholarly world. She is Full Professor in the Social Sciences, tech and media savvy, and a nationally known scholar. She has extensive knowledge on child, adolescent, and adult abuse in institutional settings - by teachers, clergy, staff, and in schools, churches, treatment centers, foster care, community centers, and youth groups. Her expertise involves Title IX, and Title VII. Her knowledge continues to be deeply grounded in 20+ years of scholarship and teaching in higher education. Dr. Hall is a cutting-edge expert in the following areas:

• child abuse
• child sex abuse
• discrimination
• tenure & employment decision-making (K-12 and higher education)
• negligent hiring, discipline, supervision, & retention
• sexual harassment & hostile work environment
• human trafficking

She is author of four books, two having won national scholarly awards. These titles include Female Students and Cultures of Violence in Cities (2016) and Children's Human Rights and Public Schools in the United States (2013). Her other peer-review output encompasses 70+ peer journal articles, book chapters, and national/refereed presentations. Dr. Hall sits on the editorial board of a journal (15+ years) and is peer review editor for several others.

In her 20+ years teaching in higher education and directing doctoral students, she continues to receive numerous awards. As foundational topics in her courses she is in command of the latest research in her expert areas. Dr. Hall is likewise a specialist in discrimination and issues surrounding K-12 and higher education governance, law, and policy. Her teaching expertise includes the below courses:

• Cultural Perspectives in Education
• Qualitative Research Methods
• Case Study Method and Design
• K-12 Education Governance, Law, and Policy
• Higher Education Governance, Law, and Policy
• Higher Education Curriculum
• School-Community Relations
• Research Practicum
• Cultural Diversity
• Urban Education
• Social Theory
• Human Rights
• Principles of Sociology
• Social Problems
• Research Methods
• Collective Behavior
• Multiculturalism
• Critical Issues in Education
• History/Philosophy of Education
• School and Society
• Dissertation Proposal
• Dissertation Guidance

Dr. Hall is an invited plenary speaker at several universities in the US and internationally. She moreover has been PI on numerous research studies.
---
Areas of Expertise
Behavioral Science
Child Abuse
Child Sexual Abuse
Discrimination
Education & Schools
Human Trafficking
Negligent Hiring
Sexual Abuse
Sexual Harassment/Discrimination
Workplace Violence
---
Expert Background
Q:

Please list your professional accreditations, degrees, licenses, and certificates granted:

A:

Ph.D. University at Buffalo
MA McGill University - Montreal, Québec

Q:

Please list your affiliations or memberships in any professional and/or industry organizations:

A:

American Education Research Association, Including Special Interest Groups:

• Critical Examination of Race, Ethnicity, Class, and Gender in Education
• Social Context of Education
• Research on Women in Education
• Childhood Studies

American Education Sociology Association
American Association of University Women
British Education Research Association


Q:

Please list any teaching or speaking experience you have had, including subject matter:

A:

I annually present my research at national conferences, and recently was an invited Plenery Speaker at the Univeristy of London (500+ in attandance). I have been a Professor for over 20 years, with substantial teaching experience. I am a highly award-winning Professor.



Q:

Have any of your accreditations ever been investigated, suspended or removed? (if yes, explain)

A:

No

Q:

What services do you offer? (E.g.: consulting, testing, reports, site inspections etc.)

A:

Consultation, review of case, site inspections, reports, testimony

Q:

What is your hourly rate to consult with an attorney?

A:

Initial consult is free
$350 per hour thereafter



Q:

What is your hourly rate to review documents?

A:

$350 (4 hr/min)


Q:

What is your hourly rate to provide deposition testimony?

A:

$1,800 minimum, $450 per hour after 4 hours

Q:

What is your hourly rate to provide testimony at trial?

A:

$4,000 per day


Q:

Please list any fees other than those stated above (E.g.: travel expenses, copy fees, etc.)

A:

Airfare, hotel, meals, printing
---
---
---
---