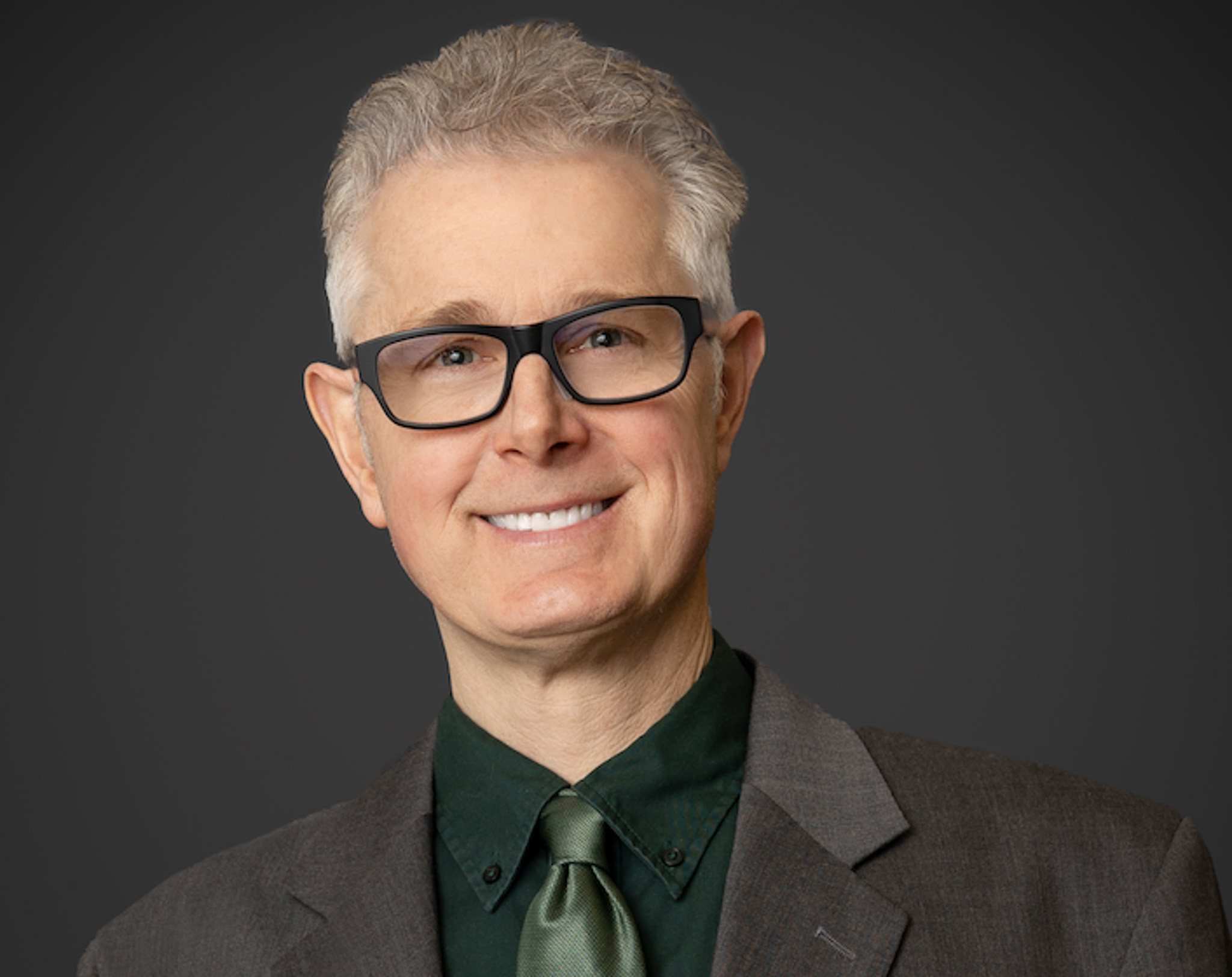 Dr. John P Lieberman
Expert Infectious Diseases Consulting Services, PLLC
PO Box 395


South Royalton, VT 05068
Introduction
Dr. Lieberman, a Board Certified Infectious Diseases Specialist, has been practicing clinical Infectious Diseases for over 20 years. He is accustomed to the diagnosis and management of patients with complex medical problems. As a preceptor for medical residents and medical students he has extensive experience teaching and is an accomplished educator, and able to break down complex medical conditions for the lay person in terms they understand.

As a small business owner, managing his own 100% referral-based private practice, Dr. Lieberman has a firm understanding of the skills needed to work with others, and the importance of meeting the needs of the client in an effective and timely manner.

Dr. Lieberman has practiced evidence based medicine his entire career, and brings this thorough and thoughtful approach forward as an Infectious Diseases Expert Witness, always practicing with the highest ethical standards and advocating for the truth.
---
Areas of Expertise
Health/Medical/Disability Insurance
Hospital Administration
Infectious Disease
Medical Malpractice
Nursing Homes
Wound Care/Pressure Sores
---
Expert Background
Q:

Please list your professional accreditations, degrees, licenses, and certificates granted:

A:

MD, CPHQ (Certified Professional in Healthcare Quality)

Q:

Please list your affiliations or memberships in any professional and/or industry organizations:

A:

Member of Infectious Diseases Society of America (IDSA), American Medical Association (AMA), National Association for Healthcare Quality (NAHQ), Institute for Healthcare Improvement (IHI), Colorado Nonprofit Association (CNP)

Q:

Please list any teaching or speaking experience you have had, including subject matter:

A:

Subject Matter Expert on many types of infections, have lectured extensively, teaching medical students and medical residents as an Infectious Diseases preceptor

Q:

Have any of your accreditations ever been investigated, suspended or removed? (if yes, explain)

A:

NO

Q:

What services do you offer? (E.g.: consulting, testing, reports, site inspections etc.)

A:

Consulting, Deposition, Court Testimony, Report Writing
---
---
---
---