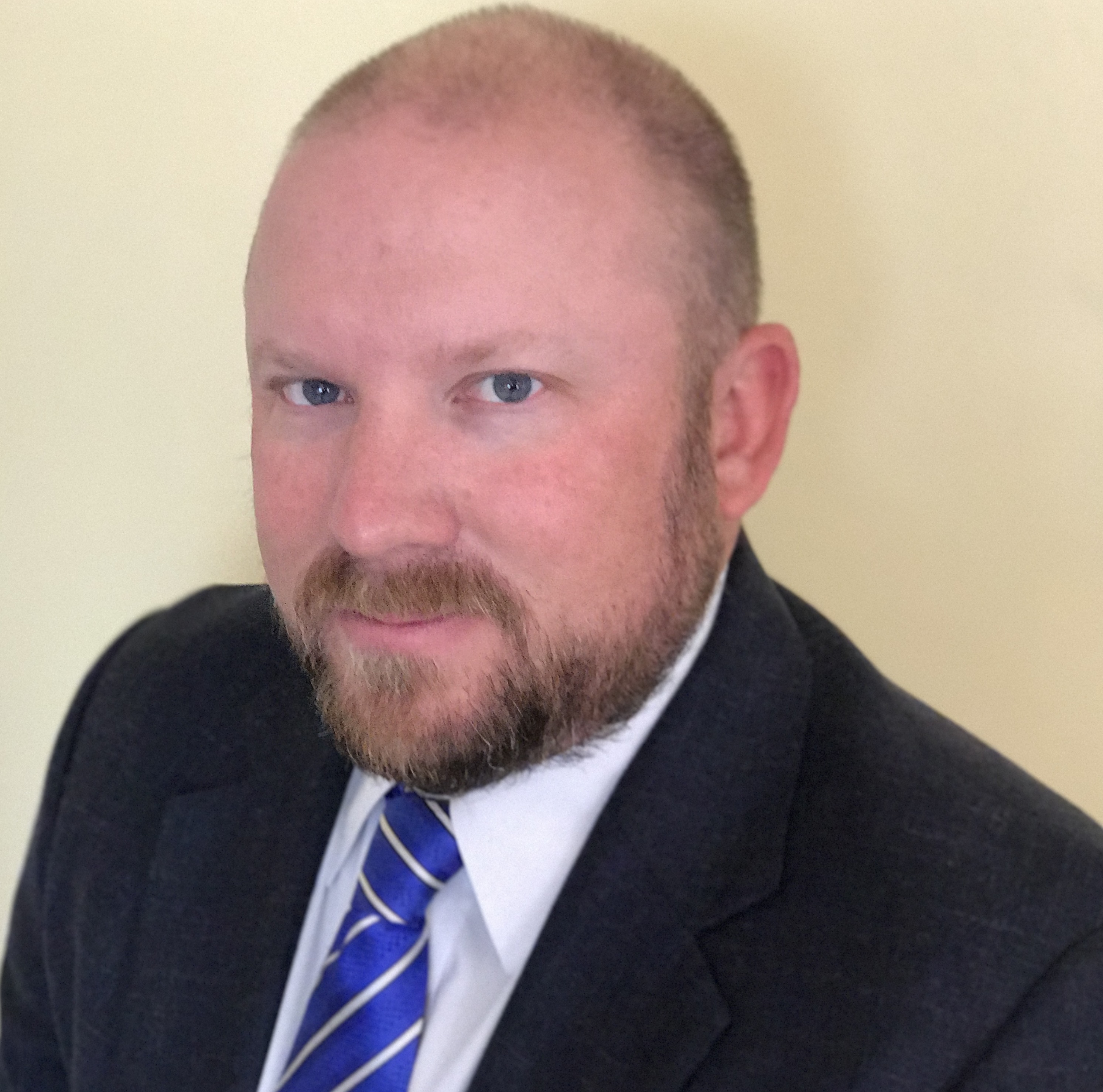 Dr. Jesse L. Wobrock, Ph.D.
Accident Reconstruction & Biomechanics
1825 Orange Park Blvd.


Orange, CA 92867
Introduction
ARBIO has offices in Truckee, CA (CalNeva) and Orange, CA (Main Office).

Qualified in both Accident Reconstruction & Forensic Biomechanical Engineering, ARBIO (Accident Reconstruction & Biomechanics) looks forward to providing you with personal, cost effective, and professional consulting and expert witness services.

ARBIO is a well established professional company which provides a variety of expert witness and consulting services. Some of our most recent cases involve reconstruction and biomechanical analysis of incidents including, but are not limited to, shooting incidents, shooting reconstruction, trajectory analysis, forensic animations, wrongful death, product liability, railway matters, maritime accidents, catastrophic injuries, homicide, criminal matters, slip/trip and falls, falls from heights, premises liability, human factors issues, pediatric injuries, industrial accidents, gun shots, aviation accidents, law enforcement, fireworks accidents, high and low speed vehicle collisions, pedestrian collisions, tractor-trailer collisions, motorcycle collisions, bicycle collisions, and helmet/protective equipment issues.

Please contact our office for any additional information, references, to discuss a potential case assignment, or for more information to keep on file for future use. We look forward to working with you.

Jesse L. Wobrock, Ph.D.
---
Areas of Expertise
Accident Reconstruction
Biomechanics
Driver Behavior
Human Factors
Personal Injury
Premises Liability
Products Liability
Safety
Slip, Trip & Fall
Visibility
Wrongful Death
---
---
---
---