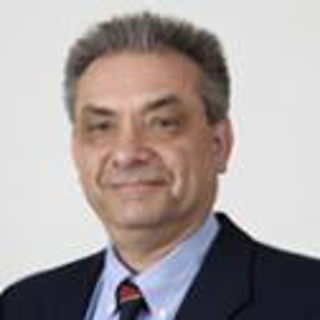 Harry Ehrlich
Robson Forensic, Inc.
Introduction
Working as an Industrial Engineer since 1978, Harry has been responsible for the design and manufacture of consumer products, as well as commercial and industrial equipment. Harry has had extensive experience in the area of compliance with safety standards. He has worked closely with Underwriters Laboratories, Canadian Standards Association, as well as overseas safety agencies. Harry's background includes product development, product testing and Quality Control. Harry has a background in Human Factors and has worked in the development of warnings and safety instructions.

As an Industrial Engineer, Harry has been responsible for factory floor safety. His work experience includes machine guarding, industrial safeguards, personal protective equipment, training and supervision. Harry has has been responsible for industrial safety as directed by OSHA regulations.

As a member of The American Society for Testing and Materials, Harry sits on the F15.22 Subcommittee on Toy Safety and actively participates in the Standard Consumer Safety Specification on Toy Safety, An American National Standard.

The widely circulated publication Popular Woodworking has recently published an article by Harry on workshop safety.
---
Areas of Expertise
Equipment & Machinery
Human Factors
Industrial Engineering
Labels & Warnings
Machine Guarding
Slip, Trip & Fall
---
---
---