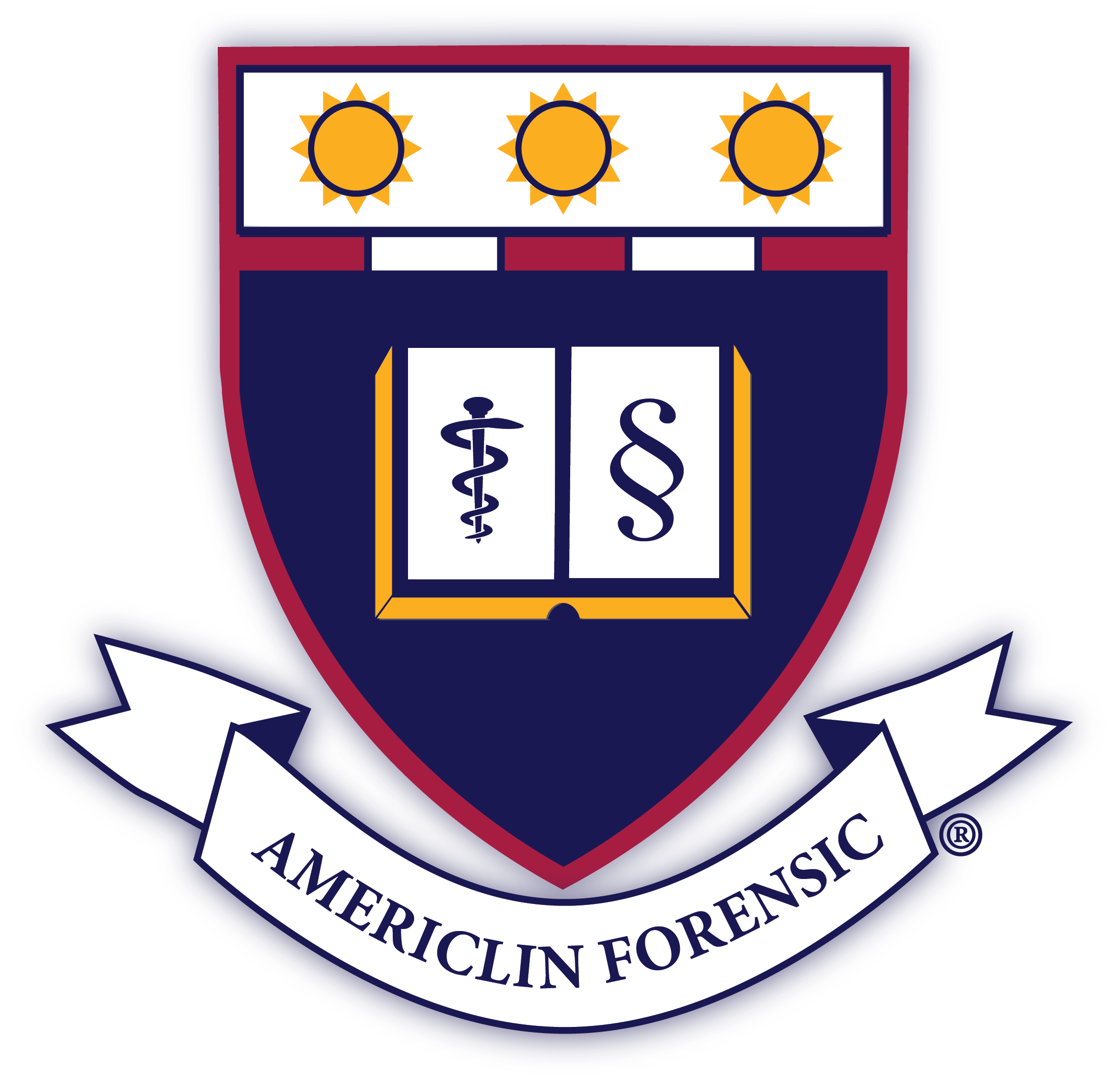 Frank L Brown Jr, MD, MBA, FACP
Chief Medical Officer, AMERICLIN FORENSIC
76 Farnsleigh Avenue, Osler Suite 700


Bluffton, SC 29910
Mobile: 804-897-7980
Office: 843-949-0927
Fax: 843-837-7778
Introduction
AMERICLIN® FORENSIC (AF) is a physician-led collaborative of skilled consulting clinical expert witnesses.

There are currently over 50 clinicians in the AF network who seek to provide case-winning strategies for lawyers nationwide.

Upon contacting us, we provide a no-charge consultation to discuss the case.

Our full suite of services includes:

• Free initial phone consultations with expert clinicians
• Flat fee initial case reviews
• Dynamic clinical case theory analysis and development

Phone: (843) 949-0927

Email: forensic@americlin.com

AREAS OF EXPERTISE:

Accountable Care Organizations
Appeals & Grievances
Case Management
Correctional Healthcare
Disease Management
Disruptive Physicians
Elder Abuse
Emergency Medicine
Geriatrics
Healthcare Fraud/Abuse
HMO & Managed Care
Hospital & Provider Credentialing
Internal Medicine
Medical Insurance
Medical Necessity
Patient Grievances and Appeals
Patient Safety
Pharmacy
Pharmacology
Physician Burnout
Physician Credentialing
Physician Defamation
Physician Grievances & Appeals
Physician Quality of Care
Physician Sanctions
Population Health Management
Public Health
Qui Tam
Sleep Medicine
Utilization Review
Value-Based Care

LEADERSHIP:

Dr. Frank L. Brown, Jr. serves as the Chief Medical Officer for the firm; he is Yale-educated and NIH-trained.

Dr. Brown is an experienced physician executive in the health insurance industry and has been certified as a Health Insurance Executive. Having worked for national insurance companies (Oxford Health Plans, Blue Cross & Blue Shield, Wellpoint, Anthem, Cigna), his areas of responsibility and accountability have included case management, disease management, population health management, fraud & abuse, physician credentialing, peer review, physician grievances & appeals, patient grievances & appeals, patient safety, value-based care, quality of patient care, patient outcomes, and patient safety.

Metrics managed during his career include average length of stay; discharge and readmission rates; pharmacy management; physician follow-up; comprehensive quality, and patient safety metrics; emergency department visits; mental health management; and fraud & abuse by doctors and patients.

He has conducted over 5,000 physician credentialing reviews; over 5,000 medical necessity/utilization management reviews; and over 2,000 patient/physician committee and in-person grievance & appeal reviews. In addition, Dr. Brown has served as an Examiner for the Malcolm Baldrige National Quality Award, as well as the National Committee for Quality Assurance.

He holds patents for improved emergency patient flow system design and improved effectiveness for patient engagement in obesity, cholesterol, high blood pressure, and diabetes management.

With current licensure in Kentucky, North Carolina, Pennsylvania & Virginia, Dr. Brown is board-certified in emergency medicine and internal medicine. As an experienced public speaker and communicator, he serves as Chief Medical Correspondent at station WVGB-FM in Beaufort, South Carolina.
---
Areas of Expertise
Elder Abuse
Geriatrics
Insurance Fraud
Internal Medicine
Managed Care & HMOs
Medical Credentialing
Medical Insurance
Nephrology (Kidney)
Pharmacology
Sleep Medicine
---
---
---