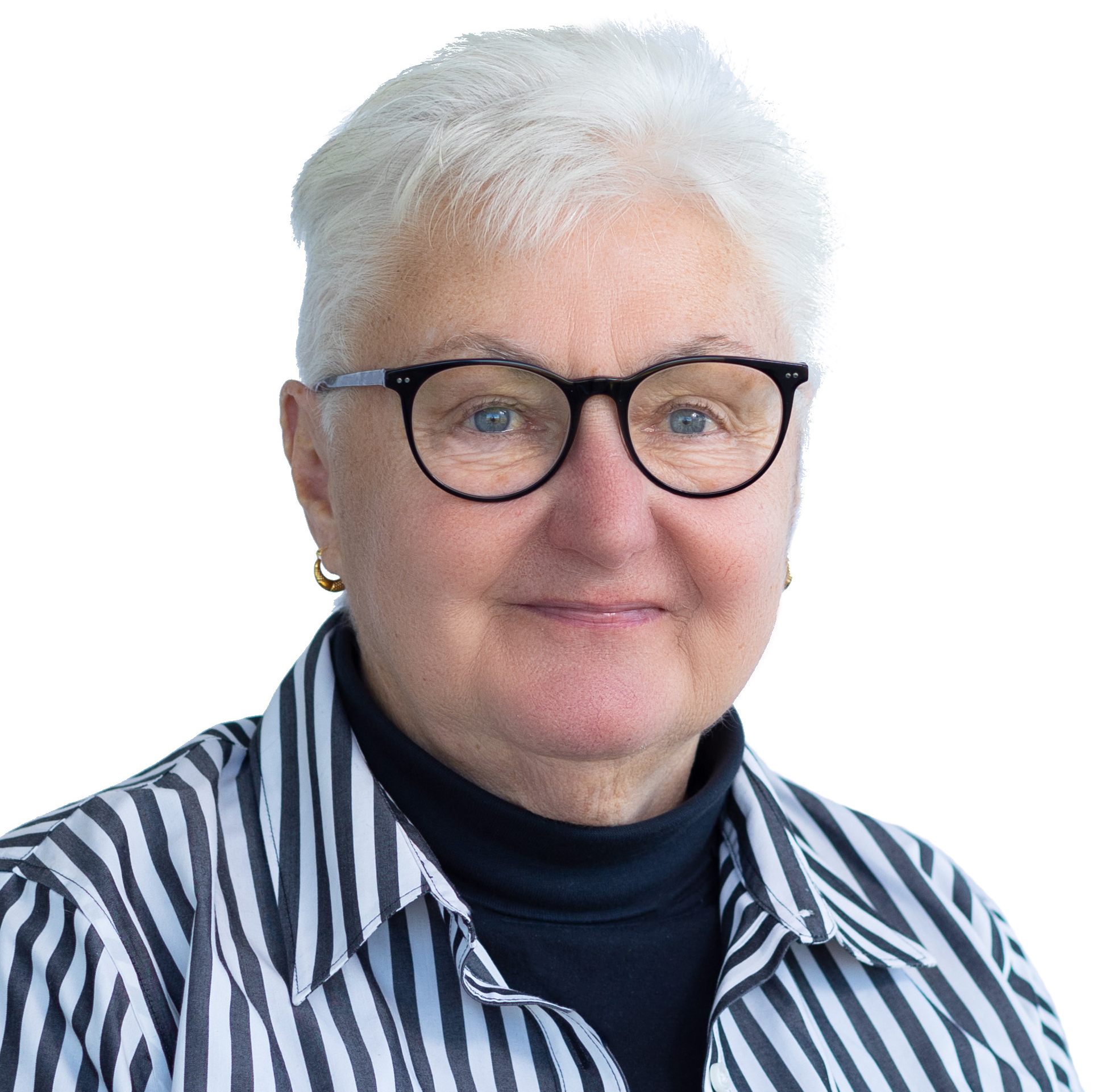 Diane Trainor, Ph.D., CHCM
Robson Forensic Inc.
Introduction
Diane Trainor, Ph.D., CHCM
Certified Hazard Control Manager & Workplace Safety Expert

Dr. Trainor is an expert in the fields of Environmental and Occupational Safety and Health, and Occupational Ergonomics. She holds a Ph.D. in Occupational Ergonomics and an M.A. in Occupational Safety and Health from New York University. Dr. Trainor's expertise is relevant to a broad range of investigations related to occupational safety and health, hazardous materials, ergonomic concerns, and indoor air quality exposures. Topics representative of her casework include:

• Workplace injuries & chemical exposures
• Environmental contaminations
• Proper use of Personal Protective Equipment (PPE)
• Mold evaluations
• Repetitive motion injuries
• Environmental noise & audible alarms
• Residential lead abatement & child exposures
• Pesticide exposures
• Development of employee training programs

Dr. Trainor served as the Director of the NYC Office of Occupational Safety and Health early in her career. In this role, she was tasked with supervising a team of occupational safety and health professionals responsible for the safety and health of all uniformed services, i.e. police, fire, corrections, sanitation, etc. Dr. Trainor also managed a group of environmental scientists at AIG Consultants, Inc. whose primary responsibility was to inspect facilities seeking environmental liability insurance.

In addition to her experience in industry, for over four decades Dr. Trainor has been teaching undergraduate and graduate level courses in Environmental Science, Occupational Safety and Health, Occupational Ergonomics, and Forensic Science. She developed a program designed to train students to work in the oil and gas industry as process technicians, and served as a member of the National Science Foundation working to develop national standards for the training of process operators.

Dr. Trainor has developed national standards for workplace safety, worked as an environmental advisor for an international company providing ISO accreditations, and she is active in a multitude of professional organizations.
---
Areas of Expertise
Chemicals
Environmental
Ergonomics
Hazardous Materials
Hazardous Waste
Human Factors
Industrial Hygiene & Mold
Lead Poisoning
OSHA
Pesticides
---
---
---