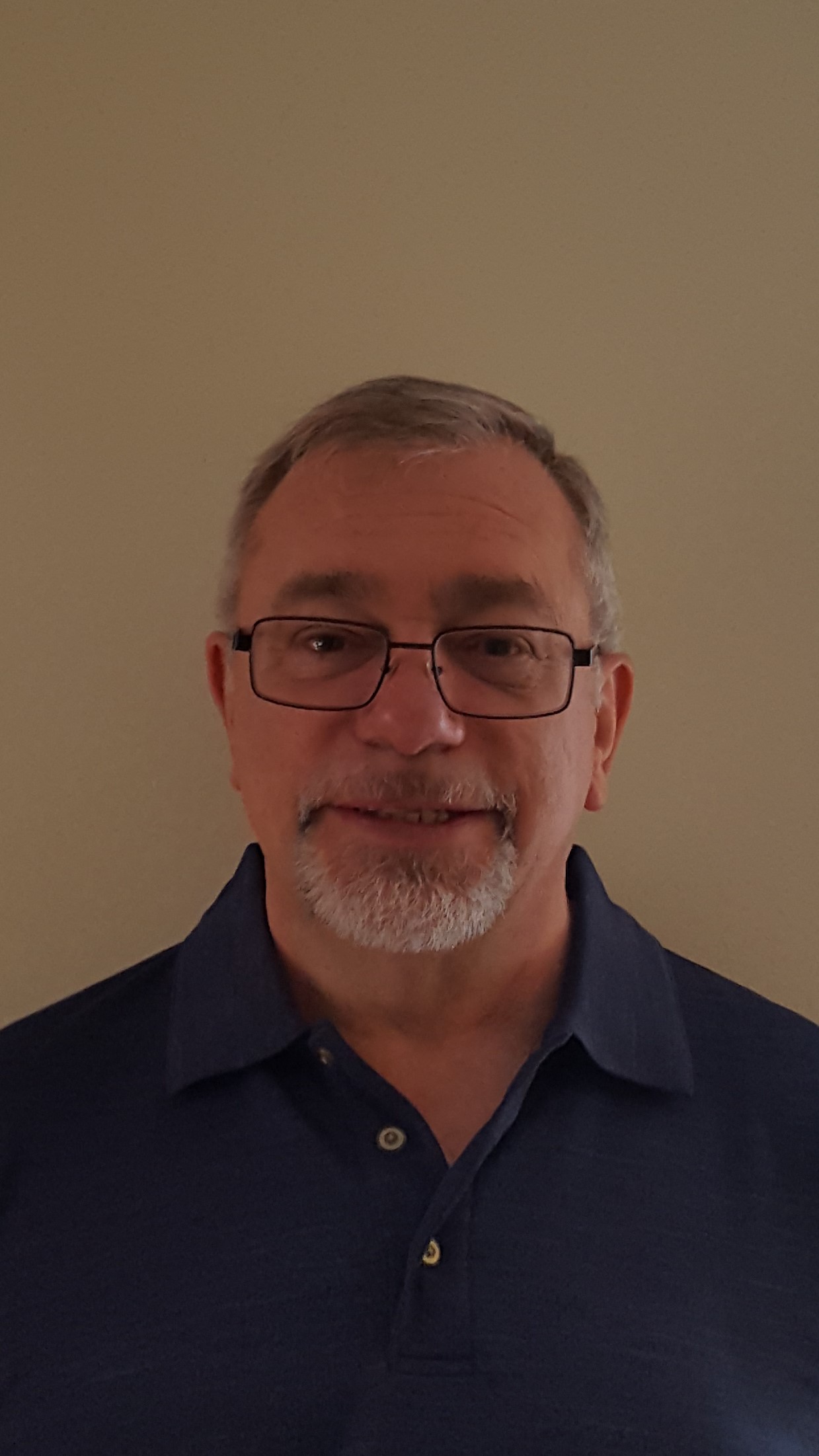 David R Decker
Becket Training & Consulting
6628 Pleasant Pines Court


Wilmington, NC 28403
Mobile: 910-620-2087
Office: 610-299-5534
Fax: 910-239-9413
Introduction
Dave Decker, has more than 45 years of experience in crane & rigging work with 25+ years of service on ASME B30 main and sub committees and the ASME P30 main committee. He has been involved with many high dollar value one-of-a-kind lifts and large-scale projects involving nuclear and high risk operations. Dave provides training, consulting services, crane & rigging safety review, expert witness/litigation services and is available as a public speaker.

As founder of Becket Training & Consulting Dave has developed and delivered crane & rigging training to government and private interests around the world. Before his retirement, Dave was the charter crane and rigging training program manager at the U.S. Navy Crane Center, defining the Navy's crane training program and developing the organization. He instituted and led the development of the Navy-wide crane & rigging training program for shore-based cranes and rigging at over 250 Navy activities worldwide.

In 2005, Dave was awarded the Department of Defense Meritorious Civilian Service Award (Highest DOD Civilian Honor) for developing and managing the Navy's crane and rigging training program.

In-depth Knowledge
Crane & Rigging trial support and expert services. Technical issues explained clearly and in layman's terms.

Expert interpretations:

Cranes & Rigging
Lift Planning
ASME B30 Standards Safety Standard for Cableways, Cranes, Derricks, Hoists, Hooks, Jacks and Slings
ASME P30.1 Standard Planning for Load Handling Activities
OSHA Regulations
OSHA 29 CFR 1910 General Industry
OSHA 29 CFR 1915 Shipyards
OSHA 29 CFR 1917 Marine Terminals
OSHA 29 CFR 1918 Longshoring
OSHA 29 CFR 1926.1400 (subpart cc)
EM385-1-1 USACE Safety Manual
NAVFAC P-307 Weight Handling Equipment Manual
Becket Expert Witness Services
At Becket Training & Consulting, we use our knowledge, credibility and expertise to achieve the best possible outcome for our clients. We have both plaintiff and defense experience. Through the various stages of discovery, expert exchange, mediation, and trial, we will educate and support you through the many issues surrounding crane & rigging accident litigation.

Read more Expert Witness Services at https://cranetrainingexpert.com or call 610-299-5534 to learn more about our services.
---
Areas of Expertise
Accident Investigation
Accident Reconstruction
Construction
Construction Site
Cranes
Demolition
Equipment & Machinery
Lifts
Safety
---
Expert Background
Q:

Please list your professional accreditations, degrees, licenses, and certificates granted:

A:

• NCCCO Certified Rigger
• NCCCO Accredited Rigger Practical Examiner
• NCCCO Certified Signalperson
• NCCCO Accredited Signalperson Practical Examiner
• NCCCO Certified Overhead Crane Operator
• NCCCR Accredited Mobile Crane Operator License Examiner
• NCCCR: Certified Exam Administrator
• NCCCR: Certified Master Trainer
• Trico-Lift Trained Rough Terrain Forklift Operator
• NIASE Certified Mechanic

Q:

Please list your affiliations or memberships in any professional and/or industry organizations:

A:

• American Society of Mechanical Engineers (ASME), member
• ASME B30 Safety Standards for Cableways, Cranes, Derricks, Hoists, Jacks and Slings, main committee
• ASME P30 Planning for the use of Cranes, main committee member
• ASME B30.9 Slings member
• ASME B30.23 Personnel Lifting Systems member
• ASME B30.24 Container Cranes member
• ASME B30.26 Rigging Hardware, chair
• NCCCO Lift Director Task Force member
• NCCCO Lift Director Management Committee member
• Associated Builders and Contractors, member
• Upper Providence Township Sewer Authority, board member and Engineering Committee chair
• Delaware County Technical Schools, Occupational Advisory committee member
• Volunteer Firefighter Middletown Company #50 (Former Board of Directors)

Q:

Please list any teaching or speaking experience you have had, including subject matter:

A:

Crane and rigging trainer starting 1987. Charter crane and rigging training program manager at the U.S. Navy Crane Center. Responsible for defining the Navy's crane training program and developing the organization. Instituted and led the development of the Navy-wide training program for shore-based cranes and rigging at over 250 Navy activities worldwide.
• Developed the multi-million-dollar Navy-wide crane and rigging training program including 16 courses ranging from 4 to 40 hours each
• Provided oversight to up to 50 direct and contract trainers worldwide
• Selected to audit crane and rigging training for a special project at the Department of Energy Hanford nuclear waste disposal site
• Led the institution of the Crane Reliability Improvement Safety Program (Crisp) at Philadelphia Naval Shipyard
• Administered Train-the-Trainer, for subordinate and contract crane trainers
• Facilitated work-groups of developers, trainers and managers
• Led conversion of instructor-led to web-based training


Q:

Have any of your accreditations ever been investigated, suspended or removed? (if yes, explain)

A:

NO

Q:

On how many occasions have you been retained as an expert?

A:

Over 100

Q:

For what area(s) of expertise have you been retained as an expert?

A:

Cranes and rigging operation, maintenance, inspection and training

Q:

In what percentage of your cases were you retained by the plaintiff?

A:

Approximately 50%

Q:

In what percentage of your cases were you retained by the defendant?

A:

Approximately 50%

Q:

On how many occasions have you had your deposition taken?

A:

20

Q:

When was the last time you had your deposition taken?

A:

May 6, 2022

Q:

On how many occasions have you been qualified by a court to give expert testimony?

A:

Five

Q:

On how many occasions have you testified as an expert in court or before an arbitrator?

A:

Five

Q:

For how many years have you worked with the legal industry as an expert?

A:

12

Q:

What services do you offer? (E.g.: consulting, testing, reports, site inspections etc.)

A:

Expert witness service,Training, Consulting, Lift plan review, Site ispection and Program Audits.

Q:

What is your hourly rate to consult with an attorney?

A:

$425

Q:

What is your hourly rate to review documents?

A:

$425

Q:

What is your hourly rate to provide deposition testimony?

A:

$325

Q:

What is your hourly rate to provide testimony at trial?

A:

$425

Q:

Please list any fees other than those stated above (E.g.: travel expenses, copy fees, etc.)

A:

Actual expenses incurred. Travel Time
---
---
---
---
---