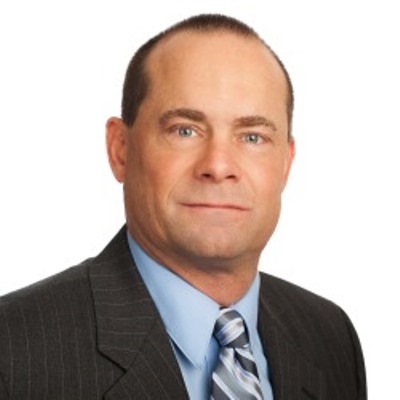 Daryl J. Smith
Robson Forensic, Inc.
Introduction
Building Systems, Facilities Systems, and Facilities Design Expert; Mechanical Engineer

Daryl has more than 25 years of comprehensive expertise with facilities design and construction and building systems. He provides expertise in building system and facilities design, installation, maintenance and operations in industrial, educational, and health care facilities as well as commercial and residential buildings. Daryl's industrial expertise includes machine guarding, scalds, workplace and construction safety, troubleshooting and failure analysis.

He has particular expertise in specialized types of spaces: laboratories, data centers, pharmaceutical facilities, manufacturing and product distribution facilities. His expertise allows him to analyze overall building mechanical utility systems and the individual components within them.

For Daryl's full bio or CV, click the "Web Page" or the "CV" button above.
---
Areas of Expertise
Construction Safety
Facility Engineering
Fire Sprinkler Systems
Industrial Design
Machine Guarding
Mechanical Engineering
Plumbing & HVAC
Professional Engineering
Safety Engineering
---
---
---