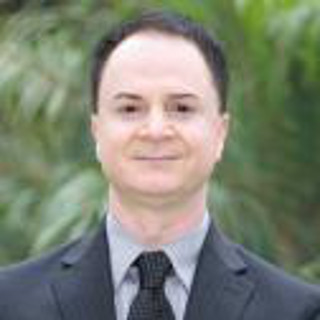 Mr. Casey K Hemmatyar, PE, SE
PSFEG Inc.
515 South Flower Street, Suite 3600


Los Angeles, CA 90071
Office: 213-261-6600
Fax: 888-371-4039
Introduction
As forensic structural and civil engineer and expert consultant with over three decades of experience, Casey Hemmatyar has provided extensive services for defendants and plaintiff attorneys on construction litigation matters in single and Class-Action both on State and Federal lawsuits. His understanding of core legal concepts and engineering principles has enabled him to assist his attorney clients in the most efficient manner. He brings diversified experience in the field of Structural, civil and forensic engineering in design, investigation, evaluation, research, building code and standards development and construction supervision. He has been structural engineer on projects for clients such as NASA.
---
Areas of Expertise
Architecture
Building Codes
Civil Engineering
Concrete/Cement
Construction
Construction Damages
Construction Safety
Construction Site
Home Inspections
Structural Engineering
---