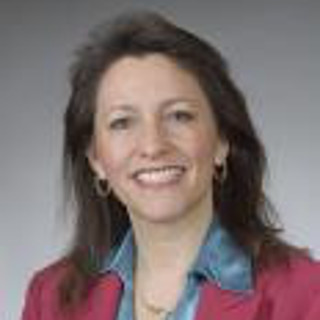 Dr. Caren B. Goldberg
Caren Goldberg, Ph.D.
9949 Corsica Street


Vienna, VA 22181
Introduction
Dr. Goldberg is an internationally acclaimed professor of Human Resource Management. She has written over 50 peer-reviewed papers and four book chapters on diversity, discrimination, stereotypes, and sexual harassment. She has been quoted in numerous magazine and newspapers, and discussed discrimination on Dateline, NBC. The Society for Human Resource Management honored Caren as one of 100 diversity thought leaders from business, government, and academia, based on her research in this area.

Professor Goldberg recently served as an associate editor of a peer-reviewed academic journal and is on the editorial board of two peer-reviewed scholarly journals. As such, she stays abreast of very current developments in all areas of HRM and has a wealth of experience critiquing research.

As an expert witness, Professor Goldberg has worked on both the plaintiff and defense sides of cases involving age stereotyping, pregnancy and gender discrimination, racial and sexual harassment, and RIFs.
---
Areas of Expertise
Discrimination
Employment
Human Resources
Negligent Hiring
Sexual Harassment/Discrimination
Wrongful Termination
---
---
---