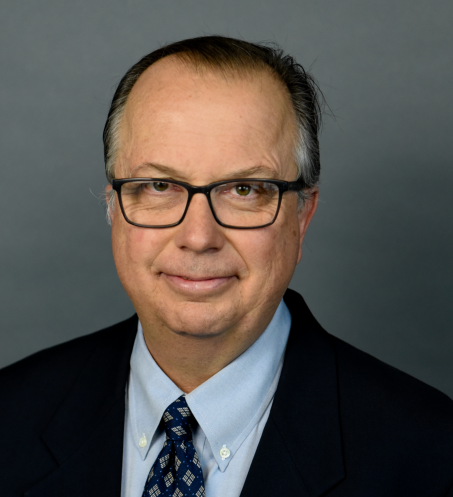 CAPT. GREGORY M. TYLAWSKY MBA AFNI
MARITIME EXPERT GROUP, INC.
511 Linda Kay CT


Carson City, NV 89701
Mobile: 775-350-5505
Office: 415-895-2673
Fax: 877-800-4013
Introduction
Global specialist maritime expert on incidents involving ships under pilotage.

Unique expertise with perfect safety record as both an Unlimited MASTER (active) in command and Unlimited Senior STATE OF CALIFORNIA MARINE PILOT (San Francisco Bar Pilot, retired 2021). Ship handling Ocean/Bay/River/Narrow Channels. Docking & Undocking. ULCV (Ultra Large Container Vessel) Pilot and Electronics Pilot. Container losses at sea. Anchoring, Navigation, Bridge Team dynamics, voyage planning, anchoring, Master/Pilot Relationship. Pilot Error. Master Error. Ocean and Pilot waters voyage/route planning.
---
---
Expert Background
Q:

Please list your professional accreditations, degrees, licenses, and certificates granted:

A:

First Class Pilot: Upon the Waters of San Francisco Bay From Sea to and Between The
Dumbarton Bridge, Stockton, And Sacramento, Including All Tributaries Therein, Radar
Observer (Unlimited)
U.S. Coast Guard

STATE OF CALIFORNIA MARINE PILOT LICENSE (UNLIMITED)
The Board of Pilot Commissioners for the Bays of San Francisco, San Pablo, and Suisun
May 2010 to 2021

MASTER LICENSE (Unlimited): MASTER of United States Steam or Motor Vessels of any Gross
Tons upon Oceans
May 1997 (First Issued) to Present

ENDORSEMENT ATTESTING THE ISSUE OF A CERTIFICATE UNDER THE PROVISIONS OF THE
INTERNATIONAL CONVENTION ON STANDARDS OF TRAINING, CERTIFICATION AND
WATCHKEEPING FOR SEAFARERS, 1978, AS AMENDED: United States of America
CAPACITY: Master
No.: 1125360 & 101941 Issued September 16, 2006

Q:

Please list your affiliations or memberships in any professional and/or industry organizations:

A:

https://maritimexpert.com/affiliations/
---