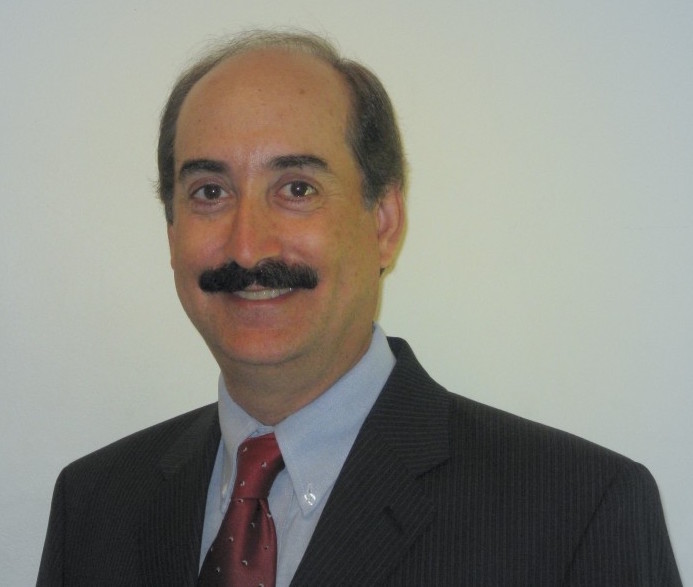 Mr. Bob Weiman
Oracle Engineering Inc
Introduction
I am a Computer Engineer running a consulting firm with over 30 years of experience designing electronic and software products for the medical, consumer and industrial markets.

I have served as an Expert Witness in cases related to medical devices. consumer products, product liability, patent infringement, trade secret, and worker's compensation.

My company, Oracle Engineering Inc., designs electronic products specializing in the areas of medical device design, real-time control systems, robotics, embedded systems, digital circuit design, firmware, and software development.
I have held a variety of positions with research, development, and design companies. I also headed the Electrical Engineering Department of a Medical Products Group for an international consulting firm.

I have been involved in the design and development of many types of Medical Devices including:
- Artificial Heart
- Blood Analyzers
- Infusion Pumps
- Radiation Therapy System
- Hysteroscopic Pump
- Heart Defibrillator..
- Laser Dental Drill
- Cervical Cancer Screening System

I have served as a medical device software expert for both plaintiff and defense in state and federal cases on several cases. I have provided advice, analysis, reports and depositions. I have testified in federal court.
---
Areas of Expertise
Biotechnology
Computers
Design Engineering
Electrical Engineering
Electronics
Intellectual Property
Medical Devices
Software
Software Engineering
---
Expert Background
Q:

On how many occasions have you been retained as an expert?

A:

11

Q:

For what area(s) of expertise have you been retained as an expert?

A:

Analysis of failures in medical device software
Tort case
Patent Litigation
Insurance claim
Trade Secret

Q:

In what percentage of your cases were you retained by the plaintiff?

A:

15%

Q:

In what percentage of your cases were you retained by the defendant?

A:

75%

Q:

On how many occasions have you had your deposition taken?

A:

3

Q:

When was the last time you had your deposition taken?

A:

April 2019

Q:

On how many occasions have you been qualified by a court to give expert testimony?

A:

3

Q:

On how many occasions have you testified as an expert in court or before an arbitrator?

A:

1

Q:

For how many years have you worked with the legal industry as an expert?

A:

13

Q:

What services do you offer? (E.g.: consulting, testing, reports, site inspections etc.)

A:

- Consulting
- Reports
- Failure analysis
- Patent infringement
---
References
References are available on request