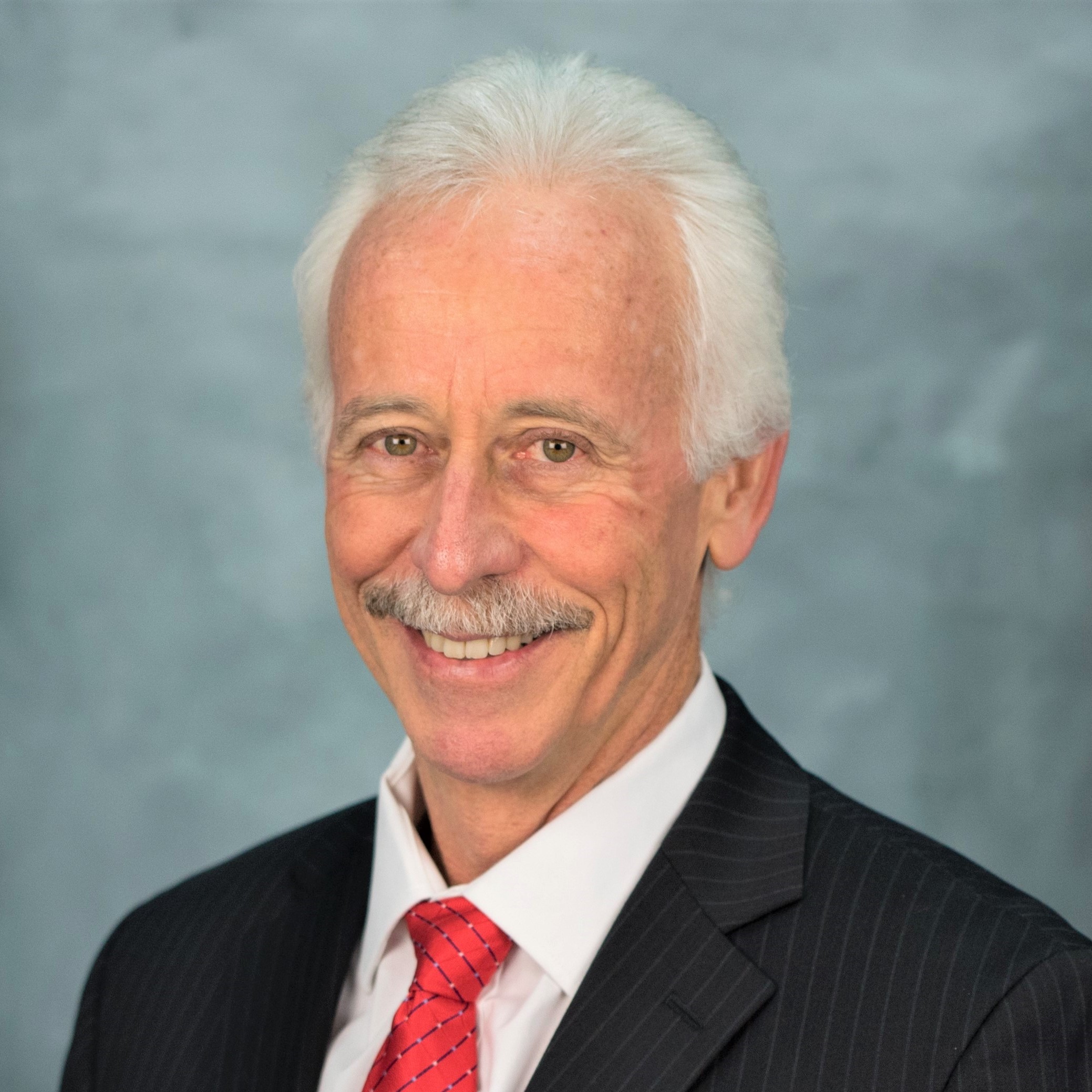 Bob Hickman PE, CMSE
The Warren Group, Inc.
7805 St. Andrews Road


Irmo, SC 29063
Mobile: 803-904-5806
Office: 803-732-6600
Introduction
Senior Consulting Engineer Bob Hickman is a Licensed Professional Engineer in South Carolina, North Carolina, Georgia, and Texas, and a Certified Machinery Safety Expert. He has over 30 years of manufacturing and machine design experience in production and quality-driven environments. Bob holds a Bachelor of Science in Mechanical Engineering from Clemson University in Clemson, South Carolina.

As a design engineer, Bob consulted with an international paper manufacturer. He worked closely with their research and development staff to improve throughput and safety of their custom paper core-winding machines and processes. He also designed several custom machines to improve quality, productivity, reliability, and safety for a specialty producer of attic stairs. He completed the mechanical design of several machines that automated manual processes that replaced inefficient/unreliable manual equipment, as well as assisting with the plant layout/production line planning. In addition, Bob helped analyze and correct problems with new machines and processes to meet standards and achieve gains in safety, productivity, quality and machine reliability for a new facility for an international tire manufacturer. Several of his mechanical and material handling designs have been implemented at their facilities worldwide. He has significant experience with pneumatic systems and components, as well as hydraulics.

Bob regularly investigates personal injury, wrongful death, and product liability claims, as well as property damage claims involving machinery and equipment in a variety of environments for both insurance adjusters and attorneys. Bob has an in-depth knowledge of many standards with emphasis on ANSI B11 standards for machine tool safety.
---
Areas of Expertise
Equipment & Machinery
Industrial Engineering
Machine Guarding
Mechanical Engineering
Personal Injury
Products Liability
Professional Engineering
Wrongful Death
---
Expert Background
Q:

Please list your professional accreditations, degrees, licenses, and certificates granted:

A:

Professional Engineer
Certified Machinery Safety Expert

Q:

Have any of your accreditations ever been investigated, suspended or removed? (if yes, explain)

A:

No
---
---
---
---