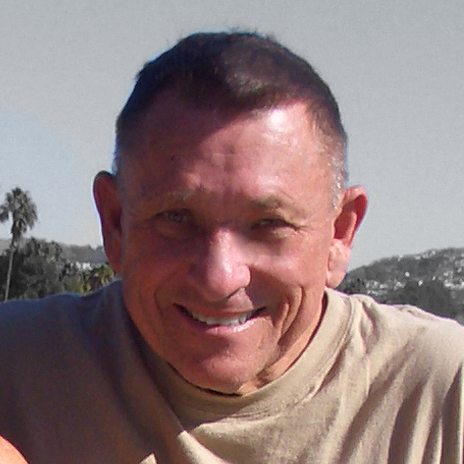 Bill O'Brallahan
Procom Co.
26100 Newport Rd. #A12-2
Menifee , CA 92584
Mobile: 951-206-8764
Office: 866-463-0146
Introduction
Since 1978, Bill O'Brallahan has been successfully building and remodeling homes in Southern California. In the early 1980's, he started and operated REI Services—A complete home inspection service company and a certified member of CREIA (California Real Estate Inspection Association). Mr. O'Brallahan's 'hands-on' practical knowledge is exceptionally diverse and his commitment to stay current on current methods, materials, system, and codes keep him up to date on standards of care. Subsequently, he is highly efficient in evaluating all types of construction claims and disputes for compliance and non-compliance as well as reporting, presenting, and defending his findings.
---
Areas of Expertise
Building Codes
Construction
Construction Damages
Construction Insurance
Electrical
Fire
Flooring
Insurance
Lath & Plaster
Plumbing & HVAC
Waterproofing
---