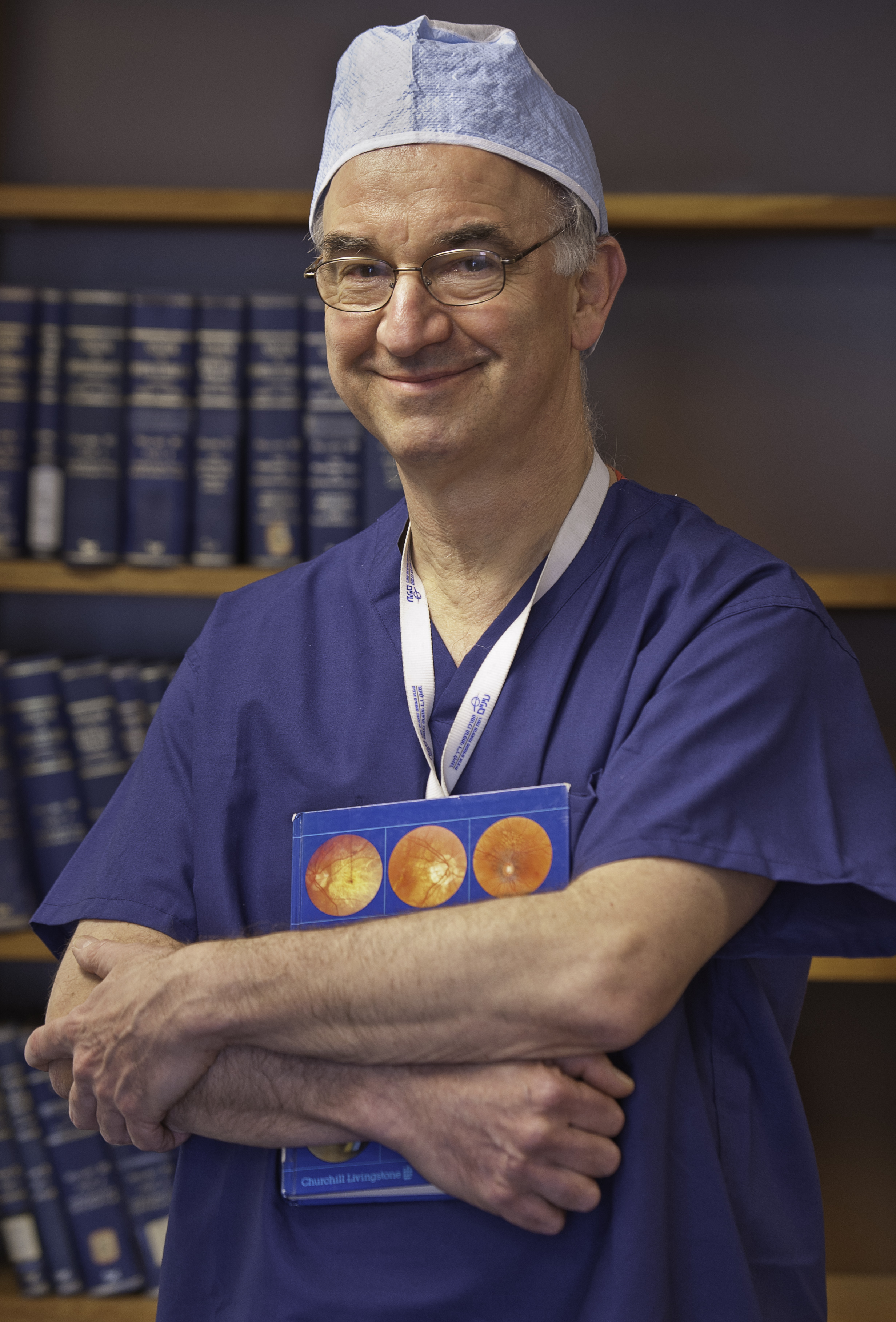 Dr. Benjamin H Bloom
Benjamin H. Bloom, M.D.
1103 Berwind Road


Wynnewood, PA 19096-2319
Introduction
I am an ophthalmologist who is fellowship trained in retinal and vitreous surgery. I have been practicing in the Philadelphia area for over 30 years and have accumulated a lifetime of experience treating retinal diseases.
---
Areas of Expertise
Independent Medical Examinations
Laser Surgery
Medical Devices
Ophthalmology
Patents
Sports Medicine
---
References
Erin Reisenweber, AUSA, U.S. Department of Justice, Eastern District of West Virginia
U.S. Attorney's Office
1125 Chapline Street, Suite 3000
Wheeling WV 26003
Niya Blackwell - Deputy City Solicitor, City of Philadelphia, Pennsylvania
George E. Darby, Darby Law Corporation
John A. Boudet, Roetzel & Andress, LPA
Robert A. Rowan, Nixon & Vanderhye, P.C.