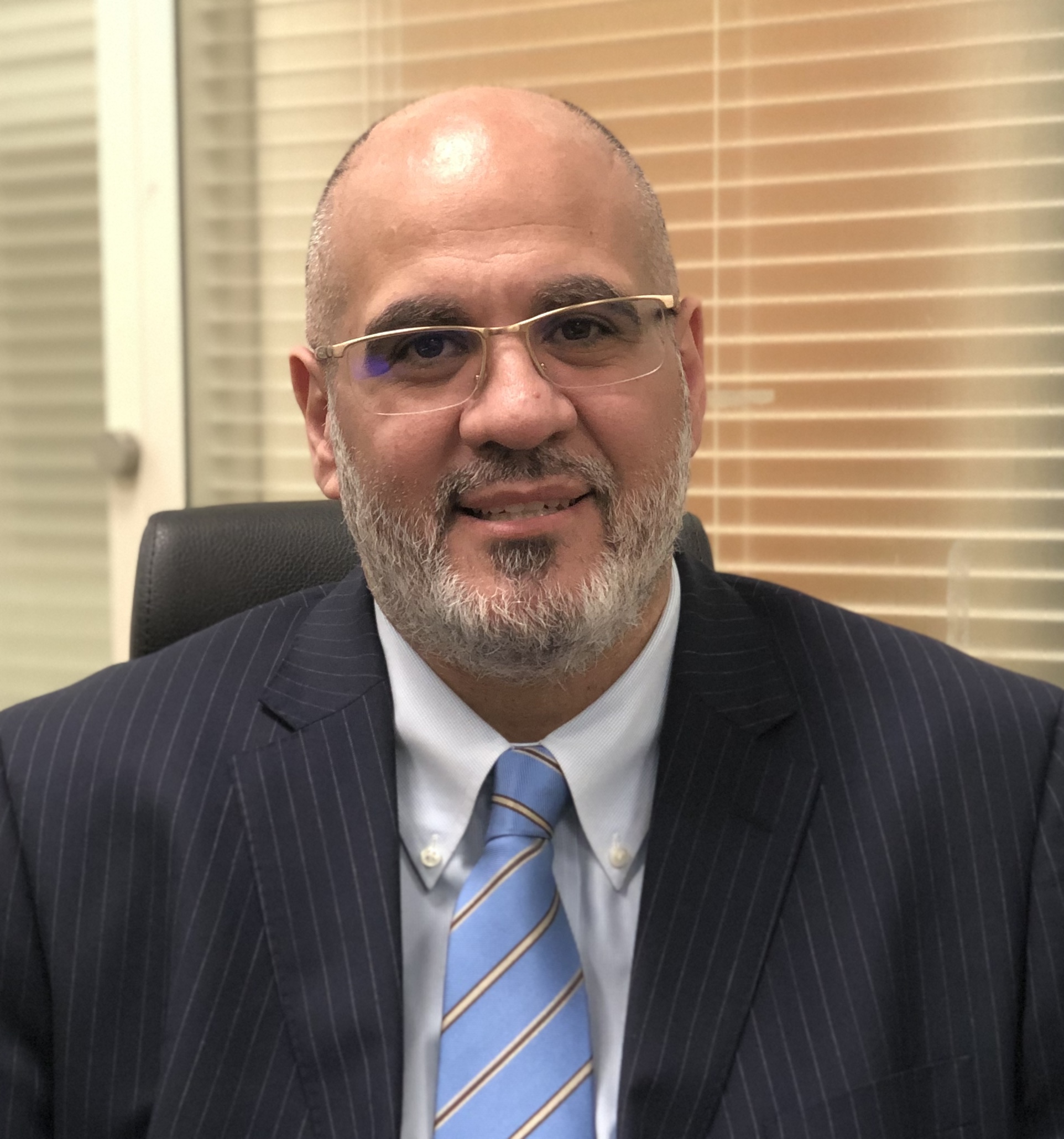 Prof. Bashar Malkawi
University of Arizona
University of Arizona James E. Rogers College of Law, 1201 E. Speedway Blvd.
Tucson , AZ 85721-0001
Introduction
Bashar Malkawi is Global Professor of Practice in Law at University of Arizona. He is well-versed in teaching and providing legal advice with 20+ years' experience in private and public sectors. In addition to his scholarship, Prof. Malkawi frequently consults for a wide array of international organizations, governments, and international law firms on complex commercial matters.
---
Areas of Expertise
Bankruptcy
Business Law
Intellectual Property
Jury/Trial Consultant
Mass Torts
Patents
Personal Injury
Premises Liability
Trademarks
Wrongful Death
---
Expert Background
Q:

Please list your professional accreditations, degrees, licenses, and certificates granted:

A:

Doctorate of Juridical Science (Scientiea Juridicae Doctor, S.J.D), American University, Washington College of Law, Washington, D.C, August 2005.

Master of Laws (LL.M) in International Trade Law, The University of Arizona, College of Law, Tucson, Arizona, May 2001.

Q:

Please list your affiliations or memberships in any professional and/or industry organizations:

A:

Member, American Branch of the International Law Association (ABILA), (2021-present).
Member Austrian Arbitration Association, Austria (2018-present).
The Ostrom Workshop Faculty and Research Affiliate, Indiana University Bloomington, United States (2020-present).
Member, American Intellectual Property Law Association, United States (2019-present).
Member, International Association for the Advancement of Teaching and Research in Intellectual Property, Switzerland (2018-present).
Member, London Court of International Arbitration's Young International Arbitration Group (YIAG), United Kingdom (2010-present).


Q:

Please list any teaching or speaking experience you have had, including subject matter:

A:

- James E. Rogers College of Law, University of Arizona, United States
Global Professor of Practice in Law (July 2020-present)
Teaching:

1) The American Common Law System I (Contracts and Tort)
2) The American Common Law System II (Property)
3) Procedure
4) Intellectual Property
5) International Commercial Transactions

- Visiting Professor, ITCILO and University of Turin, Department of Law, Master of Laws in International Trade Law, Turin, Italy (Spring 2021, Spring 2022).
Teaching an intensive January term course on: WTO Law and IP (TRIPs); GATS

- Visiting Fellow, International University College of Turin, Turin, Italy (Summer 2010, Summer 2009).
Teaching a graduate level course on "Issues of Law and Finance in the Islamic World"




Q:

On how many occasions have you been retained as an expert?

A:

20 times.

Q:

For what area(s) of expertise have you been retained as an expert?

A:

supersedeas bond, wrongful death, vicarious liability, franchises direct negligence, recovering pain and suffering, punitive damages, court procedures, rules of origin in free trade agreements, non-tariff measures, trade facilitation initiatives, trademarks, patents, copyrights, corporate governance, and secured lending.

Q:

In what percentage of your cases were you retained by the plaintiff?

A:

30 percent

Q:

In what percentage of your cases were you retained by the defendant?

A:

70 percent

Q:

On how many occasions have you had your deposition taken?

A:

4

Q:

When was the last time you had your deposition taken?

A:

2020

Q:

On how many occasions have you been qualified by a court to give expert testimony?

A:

2

Q:

On how many occasions have you testified as an expert in court or before an arbitrator?

A:

4

Q:

For how many years have you worked with the legal industry as an expert?

A:

15 years

Q:

What services do you offer? (E.g.: consulting, testing, reports, site inspections etc.)

A:

expert witness, consulting, and reports.

Q:

What is your hourly rate to consult with an attorney?

A:

US $400-500

Q:

What is your hourly rate to review documents?

A:

US $250

Q:

What is your hourly rate to provide deposition testimony?

A:

US $350

Q:

What is your hourly rate to provide testimony at trial?

A:

US$ 400
---
---
References
1) Professor David Gantz
James E. Rogers College of Law
University of Arizona
P.O. Box 210176
Tucson, Arizona 85721
U.S.
Phone No. (520) 490-3004
Email: dagantz@email.arizona.edu

2) Professor Raj Bhala
The University of Kansas
School of Law
Green Hall
1535 West 15th Street
Lawrence, Kansas 66045-7577
U.S.
Phone No. 785-864-9224
Email: bhala@ku.edu

3) Professor Haider Ala Hamoudi
Vice Dean, School of Law
University of Pittsburgh
3900 Forbes Ave
Pittsburgh, PA 15260
U.S.
Phone No. (412) 624-1055
Email: hamoudi@pitt.edu