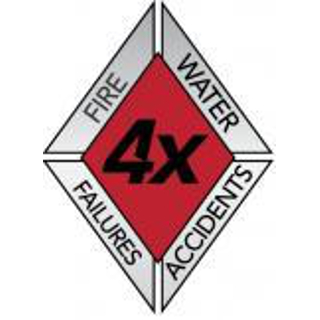 4x Forensic Engineering Laboratories, Inc.
5262 Oceanus Drive


Huntington Beach, CA 92649
Office: 714-450-8500
Fax: 714-450-8599
Introduction
4X Forensic Engineering Laboratories is a full-service forensic engineering laboratory. We provide expert witness and analytical & testing services in the areas of fire & explosion analysis, water loss investigations, product defect & failure analysis and accident reconstruction. If you feel that our technical expertise may benefit your claim or case analysis, please contact us because we would like to discuss your case with you to determine if our capabilities are a match for your case.
---
Areas of Expertise
Accident Reconstruction
Electrical Engineering
Equipment & Machinery
Explosions
Failure Analysis
Fire
Mechanical Engineering
Metallurgy
Slip, Trip & Fall
Thermal Engineering
---