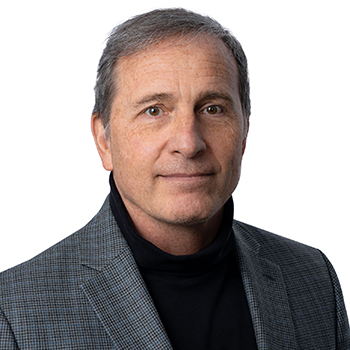 William E.J. Martin, A.I.A., NCARB
Robson Forensic Inc.
Introduction
Will investigates cases involving construction disputes and defects, workplace and construction site safety, premises safety, and architectural professional practice. He has more than thirty years experience as an architect and construction manager. He has developed and administered workplace safety plans, operations and maintenance manuals, and supervised construction jobsites.

Will can explain the practical applications of established codes and standards in cases involving unguarded edges and openings; building component and maintenance failures including stairs, balconies, walking surfaces, doorways, and egress; worker training; and jobsite and industrial housekeeping. As a registered architect and licensed contractor, he understands and can communicate the proper construction and maintenance of schools, industrial and institutional facilities, single and multi-family housing, retail and restaurants, and site improvements. His expertise includes CPM schedules, estimates, specifications, and a wide variety of building materials and techniques in all phases of the construction process, starting with initial design and continuing through demolition, sitework, structural elements, envelope detailing, and interior finishes.

Will conducts casework for both plaintiff and defense counsel throughout the Pacific Northwest. He is a registered architect in Washington and Oregon and is a certified user of the English XL slip tester. His educational background includes a BA from Yale University and M.Arch and MBA degrees from the University of Washington.
---
Areas of Expertise
Architect Liability
Architecture
Building Codes
Building Contractor Liability
Construction
Construction Damages
Construction Safety
Construction Site
Materials
Premises Liability
Scheduling Delay & Analysis
Waterproofing
---
Expert Background
Q:

Please list your professional accreditations, degrees, licenses, and certificates granted:

A:

Bachelor of Arts
Master of Architecture
Master of Business Administration
Washington State Registered Architect
Oregon State Registered Architect
Certified English XL Slip Tester
NCARB Certificate
Licensed General Contractor, State of Washington

Q:

Please list your affiliations or memberships in any professional and/or industry organizations:

A:

American Institute of Architects
NAIOP
ASTM D08 Roofing and Waterproofing
ASTM E06 Performance of Buildings
ASTM E34 Occupational Health and Safety
ASTM F13 Pedestrian/Walkway Safety and Footwear
---
---
---