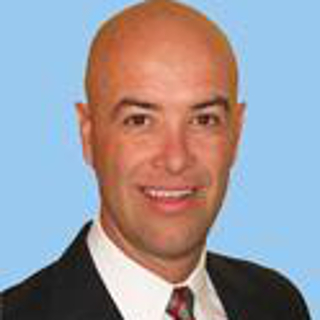 Dr. William S Howard, PhD, MBA, PE
A Machinery Expert
Stability Technology, Inc


Charleston, SC 29401
Introduction
Dr. Howard specializes exclusively in the area of Industrial Machinery, Equipment, and Manufacturing. With 30+ years of experience in machines, robotics, and automation (as well as an on-going practice specializing in the design, development, and safety aspects of industrial machinery and equipment), Dr. Howard is well qualified to assist you in all areas of Industrial Machinery and Manufacturing. He is a practicing design engineer, and has designed dozens of different machines in many various industries.

Dr. Howard is an experienced expert witness with 15+ years of experience, and testimony in more than 40 cases involving Intellectual Property (both Patents and Trade Secrets) and complex tort. He has significant trial testimony experience, and has always been qualified to testify in Federal and State Courts.

Dr. Howard is routinely hired by OSHA and the US Department of Labor as an expert in machines and equipment.
---
Areas of Expertise
Conveyors
Economics
Electrical Engineering
Equipment & Machinery
Ergonomics
Failure Analysis
Machine Guarding
Machinery & Equipment Appraisal
Mechanical Engineering
OSHA
Patents
Products Liability
Robotics
Trade Secrets
Trademarks
TurboMachinery
---
Expert Background
Q:

Please list your professional accreditations, degrees, licenses, and certificates granted:

A:

PhD in mechanical engineering from the University of Pennsylvania
MS in mechanical engineering from the University of Pennsylvania
MBA from Monmouth University
BS in electrical engineering from Rensselaer Polytechnic Institute
BS in mechanical engineering from Rensselaer Polytechnic Institute


Q:

Please list your affiliations or memberships in any professional and/or industry organizations:

A:

Licensed Professional Engineer (PE) in GA, AL, and NJ

Q:

Have any of your accreditations ever been investigated, suspended or removed? (if yes, explain)

A:

No

Q:

On how many occasions have you been retained as an expert?

A:

50+

Q:

On how many occasions have you had your deposition taken?

A:

40+

Q:

On how many occasions have you testified as an expert in court or before an arbitrator?

A:

10+

Q:

For how many years have you worked with the legal industry as an expert?

A:

15+
---
---
---