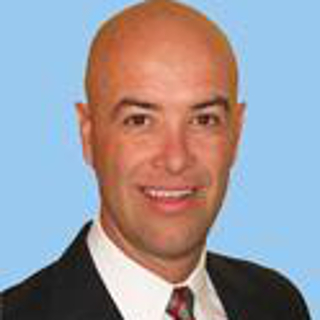 Dr. William S Howard, PhD, MBA, PE
A Machinery Expert
Stability Technology, Inc
Atlanta , GA 30518
Office: 770-331-2283
Fax: 678-261-1500
Introduction
Dr. Howard specializes exclusively in the area of Industrial Machinery, Equipment, and Manufacturing. With 28+ years of experience in Machinery (as well as an on-going practice specializing in the design, development, and safety aspects of industrial machinery), Dr. Howard is well qualified to assist you in all areas of Industrial Machinery and Manufacturing. He is a practicing design engineer, and has designed dozens of different machines in many various industries.

Dr. Howard is an experienced Witness with 10+ years of experience in cases involving Intellectual Property (both Patents and Trade Secrets) and complex Tort. He has significant trial testimony experience, and has always been qualified to testify in Federal and State Courts.

Dr. Howard possesses a PhD in Mechanical Engineering, an MBA in Bussiness, and BS degrees in Electrical Engineering and in Mechanical Engineering. He holds 5 patents, and is a licensed Professional Engineer in NJ, AL, and GA.
---
Areas of Expertise
Conveyors
Economics
Electrical Engineering
Equipment & Machinery
Ergonomics
Failure Analysis
Machine Guarding
Machinery & Equipment Appraisal
Mechanical Engineering
OSHA
Patents
Products Liability
Robotics
Trade Secrets
Trademarks
TurboMachinery
---
References
Defense:

Mark Wortham
Hicks, Casey, & Foster
136 N. Fairground Street
Marietta, GA 30060
(770) 428-1000

Greg Vaughn
Richardson, Spear, Spear, & Hamby
169 Dauphin Street -- Suite 200
Mobile, AL 36602
(251) 344-8181


Plaintiff:

Ben Riley
Howrey
San Francisco, CA
(415) 848-4950

Robert Cook
The Cook Law Firm
4070 Highway 80
Haughton, LA 71037
(318) 949-5999

Greg Allen
Beasley Allen
218 Commerce Street
Montgomery, AL 36104
800-898-2034

---
---