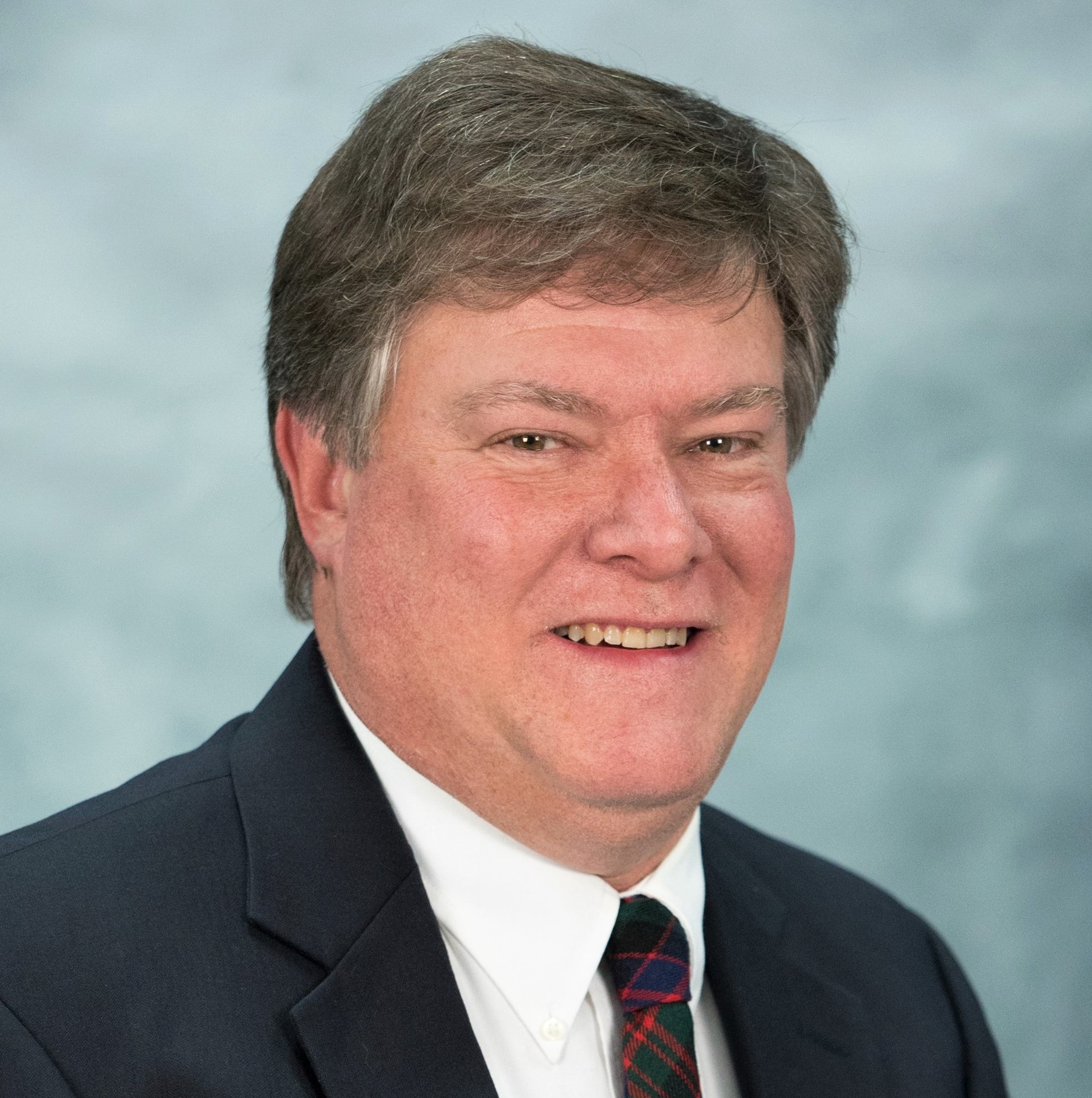 Tom Kelly, M.S.E.E., P.E., CFEI, CESCP
The Warren Group, Inc.
7805 St. Andrews Road


Irmo, SC 29063
Introduction
*Available Nationwide* Electrical Engineer specializing in electrical equipment failures, fires and explosions, electrocution and electric shock accidents, solar system failures, and more.

Senior Consulting Engineer Thomas Kelly is a licensed professional engineer in South Carolina, North Carolina, Alabama, Georgia, Florida, Louisiana, Maryland, Michigan and Tennessee, as well as a NCEES Model Law Engineer. He has both a Bachelor of Science in Electrical Engineering and a Master of Science in Electrical Engineering from Florida Atlantic University, Boca Raton, Florida, along with a Master of Business Administration, with an emphasis in strategic leadership, from Winthrop University, Rock Hill, South Carolina. He is also certified as an Electrical Safety Compliance Professional by the National Fire Protection Association and a NAFI Certified Fire and Explosion Investigator.

Tom's career in electrical engineering spans over 25 years and includes forensic engineering investigation involving industrial electrical accidents, electrical equipment failure analysis, control system failures, including robotics and automation components and scope of damage assessments. He has conducted investigations for arc flash incidents, electrocution and electric shock accidents and lightning strike evaluations.

From his large facilities management, Tom has a depth of knowledge in building envelope performance, lighting system performance and compliance, low and medium voltage electrical distribution systems, and automated production control systems. Critical data infrastructure systems are a special area of interest including emergency and standby power systems. His experience also includes the design and analysis of alternative energy systems utilizing both solar and fuel cell technologies.
---
Areas of Expertise
Data Communications
Electrical
Electrical Engineering
Electronics
Equipment & Machinery
Fire
Industrial Engineering
Lighting & Illumination
Products Liability
Professional Engineering
Robotics
Telecommunications
Utilities
---
---
---