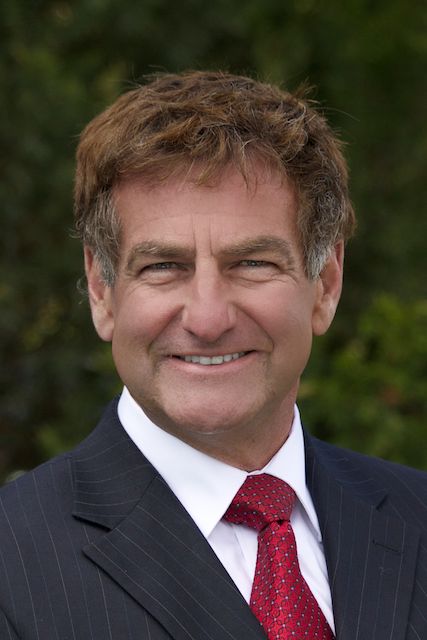 Mr. Tim S Leggett, P. Eng., P. E.
Forensic Dynamics Inc.
Suite B111, 483 - 15029 N. Thompson Peak


Scottsdale, AZ 85260-2223
Introduction
Tim Leggett, P. Eng. P. E. founded Forensic Dynamics Inc. in 1988 and remains a senior accident reconstruction engineer, having reconstructed over 5300 accidents and testified in over 425 trials across North America. He is considered a leading North American expert in snow and ice and road maintenance issues, and has authored numerous papers on various topics.

With a team of dedicated and experienced engineers and scientists, Forensic Dynamics offers value-added accident reconstruction services, including evidence interpretation, scene and vehicle inspections, research, analysis, report writing, testifying and visual aids, such as animations and simulations. With an excellent trial record and reputation, we are dedicated to providing on-point, detailed analysis in easy to understand language, and stand behind our results.
---
Areas of Expertise
Accident Reconstruction
Automotive
Bicycle
Biomechanics
Black Box/Data Recorder
Bus & Truck Safety/Accident
Design Engineering
Failure Analysis
Forensic Engineering
Helmets
Human Factors
Lighting & Illumination
Materials
Mechanical Engineering
Motorcycles
Personal Injury
Premises Liability
Products Liability
Professional Engineering
Safety
Safety Engineering
Slip, Trip & Fall
Tires
Traffic/Highway Safety
Transportation Engineering
Transportation Safety
Visibility
Wrongful Death
---
Expert Background
Q:

Please list your professional accreditations, degrees, licenses, and certificates granted:

A:

Association of Professional Engineers and Geoscientists of British Columbia (APEGBC)
- Professional Engineer (P. Eng.), Registration #17136
State of Arizona Board of Technical Registration - Professional Engineer (P. E.),
Registration #36409
Association of Professional Engineers of Ontario (PEO) - Professional Engineer
Registration # 100171696



Q:

Please list your affiliations or memberships in any professional and/or industry organizations:

A:

Society of Automotive Engineers (SAE) - Member

Q:

Have any of your accreditations ever been investigated, suspended or removed? (if yes, explain)

A:

No

Q:

On how many occasions have you been retained as an expert?

A:

5300

Q:

In what percentage of your cases were you retained by the plaintiff?

A:

50

Q:

In what percentage of your cases were you retained by the defendant?

A:

50

Q:

On how many occasions have you had your deposition taken?

A:

120

Q:

When was the last time you had your deposition taken?

A:

September 2019

Q:

On how many occasions have you testified as an expert in court or before an arbitrator?

A:

425

Q:

For how many years have you worked with the legal industry as an expert?

A:

35

Q:

What is your hourly rate to consult with an attorney?

A:

$375.00

Q:

What is your hourly rate to review documents?

A:

$375.00

Q:

What is your hourly rate to provide deposition testimony?

A:

$375.00

Q:

What is your hourly rate to provide testimony at trial?

A:

$375.00
---
---
---