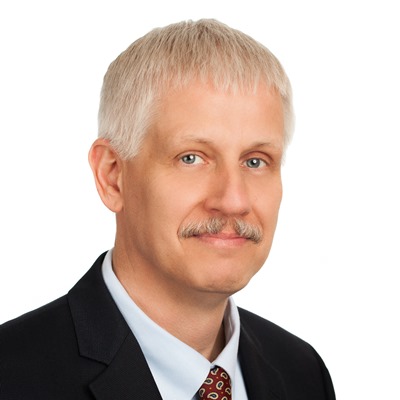 Thomas Pienciak, AIA, C.B.O.
Robson Forensic Inc.
Introduction
Thomas Pienciak, AIA, CBO
Playground Accidents, Automatic Power Doors, Building Safety, Construction Claims, and Code Compliance Expert
Tom's diversified background includes the spectrum of basic premises accident experience, plus unique specialty expertise in power-operated automatic pedestrian doors, slip testing, and code compliance. He has more than 25 years experience and holds eight different licenses and certifications, as well as having taken substantial additional training in a broad range of topics.

Tom's experience includes investigations in water intrusion issues at all portions of a building envelope including roofs, doors, windows, foundations, and siding materials such as masonry, vinyl, and EFIS.

He is a registered Architect in New York and New Jersey and a member of the American Institute of Architects.

For Tom's full bio or CV, click the "Web Page" or the "CV" button above.
---
Areas of Expertise
Architect Liability
Architecture
Construction
Forensic Engineering
Playground Safety
Premises Liability
Slip, Trip & Fall
---
---
---