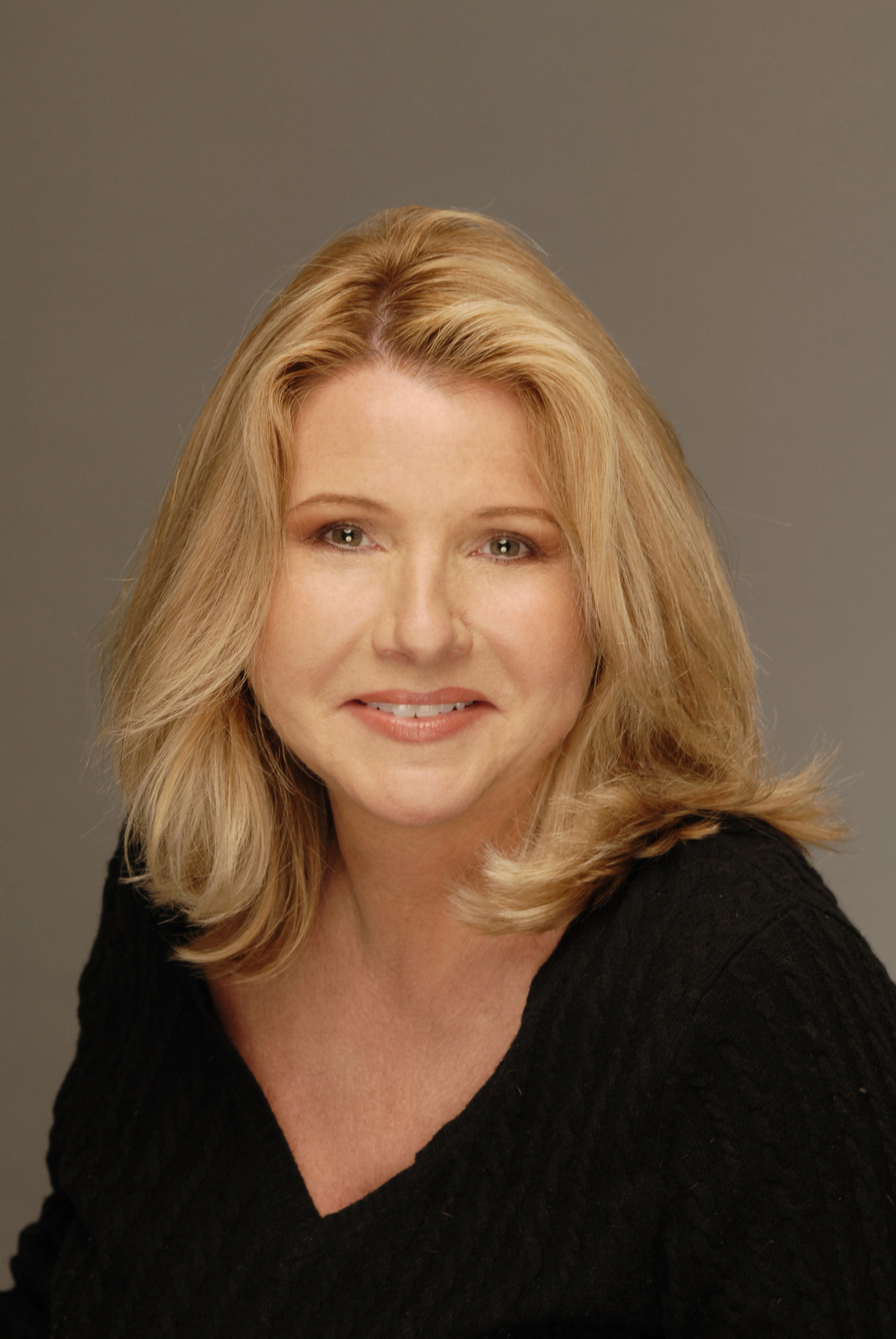 Dr. Theresa M Tarcha, DC
P. O. Box 3338


Redondo Beach, CA 90277
Mobile: 310-318-9543
Office: 310-318-9543
Introduction
With 36 years in practice, trial and deposition experience in standards of care, causation, wrongful death, excessive force, and sexual battery, Dr. Tarcha is an expert in the chiropractic profession.

She is the immediate Past President of the California Chiropractic Association, Los Angeles Southwest District, and has an advanced certification as a Qualified Medical Examiner for the State of California.

She continues to treat patients in private practice and conducts Independent Medical Evaluations.
---
Areas of Expertise
Chiropractic
Independent Medical Examinations
---
Expert Background
Q:

Please list your professional accreditations, degrees, licenses, and certificates granted:

A:

University of Connecticut, Bachelor of Science Degree in Medical Technology 1981
Los Angeles College of Chiropractic, Doctor of Chiropractic Degree 1986


Q:

Please list your affiliations or memberships in any professional and/or industry organizations:

A:

American Chiropractic Association
Academy of Spine Physicians

Q:

On how many occasions have you been retained as an expert?

A:

50+

Q:

For what area(s) of expertise have you been retained as an expert?

A:

Standard of Care, Causation, Negligence, Medical Battery, Stroke Caused by Cervical Manipulation, Herniated Discs Caused by Spinal Manipulation, Sexual Assault, Sexual Battery by Chiropractor, Insurance Billing and Coding Fraud

Q:

In what percentage of your cases were you retained by the plaintiff?

A:

60%

Q:

In what percentage of your cases were you retained by the defendant?

A:

40%

Q:

When was the last time you had your deposition taken?

A:

09/2023

Q:

What is your hourly rate to consult with an attorney?

A:

$ 450

Q:

What is your hourly rate to review documents?

A:

$ 450

Q:

What is your hourly rate to provide deposition testimony?

A:

$ 800

Q:

What is your hourly rate to provide testimony at trial?

A:

$ 800
---